Zante Beaches

Tsilivi Reviews
---
Zakynthos Guide
---
Local Directory
---
WalkAbout

Street View Style Tours
---
Zante Maps
---
Tsilivi Taxis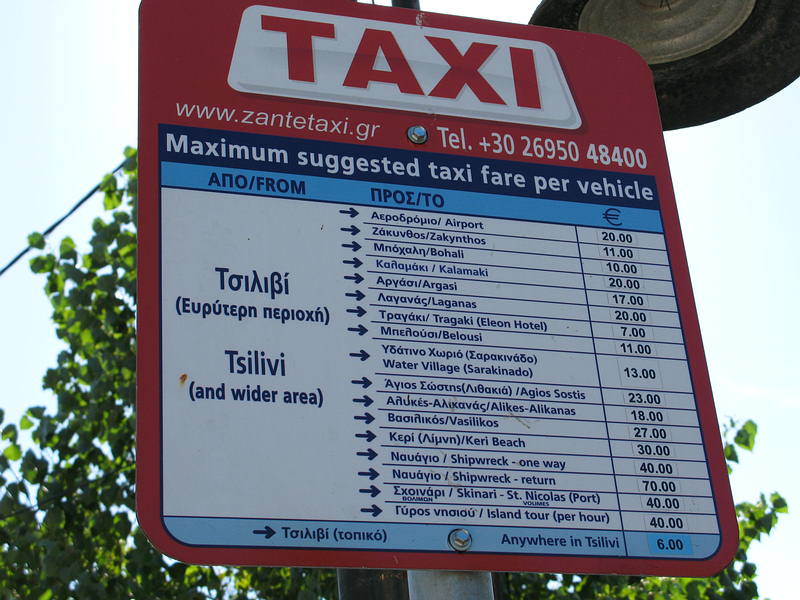 ---
Tsilivi Buses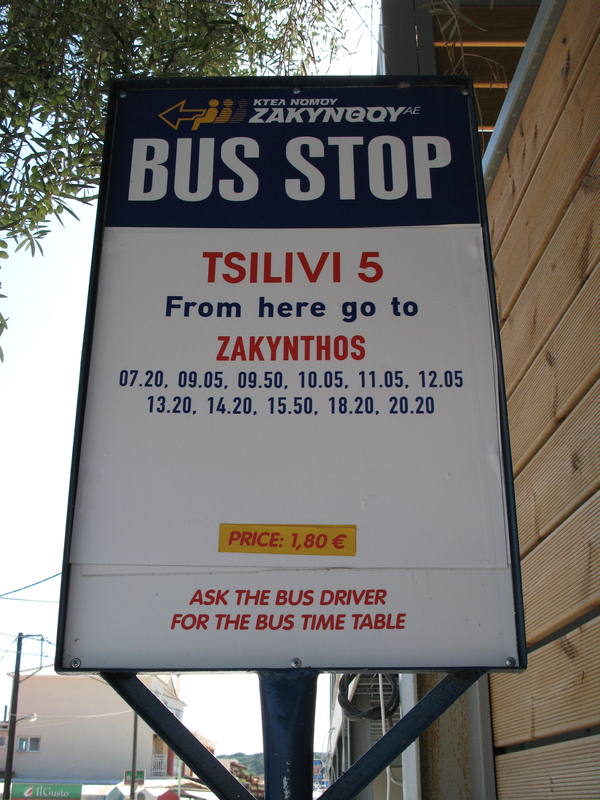 ---

+ Enlarge Map
Georgia Apts

(Accommodation in Tsilivi)

Maureen L
Have been looking at Georgia Appts and Georgia Annex but reviews do not differentiate between the two. Annex seems to be cheaper and is behind Traffic Bar what are the rooms like there, any help would be welcome
Sue B

Does anyone know where Peter,Barbara and Natasha went after they left the Georgia apartments.

We are coming to Tsilivi in July and would love to see them again.
10/10
Donna S
We had great time, ideal location 10 mins walk from beach. Staff friendly and helpful could not do enough for us. Bedding and towels changed daily and apartments were clean, stayed in room 30 which was on the third floor again great views. We enjoyed it that much we have booked to go again next year this time were bringing some friends with us......
10/10
Cath7bernie E
aug 5th 2012 had brill time rooms very clean staff great ,the only drawback was rep un helpful
10/10
Sue J

Went to Georgias in June, really missed Bridget the 'Karoke Queen'

Still a great holiday though

I'm not sure you can add people though as the apartments are exclusive to Olympic so eveything has to go through them.
10/10
David B
shame that Bridget isnt there anymore

has anyone got an e-mail adrres for the apartments i can use... need to add my daughter to our accomodation...

thanks
Martyn P
just read that bridget is no longer going to be at the georgia appts.will miss you thanks for all your help during last six years.mabe we will see you out and about.xx
Bridget S
Hello all my friends...Just to let you know that I won't be working at the Georgia as Panoyiotis told me he couldn't afford to employ me this year.. Promised me he wasn't going to employ anyone in my place.. Then sent a message to the girl who worked in the pool bar in the mornings, asking her if she wanted to work there this summer!! So, I will miss all of my friends who will be staying at the Georgia this year.. I hope you all have a fab holiday.. Love Bridget xxx I am on Facebook if anyone wants to contact me.. thanks
10/10
Hilary H

going back to the georgia apartments in june, cant wait, love the atmosphere in tsilivi and the people
9/10
Martyn P
going back june 7th 2012 this will be our 6th year running looking forward to seeing everyone again
9/10
Hilary H
enjoyed it so much, we went back after only two weeks at home. this time the room was nearer to the barking dog, which although a pain did not spoil our holiday, will be back again next year .
8/10
Hilary H
had a fantastic week at the georgia apartments, they have two ring hob, kettle and fridge with icebox. the maid cleans daily and the owners are lovely. cant wait to go back next year.
Angela F
Do the appartments have kettles?
Bill O

Martyn, Phone No. for Georgia Apartments reception is 0030 26950 49261.
8/10
Martyn P
heading back to georgia appts. sep.5th cant wait,lovely place great staff is there anyone out there that has current phone number or e-mail address for the appts.
10/10
Bill O

Marcel

The Georgia Apartments are immediately to the right of the MAXI Dia% supermarket, in the centre of the village, behind the Traffic Bar.
Marcel C
Could anyone tell me the exact location of the Georgia Apts, please many thanks
10/10
Penny W
had da best time ever ,every one was so nice and helpfull, would say its a must go back for me .every thing about da place was 100% tops..
10/10
Sandra W
Georgia app best 2* app i have stayed in been 4 times in 3 years i would recommend the to all who like a family friendly holiday pool bar good food good value swimming pool good give it 10/10
8/10
Gary O
. I am thinking about going last week in Oct 2009 whilst kids are on 1/2 term.Will be taking a 15 year old with us, can anyone who has just come back or has been this late in Oct ,is there many bars and restaurants still open and what will the weather be like, what is the euro rate.

Cheers Gary
Phil

Bill

Many thanks

Phil
10/10
Bill O

Phil

The Georgia is behind the Majestic / Traffic Bar.
Phil

Booked to go to the Georgia apartments next year August, are they behind the bakers shop or are they opposite the Athena Taverna behind the Majestic Taverna.
8/10
Dylan S

Just got back from 2 weeks in Tsillivi , the georgia aprtments are fine basic and clean we have no complaints at all
9/10
Jackie W

hi, can anyone tell me the email address for the georgia appartments please,

thanks. jackie ward
| | |
| --- | --- |
| Search for Georgia Apts in all of JustZante & the Messageboard | |
More Hotels and Apartments in Tsilivi...

Admiral Hotel | Al Mare Hotel | Alamis Apts | Alexandra Beach Hotel | Amarylis Hotel | Anetis Hotel | Apollon Hotel | Ariadne Hotel | Aspassia Studios | Athina Studios | Azure (Mediterranee) Hotel | Balcony Hotel | Calinica Hotel | Caravel Hotel | Christina Hotel | Contessina Hotel | Cosmopolitan Studios | Daisy Studios | Dannas Studios | Daphne Studios | Di Palai Hotel | Dinos Hotel | Erietta Apartments | Filoxenia Aparthotel | Georgia 2 | Georgia Apts | Glaros Studios | Iakinthos Hotel | Jupiter Hotel | Kandilas Hotel | Lazaros Hotel | Lesante Hotel | Litsa Studios | Manousis Studios | Mavrias Village Apartments | Mavrikos Hotel | Neraida Studios | Paradise Hotel | Park Hotel | Petros Hotel | Phoenix Beach Hotel | Planet Studios | Planos Aparthotel | Planos Bay Aparthotel | Planos Beach Hotel | Plaza Pallas Hotel | Princess Hotel | Razis Apartments | Sandy Maria Hotel | Seaview Apartments | Sophia | Spiros | St Denis Apartments | St Johns Villas | Strofades Hotel | Sunrise Hotel | Tom and John | Tsilivi Beach Hotel | Tsiolis Studios | Two Brothers Studios | Zante Maris Hotel | Zante Palace Hotel | Zante Star Hotel |