Zante Beaches

Laganas Reviews
---
Zakynthos Guide
---
Local Directory
---
WalkAbout

Street View Style Tours
---
Zante Maps
---
Laganas Taxis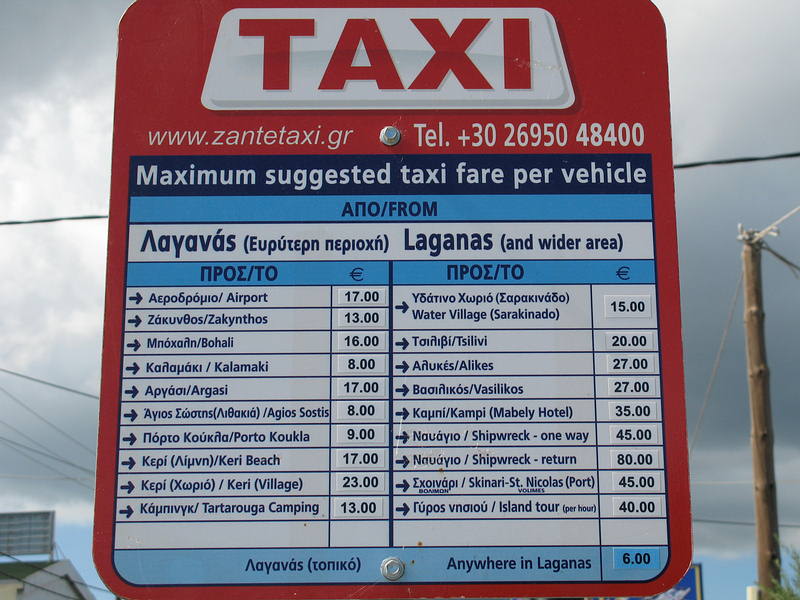 ---
Laganas Buses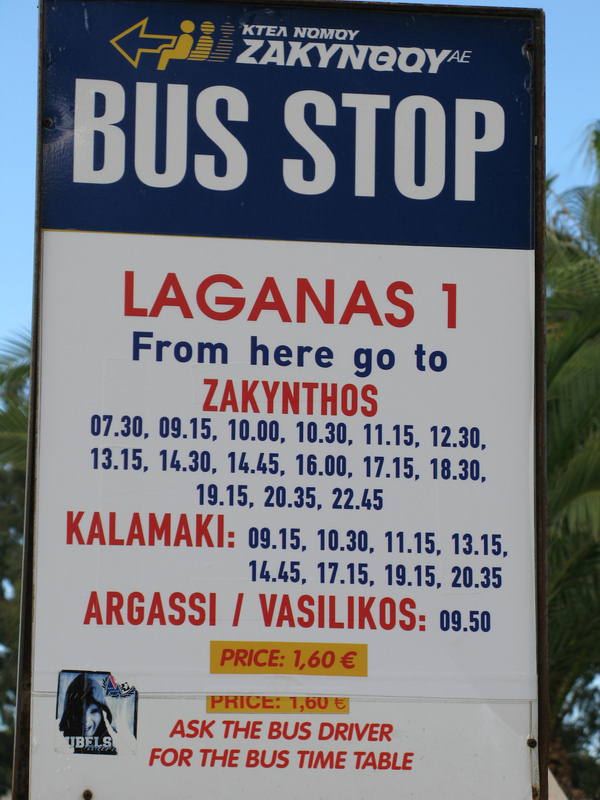 ---

+ Enlarge Map
Friends

(Bars in Laganas)

Jeffrey M
Anyone going to Friends Bar expecting to find Stavroula and george still there will be very disappointed as they have now (2015) left zante for good and are looking at opening a ber somewhere on Rhodes.
10/10
Mick D
The best Bar /cafe in Laganas Andrea (my wife) and I have been going there for the last 20 years and wouldn't miss a visit to see them when we go to Zante. a top breakfast served all day
10/10
Jeff M

Friends in Laganas is the best little bar in Laganas , run by Stavroula and George , any body looking for british food and a friendly atmosphere wont go wrong here.

We have been here for 6 of the last ten years and cannot fault Friends and look forward to returning at the earliest date.

Anybody calling in will not be dissapointed with the food and drink and a warm welcome.
10/10
Ian N

Went to friends almost every morning for breakfast because the Alexander Hotel was rubbish.

Breakfast and lunch superb unfortunately didn't get there for evening meal but I am sure would have been good. Great food, very friendly service by the owner and good prices.
10/10
James M

Just arrived home from another holliday in laganas

was back in friends nearly every night. Food again

top notch. Going back again in august and this is one

place i will not pass bye. 10/10 stavrolla. And a big thanxs

for putting in draft strongbow. Keep up the good work best,

wishes.

....your scottish friend ........jimmy.
10/10
James M
Two years on the trott weve been to laganas, And this little restaurant is just Quality. My brother and I ate here most nights and the occasional morning, and i can honestly say the food was great.The people who run friends george and stavrolla who come over from athens every year to work here are very friendly.The prices are very reasonable and the helpings are very generous.Keep up the good work friends,jimmy and willy, scotland.
10/10
Stu C
The breakfasts here are the best we found, bloody lovely and the full english is massive, Bonanzas was nice but when we went back just for a drink the old fella was all grump because we didnt want food which is why we started going to freinds and im glad as the breakfasts are much better and they are freindly....

9/10
Kia,12 J

i went to friends last year (2006)we had food there every day and even some ties had food there twise in a day and we are not greedy.the lady there workes there i a very friendy
Stephen D

The best cooking we ate.

I had heard very highly, and it was proved 100% correct when we visited All staff were Great food was out of this world and Loads of it they were not skint on the amount you got I can tell you if your in Laganas on the Laganas to Kalamaki Road call in for a meal you will not forget

Highly recommended !!!!! Thanks for a very enjoyable time.

Steve and Helen Drury
Lizzy

lovely food and good service! the prices were really good and we ate here a few times. there was always enough on ur plate if not 2 much! quiet little restaurant but food was always nice!
Mick & Andrea

Hope to see you soon.
Kate S

This was the place where we ate all the time, the food was lovely and really cheap and the people working there were really friendly.
Greg B

Loved it

Went every single morning for breakfast bar one because we had to be up early for the trip to Olympia

We also went there several times just for a snack and wasn't disappointed once

Food was tasty and well prepared and the staff were really friendly without being pushy
Mick & Andrea

Thanks for the great breakfasts we hope you like the music.

Mick & Andrea Dixson.
Karen .
Had a full English here one morning and really enjoyed it, good bacon!
Mike T
very good food but was suprised when chips popped along with my omlette i had for my breakfast one day! It was excellent foor and service though at a good price too!
Natalie
Just got back from Zante and for the full two weeks we were there we ate breakfast here!!! The food was great and breakfast all english!! Would recommend friends!! Waitress very friendly and helpfull
David R
One of the best Full English Breakfast you will get on the island - well worth a visit
Jen
Breakfast and snacks were great. The waitress was very friendly.
Raymond B
Food and service were good, nice lady who owned it made us very welcome, best breakfast in Laganas.
Sue
Lovely place, always clean and quiet. Food comes really quickly. We loved the cheese egg burgers with chips and the full english breakfast. Friendly lady waitress, always happy. Very reasonable prices.
Jezebel G
I really like this place - the food is basic and english but good, and the cafe is well presented. Lurch from The Addams family appears to wait on tables but he's totally harmless. If you don't want to eat greek or spend a lot of time or money, come here.
Louise G
Went here for breakfast a couple of mornings - full english fry up and tasted like my dads! well worth a look - the prices are very good too!
Brian S
Been to Zante many many times, but only used this place for the 1st time last week 17th - 24th October. Very typically Greek, excellent food, fast efficient friendly service, if your hungry and passing pop in!
| | |
| --- | --- |
| Search for Friends in all of JustZante & the Messageboard | |
More Bars in Laganas...

4 Play Bar | Amigos | Argo Bar | Aussies | Bar Code | Bar Fantasy | Baywatch Beach Bar | BJs | C-Lounge | Cafe Del Mar | Captain Morgan | Central Bar | Cheeky Tikis | Cherry Bay | Chevys Bar | Chicago Bar | Cite Club | Cocktails and Dreams | Cool Peppers | Cream Bar | Cubaneros | Driftwood Beach Bar | Enzo Bar | Escape Club | First Stop | Fishery Inn Pub | Friends | Friends | G Spot | Ghetto Bar | Glamour | Havana Beach Club | Hawaiian Club | Hot Lips | Kamikaze Bar | Legends Bar | Linekers | Loca Bar | Lush Bar | Mad Bar | Maggie Maes | Mambo | Medousa | Mojito | Moulin Rouge | Must Sports Bar | Navagio Bar | Nikos Cocktails | Ocean Inn | Pauls at Last | Plus Club | Pure Beach Club | Relax Bar | Rescue Club | River Bar | Sabotage | Sin City | Sizzle | Summertime Bar | Three Lions Bar | Vibes | Waikiki | Wild Coyote | Zeros | Zoo |