Zante Beaches

Laganas Reviews
---
Zakynthos Guide
---
Local Directory
---
WalkAbout

Street View Style Tours
---
Zante Maps
---
Laganas Taxis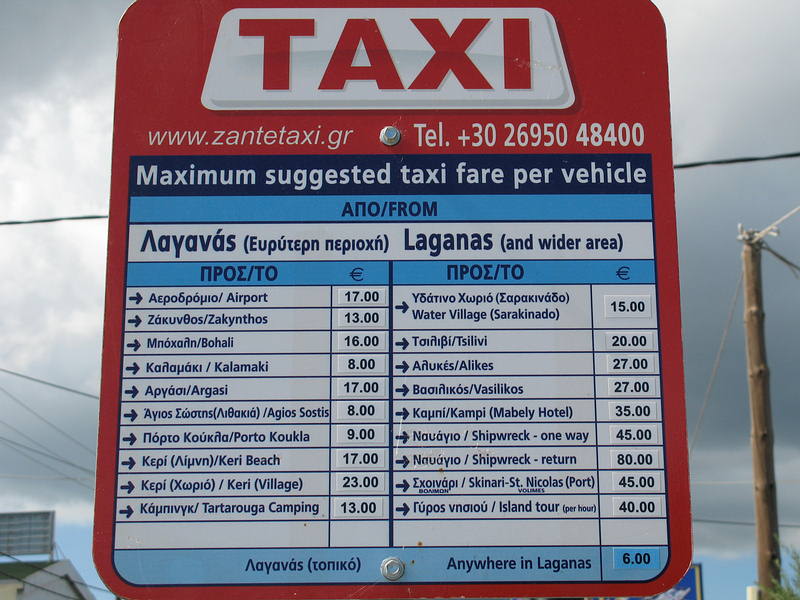 ---
Laganas Buses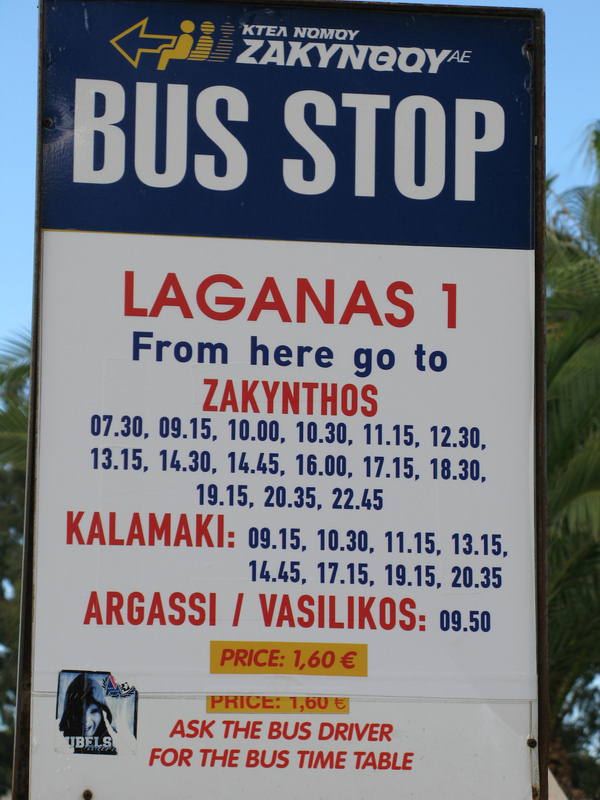 ---

Shooters

(Bars in Laganas)

Nicole D (May 07, 2008)

Greetings, can't wait to come and visit, heard the cocktails are amazing! Also want to sample the new chefs cooking..
Dannika M (December 13, 2006)
Kirsty is my second cousin (my mums cousin) and we went there on holiday to visit them. The bar and music was exellent. I loved every minute of it. Thanks for a great holiday Kirsty!!!
Barbara K (September 11, 2005)

Hello Lynne, Kirsty and Richard,

Again thanks for the wonderfull time I had at your place, see you next year for sure!

Greeting to Val and Pete, I think they will come this week as they said in may!

Enjoy your lost month of the season!

Many greetings to you all!
Barbara K (June 15, 2005)

I just want to do the greetings to all of you and miss your company!

In may I allready had a nice time at your place, and you're all very friendly and give good service.

To all the visiters of this site I should say, go to this bar, the only bar where is acoustic music without emp. twice of three times a week!

See you all soon! I'am there again at 25 of june and I looking forward to see you all again.

Take care!
Ingvild B (March 24, 2005)

Do you know were he is now?
Pete&val H (March 23, 2005)
Add your comment here..Loopers was a great bar when Lupper had it .Now with Richard, Kirsty and Lynne its even better. We have had some great times, and met some wonderful people there. We look forward to more great nights in 2005 Love Pete and Val.
Ingvild B (February 22, 2005)
Is this the place where Lupa from Germany used to work?Where is he now??????????????
Carol M (November 25, 2004)
Thanks to Kirsty, Richard and Lynne for some excellent fun filled evenings. We hope that you continue to have the success you deserve. We will definately be returning next year!
Kerry G (November 18, 2004)
OHH MY GOD I DO'NT BELIVE IT! Yasso barm pot's this place is so gurt lush you just gotta go visit!
Try the fantastic Bounty bar cocktail shaken not stired by lovley richard or a watermelon medoly made with a whole loada love by kirsty or a tasty tic tac shot whiped into shape by lovely lynne

This place is fan dabby dosie
and the CIDER well ohh are me lover thats LUSH too!
missing you all see you soon
lots of love the strings serving wench x
Stephen C (October 14, 2004)
Nice atmosphere with Stephen the Guitarist from Germany (Monday 11th October) and his dog. We had a nice comfortable drink in relaxed and pleasant surroundings. It was worth calling in as I was attracted inside by the blackboards displayed outside. If you are walking past, then I suggest you call in and give it a go.
Stu & (July 12, 2004)
Massive congratulations to Kirsty, Richard and Lynne on a great re-working of the bar. Cocktails are lush and a friendly welcome awaits! www.loopers.co.uk has more details...
Heather H (July 03, 2004)
IVE GONE FOR EXCELLENT AS IM SURE IT WILL BE, WELL DONE GUYS LOOKS LIKE A JOB WELL DONE. SAY HI TO LUPER IF HE IS STILL AROUND. LOOKS GREAT FROM PHOTO. ALL THE BEST HEATHER XX
Peter M (June 17, 2004)
Kirsty, Richard and Lynne always provide a friendly welcome and some fantastic cocktails. Make sure that you visit Loopers on your visit to Zante!
Julia H (May 20, 2004)
Very friendly bar, GREAT breakfasts and AMAZING cocktails, watch out for the daily specials! Congratulations to Lynne, Kirsty and Richard on an amazing re-vamp of the bar. Well worth a visit!!
Derek H (May 12, 2004)
If you want the BEST english breakfast in Zante come here absolutely delicious. Richard and Kirsty are two of the most friendliest people you will meet on the island cant recommend it enough ps richard efkahristo fillemou yammas and yassu for now. Derek and Dianne(Have a cold pint of Carling for us)Good luck!

Nick W (May 12, 2004)
A great bar in Laganas, good atmosphere and run by a smashing couple!!Definately worth a visit!
Stephen F (May 12, 2004)
top bar. good food. friendly staff and well worth a visit.
Jenny H (February 18, 2004)
Congratulations to 2 of the best couple in zante,Richard & Kirsty.
They are taking over Luppers this year & we know they will be a success!!Everybody get your butts down there this summer & join in the fun!!!!Dont forget they do food all day long which is superb.
Dave D (February 08, 2002)
Lupper, Just make sure you have plenty of scheinfelter for this season Where is my tee-shirt? Dave
Rus W (September 03, 2001)
I went to Luppers a couple of times while i was in laganas,had a good band on,and service was good and friendly,Lupper seems like a cool geeza ,i recomend to go there for a late night drink.Its got a good atmosphere
Paul G (July 11, 2001)
The food was poor
Julie R (April 20, 2001)
REALLY GREAT FOOD. JOHN DOES A MEAN CURRY ,PAULINES NICE & LUPPERS PLAIN CRAZY.
| | |
| --- | --- |
| Search for Shooters in all of JustZante & the Messageboard | |
More Bars in Laganas...

4 Play Bar | Amigos | Argo Bar | Aussies | Bar Code | Bar Fantasy | Baywatch Beach Bar | BJs | C-Lounge | Cafe Del Mar | Captain Morgan | Central Bar | Cheeky Tikis | Cherry Bay | Chevys Bar | Chicago Bar | Cite Club | Cocktails and Dreams | Cool Peppers | Cream Bar | Cubaneros | Driftwood Beach Bar | Enzo Bar | Escape Club | First Stop | Fishery Inn Pub | Friends | Friends | G Spot | Ghetto Bar | Glamour | Havana Beach Club | Hawaiian Club | Hot Lips | Kamikaze Bar | Legends Bar | Linekers | Loca Bar | Lush Bar | Mad Bar | Maggie Maes | Mambo | Medousa | Mojito | Moulin Rouge | Must Sports Bar | Navagio Bar | Nikos Cocktails | Ocean Inn | Pauls at Last | Plus Club | Pure Beach Club | Relax Bar | Rescue Club | River Bar | Sabotage | Sin City | Sizzle | Summertime Bar | Three Lions Bar | Vibes | Waikiki | Wild Coyote | Zeros | Zoo |