Zante Beaches

Tsilivi Reviews
---
Zakynthos Guide
---
Local Directory
---
WalkAbout

Street View Style Tours
---
Zante Maps
---
Tsilivi Taxis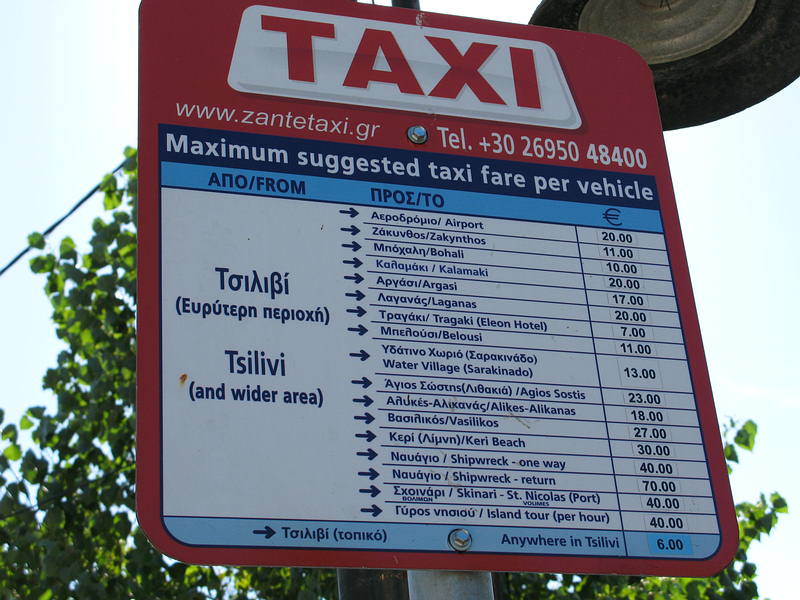 ---
Tsilivi Buses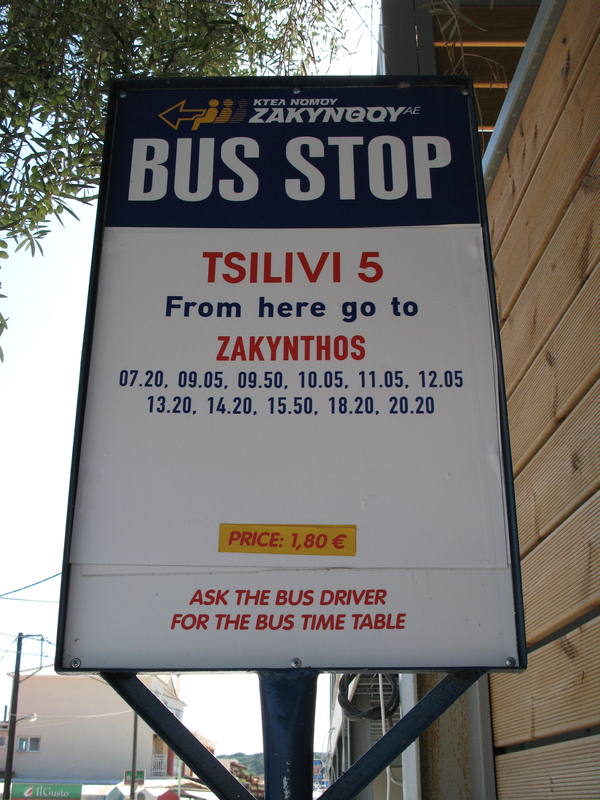 ---

Marios Grill

(Restaurants in Tsilivi)

Alan M

HI can anyone tell the location of Marios, we always stay at the Mavrias/Princess Hotel facing the Family restaurant and next to the bakery is it anywhere near here.Thanks for your replys
10/10
Sharna R
Mario's grill house is an absolutely amazing place; I have been there so many time's and it's usually fully packed out; but it's worth waiting around for a seat. He is an amazing chef, and is well known in the island. The grill house is open everyday and almost all day; you can go in and get a bite to eat whenever, they do lite bite's or heavy meal's. There is a verity of differnt thing's to eat,a nd also another veriaty of after's; mainly ice-cream for the children! The grill house is very higenic and I hope you vist there soon, have fun guy's..
10/10
Sharna R

This Place Is Absulutely Amazing It Is The Best Grilll House In The Whole Of Zakynthos.........You Will Not Regret Going There And It Is Not A Waste Of Money xxxx Give A Loud And Proud Round Of The Plause To The Magnificent And Amazing Marios Gill House !!!!!!!!!

It Is The Best Food You Will Ever Taste All Severd With Chips Or Salad xxx

!!!!!
10/10
Ryan R

This place is exellent i would recomend it to anyone it is simply amazing food is goergousmmmmm with wide choice of foods at an unbielevable pric i would go to greece jus to eat it this place plus the service is amazing it is briliantly quick all staff are very freindly

from ryan robertson bye bye and yamas

i wld 110% recomend it
10/10
Jane H
excellent, friendly service, fab food at great prices. small place only 8 or 9 tables but the service is quick, Greeks eat here, which i always think is a good advert.
Ryan R

Food :Excellent The food is lovely the best food i've ever tasted especially the village sausage... mmmm

Service :Excellent The service was suparb they would come up 2 u as soon as u get there and ask u wot u wont and it was quick.

Price:Excellent The price was out of this world amazingly cheap.

Wicked place

Ryan
Hayley B

food really nice and staff are really friendly.can never wait to go back.see you soon mario,barbara and sakis. yamas. love ryan,sharna and lolly robertson
Hayley B

food is absolutly fantastic, staff are helpfull,frendly and a great laugh. this is a great place to go either as a couple ,a group or a family.mario,s is very family oriantated.you can either order a snack or a complete meal.marios grill is an absolute must have but then iso is his lamb on the spit.great salads,greek mushrooms.could go on for ever never a bad or boring meal ,great food every time.greek and english staff with greek chief.can,t help but keep going back.

Chaz P

Marios Grill is a Fantastic little restaurant that sueves Great food with a Smile Everytime. The staff are Brilliant and Marios is Great For Familys as well as Couples and Groups. We were there for two week and could not find a better meal anywere, the food was Unbeatable. We hope to be going back to Tsilivi soon and we already know where we are going to eat.

If you are planning a holiday in Tsilivi then its a Must

Here is a pic of my best mate, whith two of his kids and his wife to who he got hitched in tsilivi
Hayley B
food was absolutley fantastic.brilliant service and very child friendly.if you go there once you,ll want to go again.cannot pick a best meal for anyone to try because all fantastic.going there once will not be enough.
Pat H
The mixed grill was HUGE and well value for money if you have room finish it with greek yoghurt and honey .... to die for!! Also a shot of Ouzo and a greek coffee! Excellent if you just want a snack and a beer and watch the people go by or if you fancy a big feed but I suggest a long lazy walk after so you dont go to bed with a full tummy! Eat where the locals eat you CANNOT go wrong!
Pat H
My friend's first experience of Gyros ... she loved it .. why can't they do these in English Kebab shops?? Always eat where the locals eat thats what I say ... very good food, company and wine.
Sarah A
had a mad kebab craving and maggie at canditas bar said we should go here, wow very good loads of food and really good value, very basic but hey we usually get one from a van! If the locals eat here it must be good!!
Philip C
We ate at Marios most evenings. Although the menu is limited, the food was excellent and very cheap. I had never eaten gyros before and thoroughly enjoyed it. Ample portions, a relaxed and very nice meal whether you have fast food (gyros) or a three course meal..Stop by at least once...has to be good as all locals seem to eat there. Dennis who serves there is very funny and very helpful
Pat
Good kebabs at cheap prices, only real kebab shop in centre of Tsilivi. Only problem is - doesn't open til about 6-6.30pm - too late for an afternoon snack!
| | |
| --- | --- |
| Search for Marios Grill in all of JustZante & the Messageboard | |
More Restaurants in Tsilivi...

Alkis Place | Apollon | Aris Taverna | Asian Feast | Athena | Avgoustis | Balcony | Benikos | Bianco e Rosso | Boomerang Beach Bar | Cafe Romanza | Calypso | Chinese Beijing | Contessina | Courser | Demaras | Dionisios Grill | Dionysos | Drosia | Edem | Family | Giorgios | Golden Fish | Greek Obelix | Greek Taste Souvlaki | Gyroland | Halfway House | Ideal | Il Fatto | Il Gusto | Kolovos Grill House | Koukos | Lamai Restaurant | Limanaki | Local Grill | Majestic | Marios Grill | Menir | Miami Beach Bar | Micriacropoli | Moby Dick | Mythos Grill House | Olive Garden | Olive Tree | Pieros | Popeyes | Premier | Romios | Salt and Pepper | Squid and Octopus | Stamnes | Subway | Sweet Revenge | Sweet Taste | The Brothers | The Med | Trenta Nova | Tsilivino | Valantinas Castle | Wine and Roses | Yum Yum | Zorbas |