Zante Beaches

Laganas Reviews
---
Zakynthos Guide
---
Local Directory
---
WalkAbout

Street View Style Tours
---
Zante Maps
---
Laganas Taxis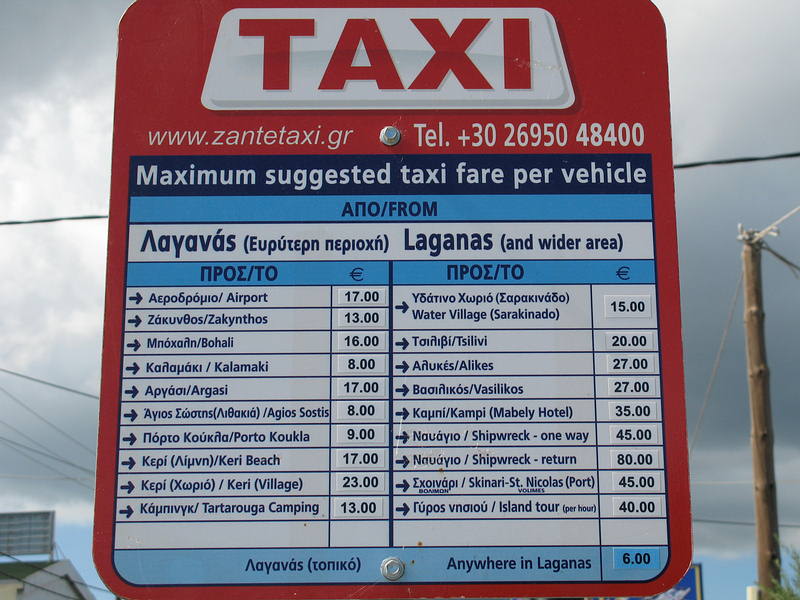 ---
Laganas Buses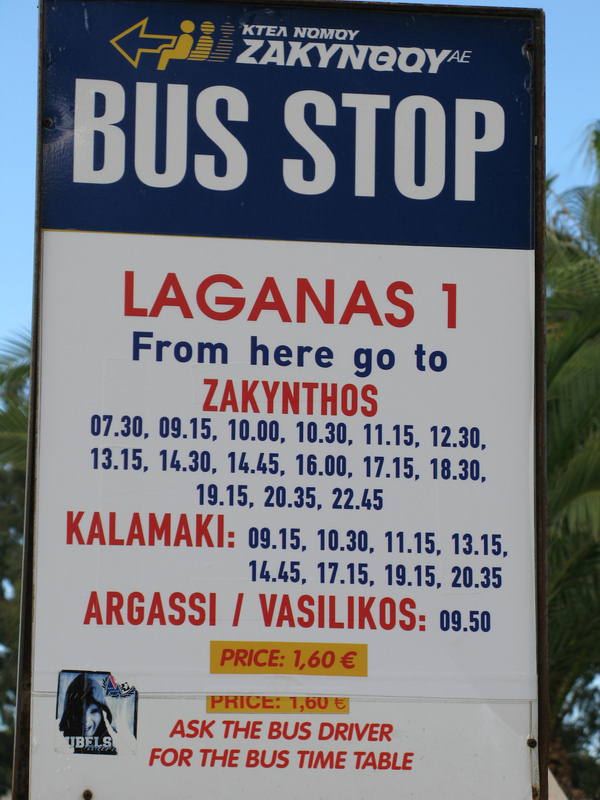 ---

+ Enlarge Map
Hawaiian Club

(Bars in Laganas)

Gianvito L
Hi We are a Dj Duo Full experienced from Italy. I was wondering if you needed djs to play lounge or Deep House music in your place. Here you can listen our Podcasts and recordings http://soundcloud.com/stefanosangirardi and http://soundcloud.com/gianvee i'd love to know what you think about that and contact us. you can find us on Facebook (Gianvito Lagravinese and Stefano Sangirardi) or email us here gia.lag@hotmail.it Cheers

10/10
Vicky C

a didnt know this page was here or i would have said something years ago ( sept 2004 )me an my mum stayed in the apartments next door.to the hawaiian club an we were in there every night.its the best place to have a laugh an a good night out when you have people like Dennis & Pedro looking after you an alex he was great to he was a babe can neva forget him lol.an also the female from behind the bar which i did for get her name she was a wicked dancer. i was always last out the place but it was well worth it because the boys looked after me.
10/10
Gerard H
Thanks to Dennis and Pedro for making us so welcome once again -- it is the best bar to start and end the evening with a visit.The "Dennis" special cocktail is highly recommended !!
10/10
Gerard H

Pedro

and Dennis

are simply great hosts and always make you feel welcome -- a great bar either to start the night or end it.They will always put any sport you want to see on one of their many screens.Looking forward to enjoying a few drinks with them again this year.
Colette D

stayed in laganas about 3 years ago in the hotel next door. pedro and dennis are the most kindest people you can ever meet. the whole 2 wks we wer there we went in the bar everynite. gorgeous cocktails wicked atmosphere decent music cheap drinks wot more can u ask for. will defo be going back soon 2 see pedro again cant wait.
Ash B

When were you there Gail? If you were in this bar between 26th August and 9th September i might have seen you?
Gail B

Great place - very nice Guys. Always made us feel very welcolm and gave the girl's a free drink and lolly. There "Tom Cruise" in Cocktail impersonation was something not to be missed, really dreadful, but funny, much too the dismay of there Mama who kept watch at the end of the bar. Uncomfy bench type - very narrow seats are the only downside, just about fit one "cheek" on whatever your size you are!
Ash B

Best bar on the island the owners Petros and Dennis are really friendly and gave us free drinks. When it rained they let us watch what we wanted on TV. Thanx for a great holiday

Ashley and Joe
Lynne K
This place has special memories for me. Years back it was my accommodation the first time I ever went to Greece. Had a fantastic time and Petros and Denis really look after you.
Always pop in when I go to Laganas and the last time I was out there I was admiring their lovely MG. Not bad priced drinks but watch out for the porn they put on late at night lol.
Lena
Had a great holiday.

The Hawaiian made all the difference.

Petros (one of the owners) kept me company most of the week!!

Is Dennis still a big bad biker

Would go back in a minute.
Alice B
A great place to start the night, right next to our hotel. Cheap drinks, friendly waiter!
Laura
Good atmosphere, cheap drinks, definetley a good place to start and the waiter is quite nice aswell!
Ingrid B
we loved it!
Lydia D
Spent 2 very pissed weeks in this bar - it is fantastic! Only shame is it is about 15-20 mins out of town (opposite Astir Palace Hotels). This bar has the best atmosphere in the whole of Zante - delicious coctails, whatever music you want to hear, reasonable prices and you cannot fault the owners Pedro & Dennis; they go out of their way to ensure you a good time! (Kind of dishy in their own ways aswell!)
Would recommend this bar over any other hands down - spent 3 nights out in town in the whole two weeks and each nite we spent a fortune, received sh*te service, watery drinks, and listened to crap music!!!
Tony T
I visited this bar for the first time on my last visit to Laganas after my parents had raved about it for years. Pedros and Dennis are more like friends to my family after years of visiting them. The drinks are very reasonable, and the service is excellent.
Sarah B
Is the Hawaiian BAr looking for any more bar staff I'm available from 10th June - end of season. 4 years bar experience, fun loving with good sense of humour. Please e-mail therecruitmenthouse@ukonline.co.uk
Bill F
We have visited this bar the last four times we have been to laganas. The owners are Pedros and Dennis and we feel it is the best bar in Laganas. Very friendly,Great drinks and two great guys.
| | |
| --- | --- |
| Search for Hawaiian Club in all of JustZante & the Messageboard | |
More Bars in Laganas...

4 Play Bar | Amigos | Argo Bar | Aussies | Bar Code | Bar Fantasy | Baywatch Beach Bar | BJs | C-Lounge | Cafe Del Mar | Captain Morgan | Central Bar | Cheeky Tikis | Cherry Bay | Chevys Bar | Chicago Bar | Cite Club | Cocktails and Dreams | Cool Peppers | Cream Bar | Cubaneros | Driftwood Beach Bar | Enzo Bar | Escape Club | First Stop | Fishery Inn Pub | Friends | Friends | G Spot | Ghetto Bar | Glamour | Havana Beach Club | Hawaiian Club | Hot Lips | Kamikaze Bar | Legends Bar | Linekers | Loca Bar | Lush Bar | Mad Bar | Maggie Maes | Mambo | Medousa | Mojito | Moulin Rouge | Must Sports Bar | Navagio Bar | Nikos Cocktails | Ocean Inn | Pauls at Last | Plus Club | Pure Beach Club | Relax Bar | Rescue Club | River Bar | Sabotage | Sin City | Sizzle | Summertime Bar | Three Lions Bar | Vibes | Waikiki | Wild Coyote | Zeros | Zoo |