Zante Beaches

Laganas Reviews
---
Zakynthos Guide
---
Local Directory
---
WalkAbout

Street View Style Tours
---
Zante Maps
---
Laganas Taxis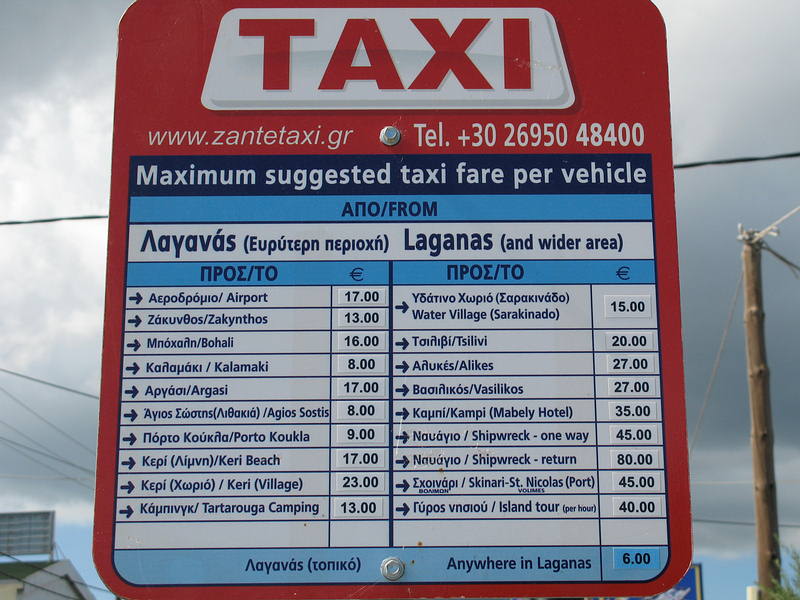 ---
Laganas Buses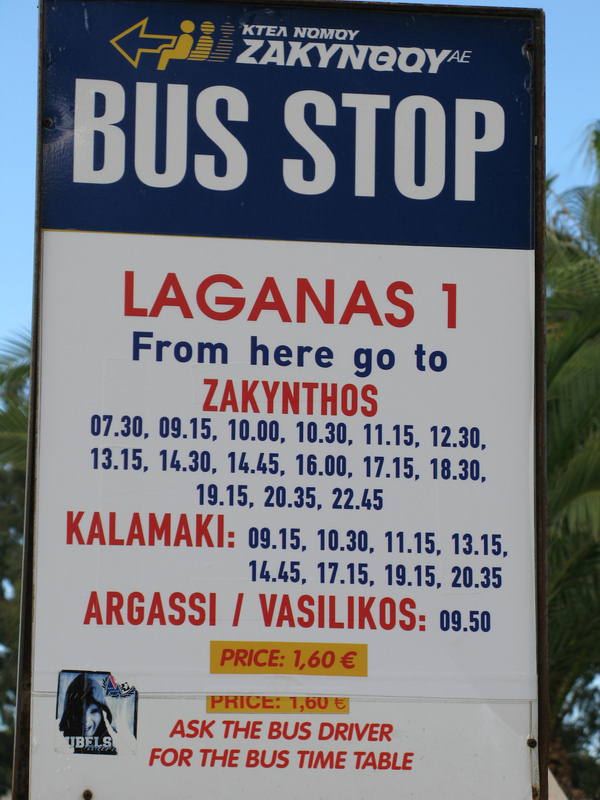 ---

+ Enlarge Map
Argo Bar

(Bars in Laganas)

9/10
Hayley J

hey guys, just got back from zante was working in argo bar a gr8 little bar, amazing bar staff aswel as my pr buddies natalir and tom loves u both, soz i had 2 leave u tom but ran out of money and my housemate moved out! really wana go back already and only just got home, met some amazing people! hoping 2 go back next year or maybe 4 a holiday @ da end of august! xxx
Aleksandar M

the Argo's owner is friend of mine sow i can say,the best bar on the laganas main street!!!

its the fabules ARGO BAR i'm going to see the FOTIS the big boos of argo bar and to have some free drinks. sow FOTIS see you verry soon prepaire some mithos baskets

Aleks-Macedonia -by the way staff wanted for the summer in argo bar

girls only with nice body&big melon's! see you by ./

tel:0038976667583-Fyrom

00306992394990-Greece
Charlotte L

shocking...this place can be somewhat dead alot of the time...i worked out in zante last year...i made the mistake of working here..even though the people were quality..the bar was dead....

i looooved it out there...im back for rounf three now!

hahahahaha
8/10
Jon C

Was in Laganas back in July last year, and Argos suprisingly became one of our locals. Nice little bar, good drinks and great staff (Katy became one of our fan favourites whilst we were there!). Going back same time this year so will no doubt be hittin there again!

p.s. If anyone knows the bar lady Katy who worked there, is there any chance they have any way of contacting her? I gave her something of mine whilst i was there, was wondering if she still has it! Cheers (couple of the guys in the bar below)
Donna & Jim

What a find! Been to Zante loads of times and had never been here til now, It was great, very friendly staff and great cocktails especially, the melon balls!!!
Rose D

What is Holly's surname? My mate out there had a roomate called Holly but she moved out about 3 weeks ago. Shes about 5ft ish, worked in Hotel Victoria!? Went out at the beginning of July to work after holidaying in June? Hope this is who you mean, I can get a message to her for you.
Can U Help?
Ruth H
Hi My niece is called HOLLY she is working in a bar somewhere is ZANTE - she has called home to say she has lost her phone and needs money - BUT she has not told me where she is ....... Holly is 18 has long blonde hair, . If any one can help me that would be great
Rose D

Definitly out next year, I only went for a holiday this time. But defo working next year again!

Claire and Katy are lovely, bless them, had such a good time this year.
Eddie M

sorry wrong comment left earlier
Eddie M

top bar all the best to frank,anita,anthony,claire,katarina,and hannah,and anitas man mikey from zeros all the best liz and eddie
Siobhan

aww chick how could we ever forget u!!!!! r u going back 2 work in argo??

tell every1 argo, murphys, kamakaze and joey in cherrybay we all said hey n see them next year!!

u going back next year? xxxx
Siobhan

just got back from zante yesterday and once again loved this bar!! The bar staff are great especially Anita n Katy! defo be back again next year 2 c them! n as for thr PR what can i say, Claire is fab, she is by far the best PR in Zante this year

loves n kisses 2 u all n cya all next year hopefully

from the 3 Glasgow girls shiv, kel, n kim xxx
Michael B

This is the best bar in lagana.Very good music ,lovely stuf and really good prices.
Michelle

Really nice bar, lovely staff CHEAP COCKTAILS!!!
Rose D

Just for the record, I am SOOO coming out again guys! But got tickets to see Take That so wont be out till July. All you regulars remember that, July 1st!! Come out after that!!
Dave C

sorry i took so long, dave clarkson here, son of jeremy! me and the lads were regulars in the summer, loved argo. our local! rose how you been, look out for a cheeky joke bout the place on top gear!! dad promised me he'd try and fit on in. dad says hi. workin on his lappy here! defo comin back next year, you never kno i might bring the jezza with me!!!!!!
Roy B

Great bar dirt cheap, small establishment but dont walk past without popping in, see u next season and thanks for the work!!!
Gareth M

This place was a bit crap.
Lisa C
A few piccys of the argo girls.. come to think of it, i was an argo girl back in the days!

Bec, Rose n Carly

Power hour at totis.. ahh the memories!
Siobhan M

we r all good rose, defo be back next year booked up already!!! cnt wait 2 b back. will u b workin in argos again??

xxxx
Rose D

Hellloooo Siobhan! Hows you and the girls?

Missing Lags soooo much but will defo be out next year. How about you lot?
Siobhan M

rose is right martin is the best!!! miss u rose huni u n martin were the best prs in zante x
Becky
hey girls iam glad eveyone is safe miss you loads.i loved working at argo it was great fun cant wait till will all meet up .but miss the good strong drinks and cherry bay he well my email is reh_bunnygirl@hotmailcom send my love oh hayley i really miss our jackets he he he xxxxx
Rose D

carly, becky, i love you! im all home safely, got back the other day, and howdy to all the scottish babes! im missing it already.

and no one can diss martyn, hes a babe and a legend, one of my fave people to work with ever! i miss him, someone got his email or mobile no?

had a really good summer guys, hellooeeee to all the tourists, wheres jeremy clarksons son? lol! missing all my fave regulars, get in touch if you can.

rose xxxx
| | |
| --- | --- |
| Search for Argo Bar in all of JustZante & the Messageboard | |
More Bars in Laganas...

4 Play Bar | Amigos | Argo Bar | Aussies | Bar Code | Bar Fantasy | Baywatch Beach Bar | BJs | C-Lounge | Cafe Del Mar | Captain Morgan | Central Bar | Cheeky Tikis | Cherry Bay | Chevys Bar | Chicago Bar | Cite Club | Cocktails and Dreams | Cool Peppers | Cream Bar | Cubaneros | Driftwood Beach Bar | Enzo Bar | Escape Club | First Stop | Fishery Inn Pub | Friends | Friends | G Spot | Ghetto Bar | Glamour | Havana Beach Club | Hawaiian Club | Hot Lips | Kamikaze Bar | Legends Bar | Linekers | Loca Bar | Lush Bar | Mad Bar | Maggie Maes | Mambo | Medousa | Mojito | Moulin Rouge | Must Sports Bar | Navagio Bar | Nikos Cocktails | Ocean Inn | Pauls at Last | Plus Club | Pure Beach Club | Relax Bar | Rescue Club | River Bar | Sabotage | Sin City | Sizzle | Summertime Bar | Three Lions Bar | Vibes | Waikiki | Wild Coyote | Zeros | Zoo |