Zante Beaches

Laganas Reviews
---
Zakynthos Guide
---
Local Directory
---
WalkAbout

Street View Style Tours
---
Zante Maps
---
Laganas Taxis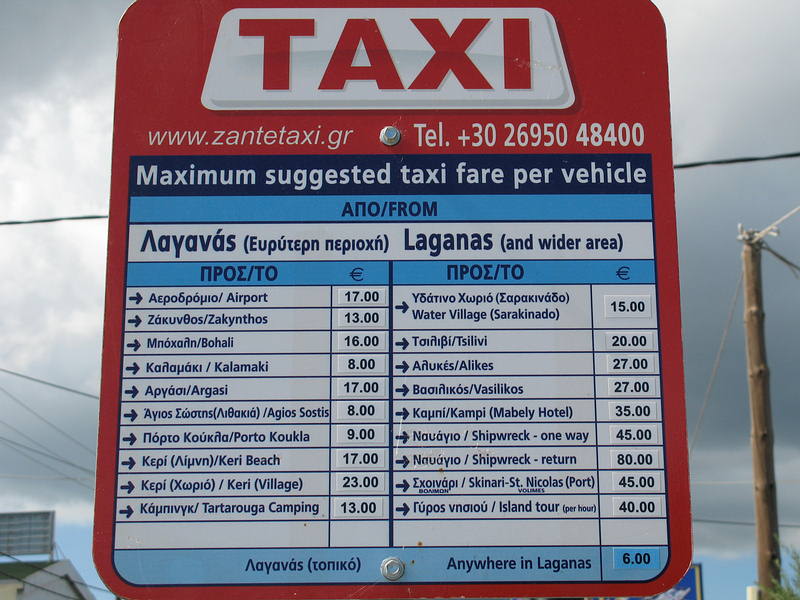 ---
Laganas Buses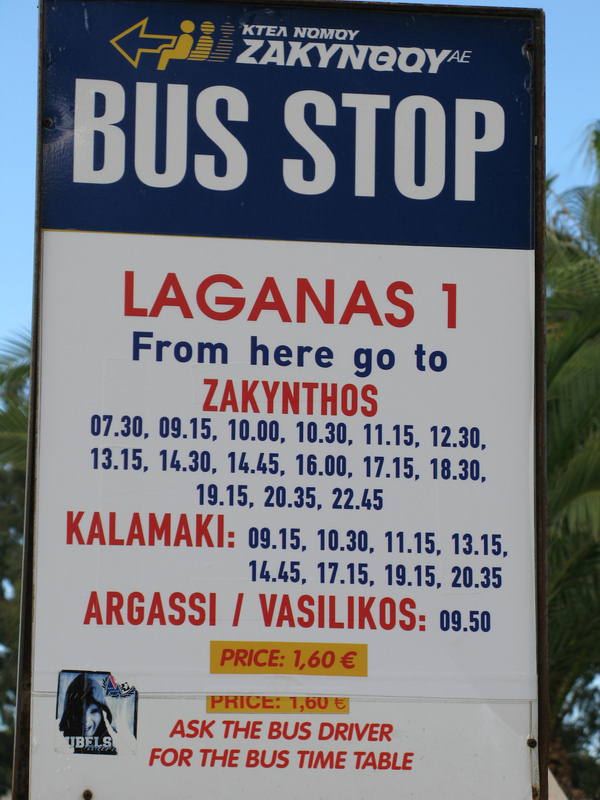 ---

+ Enlarge Map
Big Boys

(Restaurants in Laganas)

10/10
Sexual H

Amazing..............What more can i say, Deano are you my Dad!! See you next year to make another tab up each week!!
Donna & Jim

The service was really polite and speedy, the food was great, it was full ( always a good sign!) and very clean.
Sam B

..huh pizza
Victoria J
Could'nt fault the place-pizza to die for with as many toppings as you want.The price was good too.
Jayne B
Garlic fries to die for!!!!
Elizabeth M
Mmmm cheese and chips, if you go to big boys you have to try these! The pizza is good as are the gardeners sandwiches. Is there any chance of branching big boys to England as I am having withdrawl symptoms!!
Martin S
We stopped here for a break from the restaurants, the Greek version of Mac D's, and good too. We didn't have the Pizza, but it looked O.K
Chris M
Good place to go if you're running low on cash! Food is suited to those who like greasy, filling, fast-food, like we did.
Short B
They serve one hell of a pizza! If you do go there, next door there is a cash machine. Have a look around the floor to see if there is still a stain on the floor! Nothing to do with Big Boys, I promise. More to do with Free shots and big cocktails, it had lasted almost a week before we had to leave!
Debbie B
Trust me, once uve been in the sun after walking half way up Lagana road U will B soooo greatful of there delicous ice cream!! Chocolate and Vanilla is a must!!! Mmmmmmmmmmmmmmmmm
Vicky B
Wicked pizza!
Lynne T
Just like the English McDonald's
| | |
| --- | --- |
| Search for Big Boys in all of JustZante & the Messageboard | |
More Restaurants in Laganas...

Akropolis Restaurant | Albatros | Apollon | Avanti | Big Boys | Blue Sea | Blue Waves | Bocca BBQ | Bon Appetit | Bonanza | Caretta Caretta | Chevys | Cicero | Country | Cozy Corner | Delicious | Demetra Taverna | Favela | Georges Place | Giannis | Greek Islands Restaurant | Horizon | Ionian Sea | Island | KFC/Pizza Hut | Koralli | Kostas Taverna | L Frateli | La Marinara | Mamis Pizza | Marabou | McDonalds | Med Version | Medouli | Melons | Michaels Place | Midos | Mouria | Mr Dallas | Notes Taverna | Olympic Flame | Orient | Paradise | Peri Heaven | Pierros | Pythari Taverna | Robin Hood | Sarakina | Seaside | Sirocco | Sizzlebang Grill | Stasantas | Steakhouse | Sunset | Taj Mahal | Tangail | Tasos Place | Tasos Restaurant | Toad in the Hole | Wok Chinese | Zakynthos | Zandos |