Zante Beaches

Laganas Reviews
---
Zakynthos Guide
---
Local Directory
---
WalkAbout

Street View Style Tours
---
Zante Maps
---
Laganas Taxis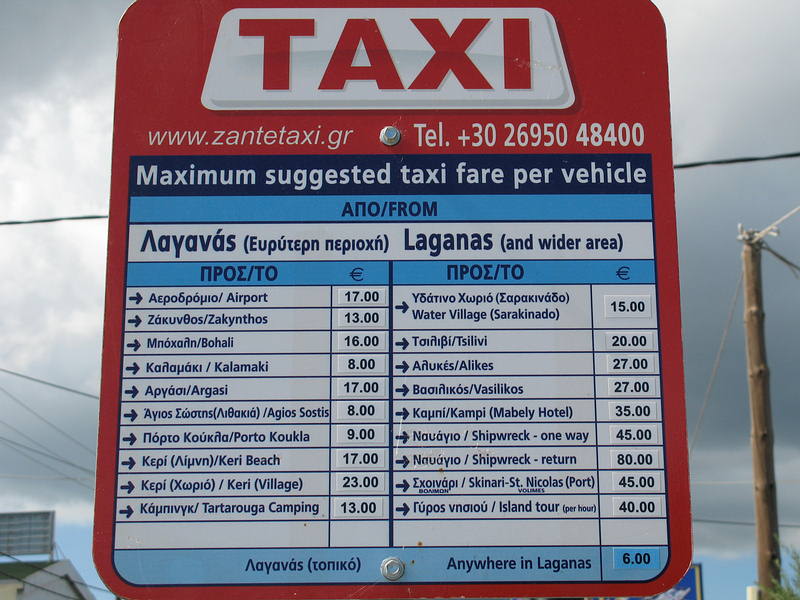 ---
Laganas Buses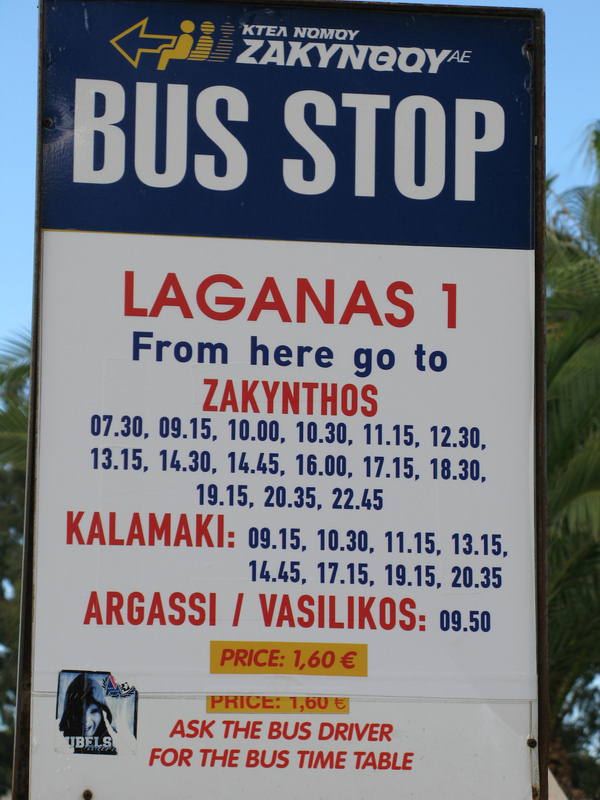 ---

Georges Place

(Restaurants in Laganas)

Liam G

George is an absolute legend and the restraunt is so good. When you walk past and George says "My friend, good food, great prices" hes not lying it really is. Plus Georges Place does THE BEST potato salad ever. If you only eat out once make sure you go to Georges, the best restaurant in Zante!!!
Karen H

We went here in september this year as we had been once before in the past, we were'nt disappointed, the food was just as good as i remembered it, its only a small place, but its well worth a visit
**jade**

We go here every year we go to zante as the foods great and george makes us feel so welcome!! Top man, lovely family, good luck with the wedding in september hope its lovely for you both. Hope to see you next year!!

Love

Gordon, Mollie and family

xxx
Lee & Maria

we love it here the food is great!we have become friends with all the family they are lovely people.keep up the good work guys

missing you all lee maria phoebe xxxx
Ashleigh G

HIYA I GO TO ABOUT TWICE A YEAR MY AUNTIE SARAH OWNS THE SHOP NEAR THE EVEGNIA HOTEL I LVE LOVE GOING TO GEORGES HIS FOOD IS WELL NICE SPAGETTI BOLANASE IS WELL NICE I HAVE THAT NEALLY ALL THE TIME GEORGE IS LIKE FAMILY TO ME HE IS MY CUSION UNCLE SO I RECOMMEND YOU EAT THERE IT REALLY NICE THANKYOU FROM ASHLEIGH
Sarah B

HEY

THE BEST PLACE IS GOT TO BE GEORGES PLACE THE BEST FOOD IN GREECE.

DUNNO WHAT YOUR ALL MOANING ABOUT.

AND GEORGE HIM SELF TOP BLOKE HE WAS SO SWEET AND NOT TO FORGET SKIPPY THE DOG LOL
Shaun E
We stayed at the Evgenia (not so good} so Georges Place was right next door to us. We ate there on the last two days of our holiday but wished we'd have gone there before. The food, service and staff were all excellent.The pizzas and the grilled chicken were really nice. George, the owner was so polite and friendly and even gave free wine.I would recommend Goerge's to anyone staying in Lagana.
Jade L
no it wasnt next to toad in the hole. georges place was our fav place
to eat. They made us feel like family and the service was great. the
prices were good and our fav meals were stuffed chicken in sauce, the
steak and the lamb. not 4getting the cheesecake! dennis if your
reading this were gordans family (there last month) and are back nxt
july so expect
Neil M
If this is the place I am thinking of, next to the "Toad in the hole"
!? Then don't bother. We went there one lunchtime, the time we left it was nearly dinner time. Service was bad, we had to after 45 minutes point out that we were still waiting, he said that he was
sorry but there was alot of people this lunchtime, if 10 other people
is alot then fare enough. Food was very average, one of our friend
ordered a Tuna salad which cam out looking like a cake, smothered in
salad cream, and barely any Tuna.

Gemma W
We went here last june. This restaurant was right next to our apartments (evgenia) and it was the nicest restaurant in laganas. We went about five times-the staff were lovely. They gave us a free bottle of wine and the food was just gorgeous!I ate lamb chops most times and was pleased how they gave me five!But my boyfriend did try steak, moussaka, pizza etc and it was all lovely. It is a bit out of the way for most tourists but if you want a really nice meal then its definitly worth the walk!
Katie J
Hiya Dennis if you read this!! its the people from north wales (u would know us if you saw us!) Well what can i say, very pleasant staff, lovely food and at a great price....this place is a must to go to, the pizzas are nice! :o) anyway see you in 2003 georges place, love katie xxx.
Greg H
SMALL AND FRIENDLY AND GOOD MENU. GREAT STARTERS - POTATO SKINS AND MUSHROOMS A LA CREME - ALSO LOVELY PIZZA AND STUFFED CHICKEN. GOOD VALUE FOR MONEY.
Princess T
I forgot to say that mushrooms in cream sauce, garlic mushrooms, deep fried brie are all delicious starters if you're really hungry. If you ask nicely they might even add garlic to the cream mushrooms and that dish is to die for!
Princess T
Yes Georges Place is next door to the Hotel Natali. Food is very good and reasonably priced, but didn't try any Greek cuisine as I am very fussy! Pizzas and spaghetti carbonara especially tasty. Run by a genuine Greek family, George, Katerina, Fani and Sakis.
Katie J
is this the place by the natalie appartments?
Billy
We ate there loads, and never had a bad meal. The service was good and the food lovely, good value for money too! Cocktails were lovely and we made some good friends. Would definately recommend Georges.
Jo
We had good food here, the Greek dishes in particular were very good. Zakynthan rabbit is recommended, and the beef stifado. I think if you go to Greece, the best food to eat must be Greek food surely.
Dave N
We were very disappointed with our choice. Both had pasta dishes which were bland and very disappointing.
| | |
| --- | --- |
| Search for Georges Place in all of JustZante & the Messageboard | |
More Restaurants in Laganas...

Akropolis Restaurant | Albatros | Apollon | Avanti | Big Boys | Blue Sea | Blue Waves | Bocca BBQ | Bon Appetit | Bonanza | Caretta Caretta | Chevys | Cicero | Country | Cozy Corner | Delicious | Demetra Taverna | Favela | Georges Place | Giannis | Greek Islands Restaurant | Horizon | Ionian Sea | Island | KFC/Pizza Hut | Koralli | Kostas Taverna | L Frateli | La Marinara | Mamis Pizza | Marabou | McDonalds | Med Version | Medouli | Melons | Michaels Place | Midos | Mouria | Mr Dallas | Notes Taverna | Olympic Flame | Orient | Paradise | Peri Heaven | Pierros | Pythari Taverna | Robin Hood | Sarakina | Seaside | Sirocco | Sizzlebang Grill | Stasantas | Steakhouse | Sunset | Taj Mahal | Tangail | Tasos Place | Tasos Restaurant | Toad in the Hole | Wok Chinese | Zakynthos | Zandos |