Zante Beaches

Laganas Reviews
---
Zakynthos Guide
---
Local Directory
---
WalkAbout

Street View Style Tours
---
Zante Maps
---
Laganas Taxis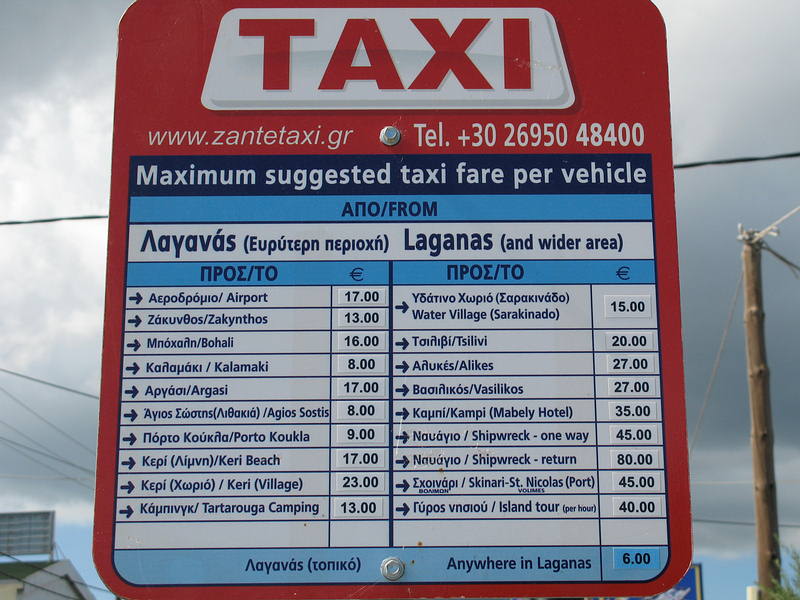 ---
Laganas Buses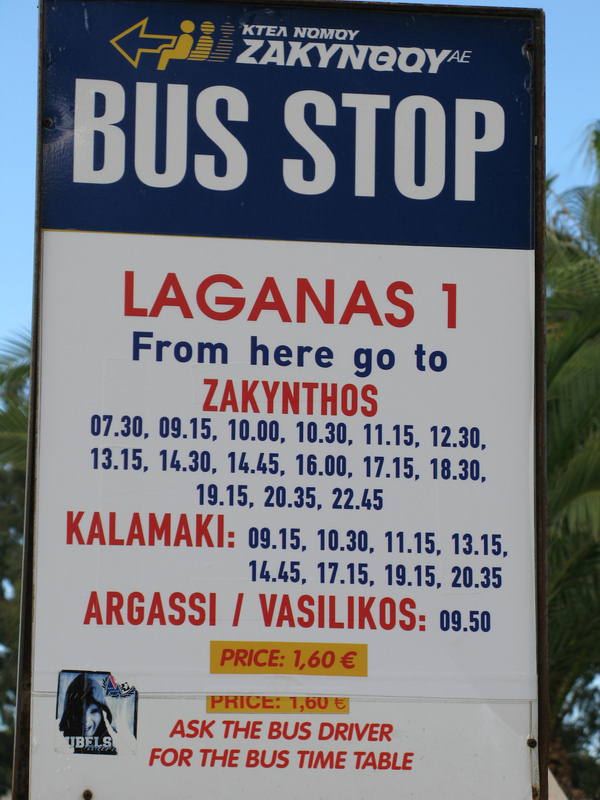 ---

+ Enlarge Map
Sabotage

(Bars in Laganas)

10/10
Chloe M

Absolutely LOVED This Place! We Wa Never Out Of It The Two Weeks We Wa There! Paul & Yazmin Are The Best! Loved Um! Cant Wait 4 Next Yr! Missin It Loads Alreadyy!! xx
8/10
Lucy S

sabotage is the hottest place to be the PRs, bar guys and djs r so hot not just that the music is really good the dj was lovely XX
10/10
Cathy B

we went to zante twice this year and both times went to sabotage and loved it! George we want to come and work for youu! haha x
10/10
Joceline W

Had a brilliant night at Sabotage's Ultimate Party!
10/10
Kelly W

Hiya George,

We are coming back out in in a few weeks, just wondering if there is any theme nights going on this year lol.

See you soon Kelly and Mandy x
10/10
Danny

hey m8 wots up, in getting me ass kicked in sunny iraq, got 4 week left then comming back to greece, maybe for good. i got shot in the ass and lost a few good mates so im gonna have an easy life now. iv started tattooing now for sommit to do. so il c ya in about 6 weeks or so. say hi to all
10/10
John S

hay people this is john ofcourse sabotage will be open this year ready to party hard from some point in the first few weeeks of may will be waiting to see you all there to have a good night and and party hard maybe even get some who no?????? you maybe i will hahahahaha
Shane

Is this club going to be open summer 2007, someone let us know please as it wernt open last year! cheers
George S

hello to all staff.thanks for not brakin my balls this year.weve had problems over the last 2years to get this club running.if your not greek its very hard to open a new business over here.but we had our ways and weve opened2months every year which was busy every night when we were open.2007 is going to be large lots of events be open from the start of may till the end of sep.im the oldest worker in lagana now owner my brother will be in wackabout club so will see u when u get here either for work or holidays... gstamiris@yahoo.com.gr big shout to roy boy!!!!!!
Mary C
Went to the "Baywatch Beach Party" at Sabotage..

30 euro's for a 3 hour 'free' bar followed by a foam party which was ace...
Just be prepared for the extra slippery floor - wet ceramic tills + drunk people = dangerous!
Emily R

it was alright this club, jamie now works thr who worked at bad boys so ill put the picture up here instead, wahhooo!!
Megan K

this club was amazing went there on our first night and every night after that!definitely go there u cant miss it!theres a massive shark jaw around the entrance n not to forget the fittest pr standing outside!u'll know exactly hu i mean wen u see him!

It had a favourite drink of the holiday a banana boat u have to try it!

love meg n melXxX
The 8
wen dus this place actually open cs it wasnt open once wen we woz ther
Roy B

great club, new for 2005, rotating dancefloor, top house tunes, nice romantic top floor!!! this club will rock 2006, see u soon boys and girls
| | |
| --- | --- |
| Search for Sabotage in all of JustZante & the Messageboard | |
More Bars in Laganas...

4 Play Bar | Amigos | Argo Bar | Aussies | Bar Code | Bar Fantasy | Baywatch Beach Bar | BJs | C-Lounge | Cafe Del Mar | Captain Morgan | Central Bar | Cheeky Tikis | Cherry Bay | Chevys Bar | Chicago Bar | Cite Club | Cocktails and Dreams | Cool Peppers | Cream Bar | Cubaneros | Driftwood Beach Bar | Enzo Bar | Escape Club | First Stop | Fishery Inn Pub | Friends | Friends | G Spot | Ghetto Bar | Glamour | Havana Beach Club | Hawaiian Club | Hot Lips | Kamikaze Bar | Legends Bar | Linekers | Loca Bar | Lush Bar | Mad Bar | Maggie Maes | Mambo | Medousa | Mojito | Moulin Rouge | Must Sports Bar | Navagio Bar | Nikos Cocktails | Ocean Inn | Pauls at Last | Plus Club | Pure Beach Club | Relax Bar | Rescue Club | River Bar | Sabotage | Sin City | Sizzle | Summertime Bar | Three Lions Bar | Vibes | Waikiki | Wild Coyote | Zeros | Zoo |