Zante Beaches

Argassi Reviews
---
Zakynthos Guide
---
Local Directory
---
WalkAbout

Street View Style Tours
---
Zante Maps
---
Argassi Taxis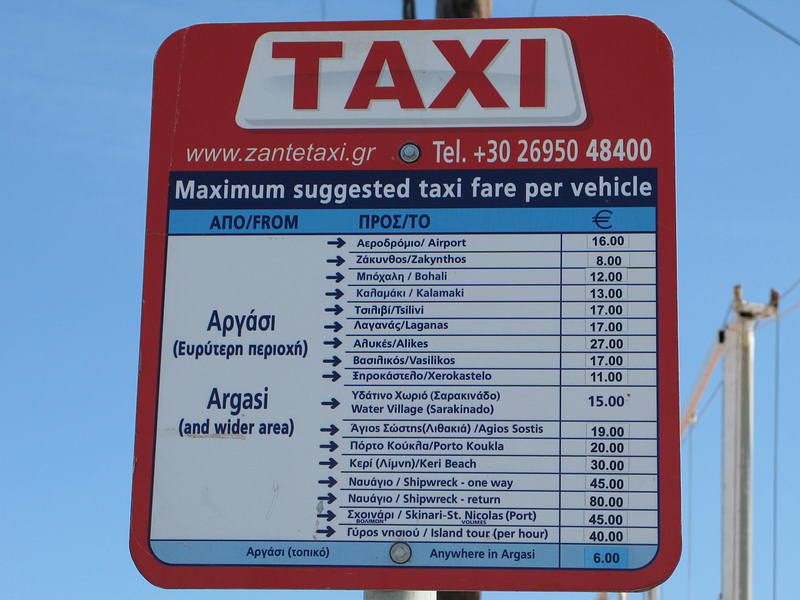 ---
Argassi Buses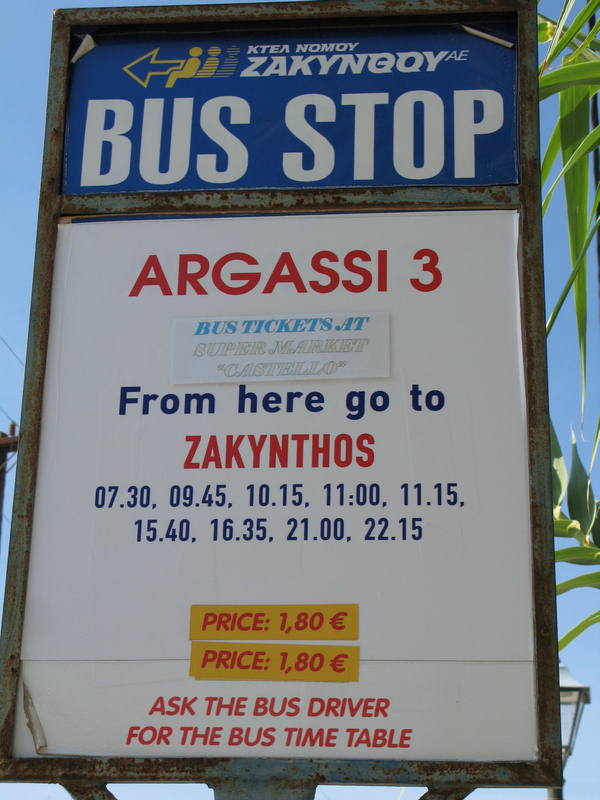 ---

Locanda Cocktail Bar

(Bars in Argassi)

10/10
Michelle R

Hi Andreus

Remember Hat Party Night had a blast dont go throwing any more ice cubes unless

they are irish

Best wishes to Canadian Ronny and Uk Matty

Thanks for making holiday memorable and fun

Best Wishes - Mammy Michelle
10/10
Geraldine F

Great bar,,, fab cocktails,,,great barman
Phillip B
hi there from oakee dokee karaoke coming to stay in may 2009 see you

Darren C

Nice wee bar, friendly bar staff. Good to watch football in.

Entertainment was ok too but one night I was in, guy playing music was very anti-Scottish and anti-women! (and he was Scottish!)
Charlene

Hey!!

Greg, i have a picture of u that i'm sure you wouldn't mind seeing!! Don't know if you remember me, was at locanda with my mum and sister in aug 2004, when there was the two bar men after me...hehe!! and one of your colleagues heard me say at the airport when we arrived that we got a bit of talent as our rep?! anyway, good to see your well.

xxx xxx xxx
Nichola G

Greg!!! :-) HELLOOOO!!!! Dunno if you remember me, but I worked over in Zante singing for a while (me and my sis did karaoke actually at Locanda one night!) You were on the same flight to Birmingham as us and we bumped into you at the airport!!

Just thought I'd say, hope your well and you enjoyed the rest of the season!! Your a top lad!!!

Nichola xxx

Ps, Cheers for helping us with our suitcases at the airport!"! :-) :-) :-) x x x
Greg P

who is this sexy woman!!!!!!! its Greggie!
Sarah P
We visited Argassi for the first time in September. Bearing in mind it was towards the end of the season the bar was quiet but still had a good atmosphere and we enjoyed great nights there. The bar staff were fab and very entertaining - especially that cheeky Andreas and his buddy Robertos !! Great service, scrummy cocktails and delicious eye candy - what more can a girl ask. Will most def. be going back in 2006! xxxx Sarah (Sex Machine) & Anouska (The Russian)

Jade M

heya this message just mainly to greg george and andreas! me and christina (the long blonde who looks like avril lavigne) are c*min back to stay in september (we were there in july!) hope you see you fine lads there when we arrive!!

love ya lots guys!!

jade xx
Helen G

we've just returned from our stay in argassi, and virtually every night went to the locanda bar for some of the best cocktails we've ever had!!!all the bar staff were lovely, very friendly and made you feel welcome. we'd recommend it to anyone!!!
Mireille S
Hello, we have a question. Is Theo still working there???? And are you open in June?????

We've been there a long time ago, and now we're planning to go to Argassi again, we hope to see some people we know (or knew). Till than
Amy P
The cocktails were really nice...but the pop tasted a little like Rola Cola. Watch Andreas with your daughters and Yannis with your sons (only joking!!) The other member of staff however, Jorgos, is very quiet and keeps himself to himself.
Charlene
Once again, i was here. Again, its excellent. The bar men are friendly, if you sit by the bar you'll become good friends with them. Watch your daughters with Andreas (haha-he harmless really). Enjoy it, i know you will!
Adwina S
Yannis and Nadia the owners were lovely and made fantastic cocktails.
We always had a great time when we visited here.
Toilets were spotless as well.
Charlene R
EXCELLENT!! as we stayed at the hotel it wasn't far to walk each night for one of the best cocktails and a great entertaining night! i'll be back next year guys! see you then....
Curly W
NICE PLACE TO CHILL FOR AN HOUR OR TWO
Jezebel G
This is a really cool bar, it's on the main road but surrounded by shrubs and greenery creating a little intimate bar atmosphere, and you can see the sea too! Great music...
Liz A
An amazing bar with the most friendly staff anywhere on Zante! Theo you rock! Your cocktails cannot be beaten! The caberet definately worth a look - especially Nice and Easy!!
Steven L
What can you say just the best bar by far !!!!!!!LETS HAVE ANOTHER JESUS ANDREAS!!!!!!!!! FROM STEVIE McMANAMAN
Jo M
We were staying near the Family inn and went here for a cocktail before going to the main bars. The cocktails were fantastic, especially the Bora Bora, like an alcoholic milk shake, the blokes behind the bar we nice and in all there was a really friendlt atmosphere.
Matthew C
Get to the locanda!!! Theo was excellent, Andreas was excellent and so too mal, good food, good drinks, will be going next year!
Matthew C
Excellent time spent at Locanda bar with Theo, Andreas, and Mal. This was our first visit to Greece and they were brilliant, anybody reading this must go there to enjoy!
David K
Brilliant bar and what an atmosphere !! Theo is the best cocktail shaker on earth !!
Alastair C
Friendly bar with lovely atmosphere,especially at 2am ! See you in July Theo.Alastair and Margaret,Edinburgh.
Daniel F
This was my first holiday abroad, my wife usually went with the kids, who wants to go abroad?, deffo me after going to Zante in 98. Theo the barman is a lovely human being, we spent most of our two weeks drinking at the Locanda, lovely atmosphere we're definitely going back, see you soon Theo. Danny from Liverpool, META.
| | |
| --- | --- |
| Search for Locanda Cocktail Bar in all of JustZante & the Messageboard | |
More Bars in Argassi...

Apollo | Artemis | Avalon | B52 Bar | Beer Academy | Castello Beach Bar | Dimitios Beach Bar | Island Club | Jungle Bar | Kiss Bar | Legends Bar | Locanda Cocktail Bar | Magic Mushroom | Mind the Gap | Molly Malones | Notos | Remezzo Beach Bar | Waves Snack Bar |