Zante Beaches

Argassi Reviews
---
Zakynthos Guide
---
Local Directory
---
WalkAbout

Street View Style Tours
---
Zante Maps
---
Argassi Taxis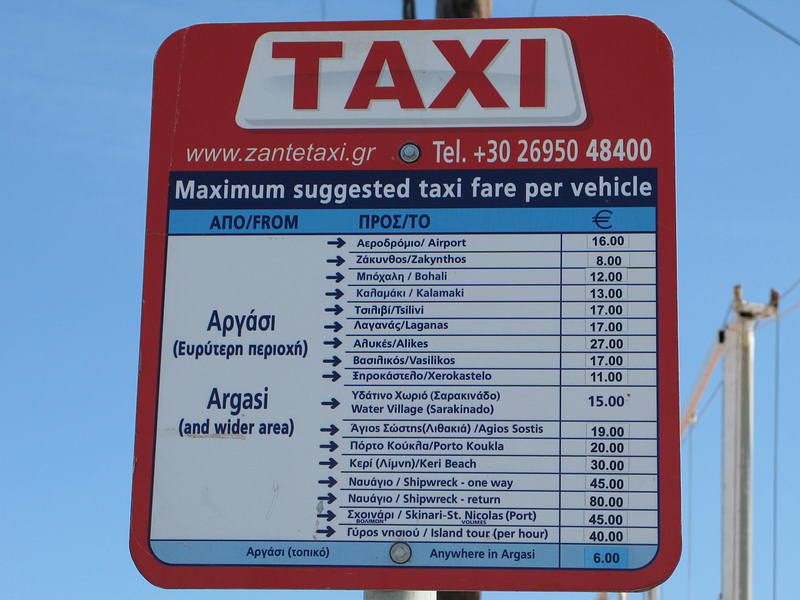 ---
Argassi Buses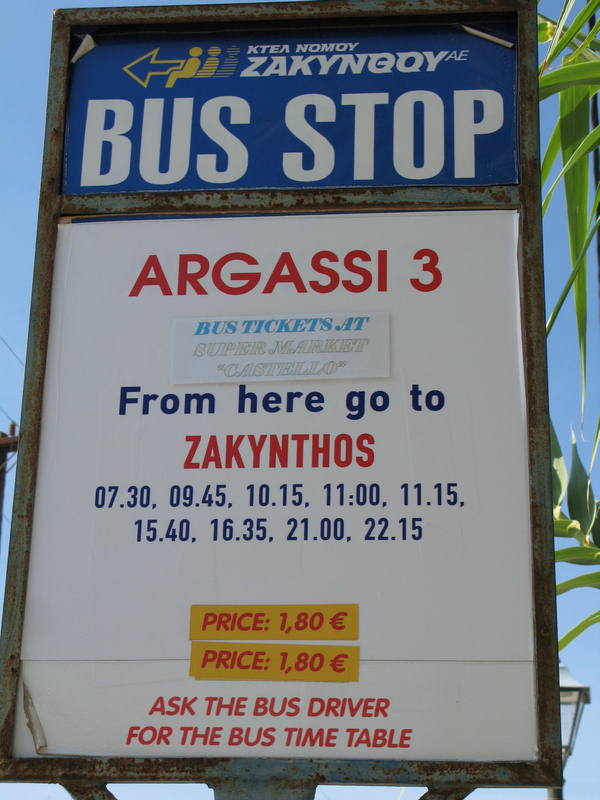 ---

+ Enlarge Map
Magic Mushroom

(Bars in Argassi)

10/10
Lucy S
Best bar in Argassi! Spent lots of my summer 2012 nights here! It's a good place for a party and the staff are awesome! Would definitely recommend this for a good night!
Emma D
just come back from from zante had the most amazing time loved my nights in the magic mushroom , can any one tell me the owner nickos full name as i will defo be booking back
10/10
Leonard C
have a great summer guys best of luck. niko na sas zisi to koritsaki an den kano lathos.
8/10
Briony M
hiyaa we just got home from argasi, missing mario loads already. coming back next year to see u all. lots of love briony & sian welsh girls xxxxx ps, mario we are trying to find u on face book we carnt find you. so will you either add me (briony mogg) or let me know what your last name is it be nice to stay in touch
10/10
Aimi S

Heyyy Guys,

Hope All Is Still Good!!

Just Got Back From Zanteeee, Absolutley Loved Magic Mushroom, Did Not Want To Leave

....Booking For Next Yearr Defooo...

Missing You All....Socks, Nickos & Markes

Lots Of Love

Aimi xxxx
10/10
Francesca R

I've just got back from a fantastic trip to Argassi and missing it already! I had a brilliant time in Magic Mushroom and miss the guys Nikos, Socratis, Mario etc. who were great fun.

Hopefully see you all again soon. Love Francesca xx
9/10
Kassy C

only come home from zante, argassi today but miss it already! had some top nights in magic mushroom and would reccomend it to anyone who wants it party all night!! :) really nice people, nikos, soc, mario etc! miss you alll xxx
10/10
Tania G

The Magic Mushroom was the best place ever! Totally awsoume!

Its Tania And Eliese..we wrote on the wall be back In next year. Came In July 2010.

Hi to all the bar staff...

x

Mario. Nickos and everyone
10/10
Jodie A

Magic Mushroom was the best !! ,, I cant wait to go back to greece only been gone a day and miss it already the staff and the bar men were lovely. They looked after me i will miss dancing with nikos and everyone else. Free shots made my day. Cant wait to see you all again some time next year for more drinks :) love Jodie and Hollie from Manchester xxx
10/10
Rachael C

Would love a job at the Magic Mushroom this summer <3

P.S] now have blonde hair lol, just thought this pic sum's up my personality =D x
10/10
Nikos A

happy new year everybody!
Jacaline B
Love the magic mushroom, aldi and soc are amazing haha, with love jackie and rhona!
10/10
Nicola R

hey everyone in magic, had a great time in ur bar, fire show was deadly, all the staff r the best i hope to maybe go back next year, hope all d staff be the same, thanks for a great hols especially ALDI, MARIO AND SOCKY
10/10
Amber T

Hi everyone hope everyone is okay, i had a seriously messy and good time over in magic mushroom and miss everyone i met i'm might becoming back august next year for a week or two weeks and hope for a big welcome back.

i hope i made the end of summer as good as you made it for me

september 2009

love you all x
Ian K

if u r readin this rachael which i hope u r. e-mail me kennyman112@hotmail.com. hope ur still workin there wen i come back. 4got 2 give u my phone number to get in touch. ian kenny x
Adriana O

I gotta feeling...
That tonight's gonna be a good night
That tonight's gonna be a good night
That tonight's gonna be a good good nigh

Here we come
Here we go
We gotta rock
Easy come
Easy go
Now we on top
Feel the shot
Body rock
Rock it don't stop
Round and round
Up and down
Around the clock

Monday, Tuesday, Wednesday and Thursday
Friday, Saturday
Saturday to Sunday

Get, get, get, get, get with us
You know what we say
Party everyday

We had a really good time in Argassi

Thanks for everything! The best club , the best music and the best PEOPLE of course

Kisses and greats from Poland ;)

10/10
Sandra W

Hello everybody!!!

I miss you guys att Magic Mushroom sooo much!! I had realy CRAZY night´s at the club.. dancing whit the striper stong and every thing. Johanna if you read this so add me at msn

tarzan_ekeby@hotmail.com

or at facebook. I love you guys so much and everybody else. Can someone help me to get in charge whit Nick at Magic Mushroom?? I will be back at the 29th of september

Sandra Wahlstedt
10/10
Grace

had best week ever in argassi, really missing the sunshine and all the lovely people! had best craic ever in magic mushroom will def be going back!! bar staff were class specially socretes and marioxxx
10/10
Kerry G

the satff are amazing and its the heart and sole of Argassi. see ya next year guys xx
9/10
Terri-ann E

Helloooo Every1, I Stayed In Greec For 2weeks. It Was Soo Good. Been Down The Magic Mushroom For The Past 2weeks. Blimming Amazing Pub The Best. . Wont to Go Back To Magic Mushroom Sooo Good. I Stayed Up Diana Palace Soo I Wasnt Fair From It. Glad I Met The People The Work In Magic Mushroom. Was Dancing With 1 Of Them OutSide Lol. Nice Meeting You All Add Me On Msn If You Have It terrianne_elks@msn.com xlove you
10/10
Emelie P

Hey crazy guys and all of you nice Ladies at Magic M

We had a really good time in Argassi and it sucks to be back in Sweden! Cold,rain and no party like it was on Magic M.

Take care and keep up the good work

Love,kiss and hugs /Twins
10/10
Marija D

We had the best time at Magic Mushroom this summer. The staff there is awesome. Thank you guys for making our time there so enjoyable. We will see you again real soon.

Special hugs and kisses for Sokrates and Aldi from SERBIA GIRLS!!!!!!!
Natalie X

nick, miss you so much !
10/10
Daniel W

Relaxed atmosphere, comfertable surroundings and reasonably priced coctails make the magic mushroom well worth a visit. Try the long island ice tea! Its nice!
10/10
Edwina M

just spent a week in argassi an de magic mushroom, had a fantastic time an already lookin bout goin back! thanks guys for makin it so enjoyable!!! x
| | |
| --- | --- |
| Search for Magic Mushroom in all of JustZante & the Messageboard | |
More Bars in Argassi...

Apollo | Artemis | Avalon | B52 Bar | Beer Academy | Castello Beach Bar | Dimitios Beach Bar | Island Club | Jungle Bar | Kiss Bar | Legends Bar | Locanda Cocktail Bar | Magic Mushroom | Mind the Gap | Molly Malones | Notos | Remezzo Beach Bar | Waves Snack Bar |