Zante Beaches

Argassi Reviews
---
Zakynthos Guide
---
Local Directory
---
WalkAbout

Street View Style Tours
---
Zante Maps
---
Argassi Taxis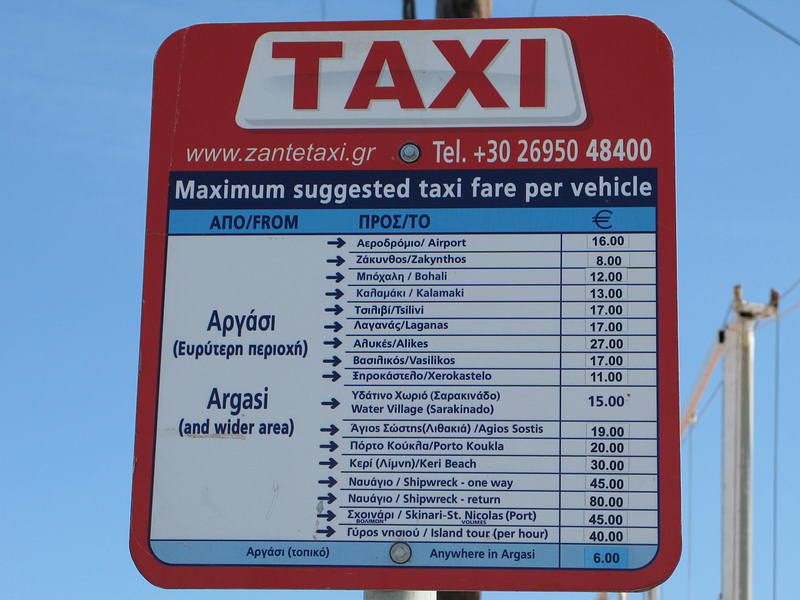 ---
Argassi Buses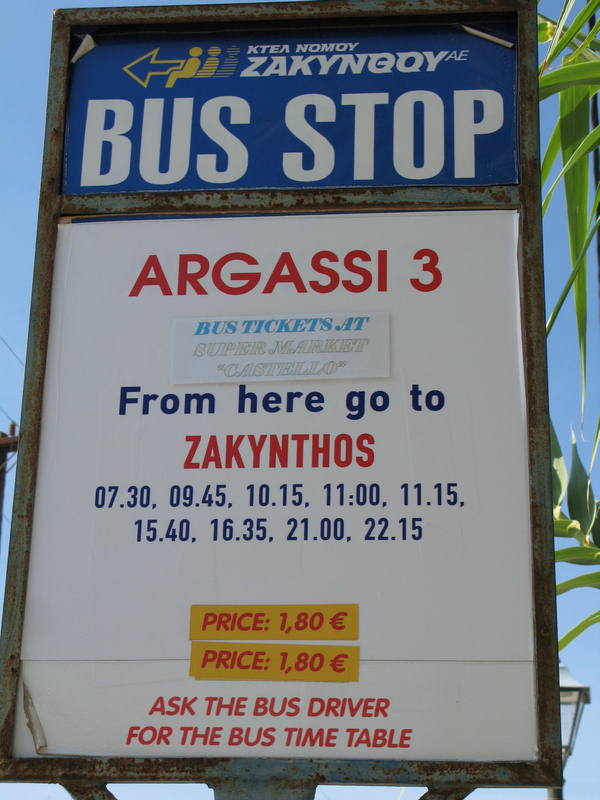 ---

+ Enlarge Map
Remezzo Beach Bar

(Bars in Argassi)

Can U Help?
Pamela Mercer

hi jude and ken pam and col hope you are all ok we are comen out on the 29 may can not wait tell stam to get me koppenburgh cider in strawberry and lime can not wait to see you all all our love pam and col if you need me to bring anythink just ask love sun sun
10/10
Barry J
best beach bar in Agassi. We just back from 2wks here and can't wait to get back good food and even better company. Roll on may
10/10
Richard M
hi stam debbie edy lorenso ken and jude hope your having a good summer

and weather is better than here. My son luke and his mates are coming out at the end of the month

as he enjoyed it last year. We are coming out on the 9th of september for a week with lee & jodie

and family cant wait.Hope to meet up with some friends met before to have a few beers.See you all

soon RICHARD & LISA

FROM BRIGHTON
10/10
Leonard C
hope u have a great summer guys, you all are legends. leo 24/7
10/10
Karen B
Hi Stam and family,hope you are all well.Karen and John here. We are planning to come out in July for two weeks, could you please send us details of the Seashells,an email address would be great.We would like to book a couple of apartments Take care ,see you soon. Luv Karen and John. xxx
Steve F

Hi Stam & Crew

Sorry not been able to get out there this year - but still log on to see rave comments of all others having a great time ! Michelle has not forgotten your XJS so look out for it in Athens. She keeps saying she missess Lorenzo and next year plans to be there before he finishes for the season - not sure if your now still open but hoping you see this message have fun " Trucking" through the winter.

King of the Frappe Steve and Michelle
Jayne S

Hi,Guys just wanted to say a Big Thank You for looking after us all last week,we had a GREAT time. Ready for another holiday now!!

Thanks again from us all - Jayne, Jayne,Carys and Roselle xxxx
10/10
Caroline T
Not long back from a great 2 weeks in Argassi, thanks to Stam Eddie Lorenzo Ken and Jude for a great holiday, not forgetting Stam's wife cooking the Pukka Pies for Martin. Same time next year, already booked. Thanks again brill. Caroline & Martin,
10/10
Richard M
Hi there just got back from agrasi had a brill time here at the remezzo pool bar.It was nice to see stam debbie eddy lorenso ken & jude again.Thanks you guys

for looking afther us again this year. we had lovery food every day and the service is great.

It was nice to meet up with friends from befor and allso meet new ones.It was nice to meet caroline

and martin who got us into planking wich was fun. (see photos) to every one at the remezzo hope

to see you next year from RICH LISA LEE JODY SOPHIE AMY CODY LUKE &CHRIS

FROM BRIGHTON
10/10
Lynne M
we loved this place lorenzo stam eddy and ken n jude make this place we used the pool most days and came in nearly every night ,the breakies are too die for and very cheap deffo comming back bext year the redcar crew xx ps lorenzo peter said did u like ur lighter he gave u xxxx
10/10
Paul T






Just back from two weeks in Argassi and I'd like to say a big thank you to Stam, Eddy, Lorenzo and the legendary Ken & Jude for making our visits to Remezzo's so memorable. Hope to see you all again next year.

Paul, Sue & Jess

10/10
Richard M
hi to every one at remezzo bar we are coming back out to see you all

in stepember (cant wait) rich & lisa & family
10/10
Lawrence K
Just back from Zante yesterday after a 2 week break. Spent pretty much every day of the first week at Remezzo's before doing a few trips then back for our last main meal before heading home. This place helped make the holiday special as the atmosphere is very friendly and laid back. The Remmezo special burger MUST be tried is was fantastic. If you are in Argassi you have to go as you won't have the best holiday you could have had if you don't. Hope to see the crew at Remezzo's real soon.
10/10
Maria C
You guys rock!!! Love you all

10/10
K G
Remezzo is a fantastic place.... day and night.

Just come back from Argassi, stopped at Remezzo for our first night in the resort upon recommendation and was made to feel so welcome instantly by Ken, Jude and the team.

It's fantastic location is on the beach front of Argassi with its own full size swimming pool making it an excellent daytime location if you have no pool at your hotel or apartments with an amazing view......the breakfast is fab! the best we ate in resort.

Of an evening choose amongst Kens long list of cocktails or just have a ice chilled Mythos... relax amongst newly made friends and enjoy your holiday to the max!

See you end of September... Kelly, Danny, Harry and Millie (Millwall).

10/10
Karen H
Hooray back to argassi after 2 years , Remezzos first stop for crab salad !! can't wait staying at zackintha beach so even closer to remezzo's than last time . looking forward to seeing Stam ,eddie etc . see you all on June 26th . love Karen and John
10/10
Ben P

Absolutely Mint place. The people who work in and around Remezzos are all great people. We're coming back in september and cant wait to see them all again. We're coming back and have also told people about argassi and they are also visiting this year. Cant wait to be back see you all soon :)
10/10
Sandra B
Hi Everyone,

A big thank you for putting up with me again. Hope you all have a good winter and see you all again at the end of May 2011.

Ken & Jude enjoy your break in the UK and hope to see you both soon x
10/10
Alfa
What can I say that hasn't already been said? This really is the most chilled place in town, ideal for getting a break on the sunbeds with fantastic waiter service by very friendly people. The food, from breakfast till evening meals was very good & very nice prices. The Greek night/barbecue was especially good with everyone dancing & having a great time. Its ideally placed by the beach so you can have a dip in the sea if you want then have a shower & back onto the sunbeds or a dip in the pool.
10/10
Peter D
Well what a great time we had here again.thanks for everything guys and see you all end of september.It will be great staying at the seashell apartments dive of my balcony straight into the pool....roll on september and some more remezzo hospitality
10/10
Paul K
be great 2 c ken and jude again next week wen we visit argassi shame we only found out they were here till after we booked 2 another resort oh well still be good 2 catch up with the old stalwarts of zante lol
10/10
Richard M
hi to every one at remezzos. stam edde lorrezo giannis all in the kitchen mama reuben all great food . we had a fantastic holiday hope debbie and children are ok shame we miss them.nice to see ken and jude helping out ,hope things work out for you both of you as you are both hard workers.Hope when we come back we can see edde s new baby, keep up the good work stam and hope you have a good summer. FROM RICH LISA LEE JODY SOPHE AMY AND CODY
10/10
Sandra B

Hi Ken & Jude and Everyone at Remezzo. Just got back this minute and would just like to thank you for your hospitality during my stay. Hope you have a busy summer and hope to see you again at the end of September. xx Sandra
Peter D
Good news for remezzos,ken and jude formally of oasis/toucan and red lion bar are working evenings here,only two more weeks and daily chill and what should be great nights at remezzos.see you all soon pete and debbie
10/10
Richard M
Hi stam and every one hope you are all ok. we are coming out to argassi on 4th of june with my son lee and jodie and sophie amy and cody. Hope your winter was better than ours , we had lots of snow and it was very cold. cant wait to get back to the sunshine and some more beer.

see you soon RICHARD & LISA FROM BRIGHTON
| | |
| --- | --- |
| Search for Remezzo Beach Bar in all of JustZante & the Messageboard | |
More Bars in Argassi...

Apollo | Artemis | Avalon | B52 Bar | Beer Academy | Castello Beach Bar | Dimitios Beach Bar | Island Club | Jungle Bar | Kiss Bar | Legends Bar | Locanda Cocktail Bar | Magic Mushroom | Mind the Gap | Molly Malones | Notos | Remezzo Beach Bar | Waves Snack Bar |