Zante Beaches

Tsilivi Reviews
---
Zakynthos Guide
---
Local Directory
---
WalkAbout

Street View Style Tours
---
Zante Maps
---
Tsilivi Taxis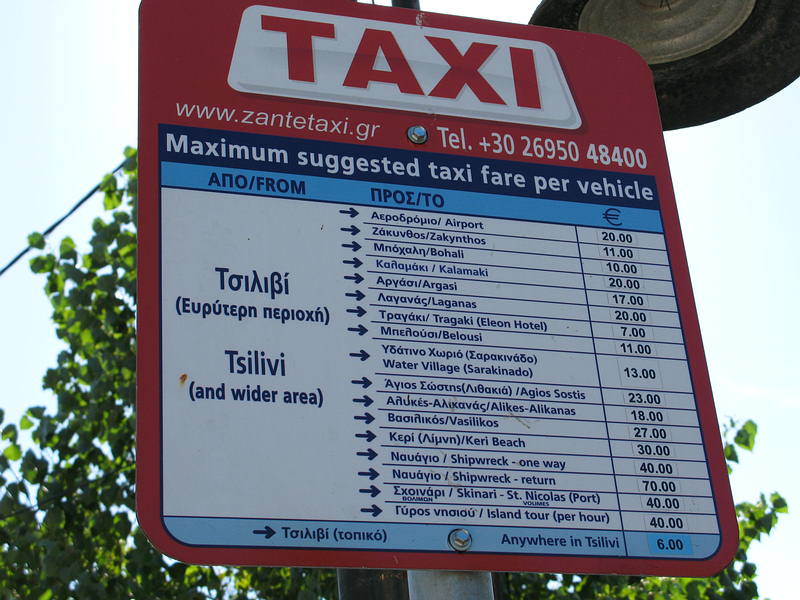 ---
Tsilivi Buses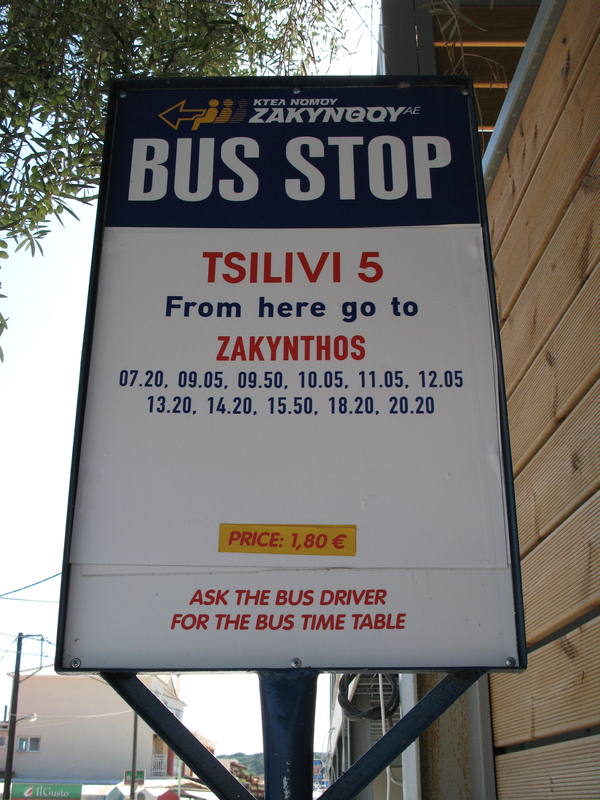 ---

XL Club

(Bars in Tsilivi)

Kerri E (October 12, 2006)
Add your comment h Had great time last year going to xl bar and at that time tassos and happy georgia were saying they were going to move to switzerland to set up a place, from post i just read looks like they changed their minds.

Anyone else find georgia really miserable??

tassos was good fun though...maybe she was just fed up of him chatting to the ladies!!!!
Tracey W (September 11, 2006)

we have been to see tassos a good few times now and he is fab.we always go there for coffee in the afternoon and then to party at night.he allways has time to say hi and will allways remember a face if not a name .well he does meet so many of us , we are due to go back now in two weeks the 28th sep and we really do hope he is still there.we love you tassos see you soon
Trev-kev-margaret-heather M (September 16, 2005)
We had a great time Tassos made us all very welcome and he was great with tequila and with the water pistol. I got my revenge shot him in the back. Hope he hasn't had any more bad luck with his car as I have left now as I was is bad luck charm as some one crashed into it twice. look forward to going back next year. ps dont forget Georgia and Vicky.
Russ A (January 04, 2005)
what a place!!!! awsome atmosphere and awsome staff ledge to the maz is tassos i got voted rod stewarts love child whilst there lol :d the tequila and the old setting the bar on fire and crazy tricks with ice n wkd n stuff - man we got absolutley w**kerd there :d
Kerri (January 01, 2005)
does anyone know if bobbi is still working at xl bar?He was there summer 2003?He was a lovely guy that really made you welcome x
Stef H (August 09, 2004)
just had 2 weeks in tsilivi,went to xl bar every night,tassos is mad as ever and makes great cocktails,watch out for the tequila song when he runs round like mad and pours tequila down your throat,makes families very welcome along with his girlfriend georgia.CHEERS
Kelly E (August 20, 2003)
Had good fun here especially with the owner Tassos!Watch out though ladies he has a habit of following you into the toilets and expecting all sorts of things!!!!he puts it around alot the week i was there it was a different girl each night(including me)!!!
anyone else had fun with him?
Michelle W (August 19, 2003)
We found this bar the most entertaining, very mad bar staff doing all sorts of tricks and stuff
Rob A (November 01, 2002)
Hello there to all the lovely ladies i met in my stay at Tsvilli!! been back now for a couple of months good club probably had some of the best nights in there would recommend it. Just a message to Rich boy..... as we can see he has been a bad boy, and i actually know his ex and should i say very well lovely girl very sexy - mad boy what was you thinking to let that one go!! its a small world aint it mate! cheers tassos for those hardcore coctails hope to see you next year with all the lads!!
Amy J (October 17, 2002)
It was great bar was lively and fun! Rich haven't you been a bad boy! How many women have you had your way with!I can't believe i fell for your lines! Oh well it was fun whilst i was there (Beg of June) Thanks for showing me your apartment (Bedroom) hope Alex is doin well! Next time don't write your address on a tissue you might just get caught!And get us both introuble!!
Sam T (September 09, 2002)
well well well Mr DJ, I feel rather special for having a bit more than a smile from you now (!)missing you already cos you are a bit of a stunner aren't you baby! Me and leanne had a wicked holiday, bit sad to be home now though. Still feeling those drambouie sniffers! cheers for getting us absolutely rat faced! and hello to you to Mr Cantona, hope your ok. Good luck back in London Rich, easy on the "Pie and Mash"!! Take care everybody at XL, C u all next year, lots a love Samantha and Leanne x x x x x x x x x x x x
Tanya A (August 19, 2002)
XL WAS GREAT EVERY 1 (RIA,TASOS AND RICH) WAS GR8 WE LOVED THEM ALL. RICH THE DJ SMILED 4 US!! SO IF HE DID NOT SMILE 4 U THEN U OBVIOUSLY DIDNT GIVE HIM REASON 2 SMILE, ALTHOUGH I AGREE HE IS A BIT OF A LADIES MAN. WE MISS U ALL C U NEXT YEAR HEY TASOS
Cara T (July 17, 2002)
Cool place. Friendly staff Liked the fire Tasso sends around the bar
Sar X (July 17, 2002)
Great bar - Tas makes wicked cocktails and is totally mad! Gave us lots of Sex on the Beach! Ria is cool too! Rich (DJ) a good laugh too, and plays good mix of tunes! Needs to smile more though! Good place to go before heading to a club...
Foxy L (July 17, 2002)
Tassos the bar man was great - totally mad though! Rich the DJ does the sulky sexy look very well! Bit of a 'ladies man' though...
Can U Help?
Sarah (February 04, 2002)
why cant i leave a comment. Also is there any reason why we couldnt play with the guns and wear the hats? THAT WAS PANTS!!!!!!! NICE TEQUILLA THOUGH GOOD ONE
Trevor G (June 10, 2001)
TASSOS THE BARMAN WAS A GREAT GUY WHO ENJOYS HIS JOB. HE HAS A LAUGH WITH THE CUSTOMERS AND ENJOYS SHOWING OFF.
Can U Help?
Matt D (May 19, 2001)
I'm looking for an email address for this place... anyone able to help?
| | |
| --- | --- |
| Search for XL Club in all of JustZante & the Messageboard | |
More Bars in Tsilivi...

Amore Bar | Amuse Bar | Apolis Bar | Ark Bar | Bay Bar | Breeze Bar | Canditas Bar | Dennis Bar | Drunk Moon Bar | Escape Bar | Freddies Beach Bar | Friends Bar | G and J | Graces Bar | Joker Bar | Kaliva Pub | Level Bar | Lifetime Beach Bar | Magdalenas Bar | Mambo | Mary & Georges Bar | Molly Malones | Paradise Bar | Planet Pub | Red Apple Bar | Red Lion | Sambuca Bar | Sandras Bar | Saratseno | Summertime Bar | Sunset Bar | That Bar | Traffic Bar | Two Brothers Bar | Utopia Bar |