Zante Beaches

Tsilivi Reviews
---
Zakynthos Guide
---
Local Directory
---
WalkAbout

Street View Style Tours
---
Zante Maps
---
Tsilivi Taxis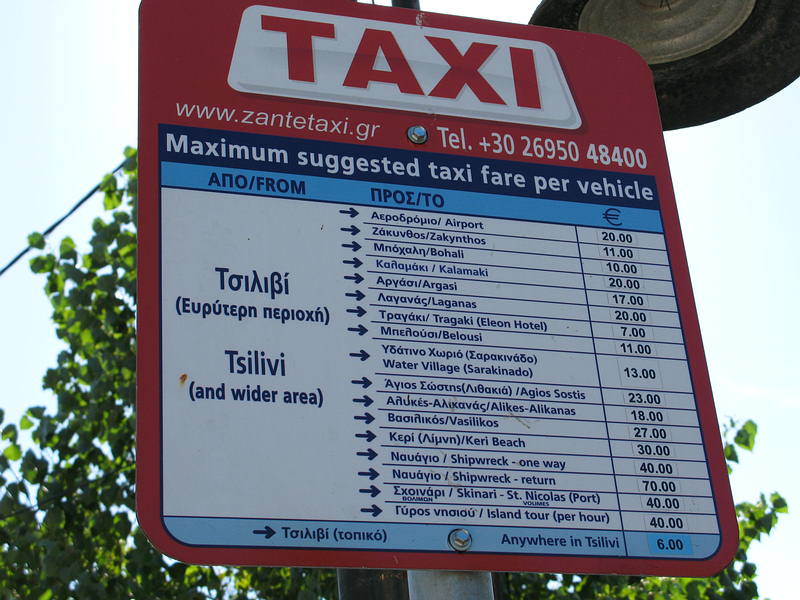 ---
Tsilivi Buses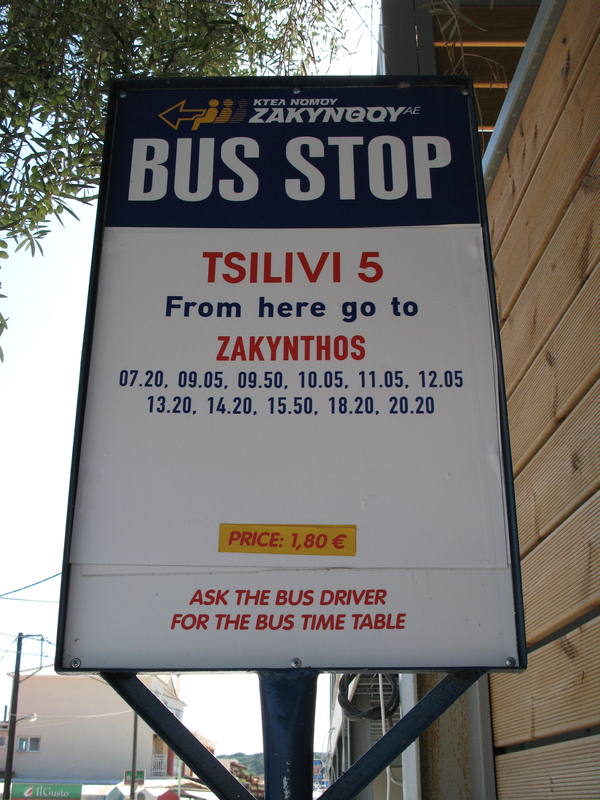 ---

+ Enlarge Map

10/10
Gary T
just back from tsilivi, spent most nights in mambos and must say that the cocktails are superb and if your lucky ask barry for one of his specials. the staff are very friendly and will always entertain you.

hi to barry and greg, was great to see you both and we had another great time in tsilivi. Thanks for giving us lots more laughs. We hope you both have a lovely summer and hope to see you soon.

Gary and Lindsey
Neil W
2 weeks to go,cant wait for a nice zombie coctail in mambos!!
Neil W
hi barry and everyone,im coming back out to tsvili in september as had such a gr8 time bringing out two friends who havent been before,you guys are all great,we were well looked after both at the club,and at mangoes on the beach,we were there in early june,barry might remember that i was the one who tried to overpay with a fifty note!!was a bit tipsy and his honesty was much appreciated!cant wait to see you guys again for another fantastic holiday in tsvili

10/10
Clive M

Having visited Tsilivi several times over the years i dont know why we never tried Mambos before ! Great atmosphere and superb club and house music served up by DJ Andi and Takis. Our group of family and friends were made so welcome by these guys and Paris and Christina who also work the Mango beach bar by day ( i still havnt worked out where they find the energy on so little sleep ) ?? A genuinely lovely pair of characters. They treated us like family every time we appeared, and bar dancing is encouraged and enhances the care free atmosphere of the place, (not that you would catch me up there...... unless well oiled) !

Thankyou once again guys for looking after us, we will return to see you as soon as possible, i have a feeling my 2 sons Sam and Andrew and daughter Lorrae will beat us to it and drag some of their friends out there now that they know where they are guaranteed a good time in safe and beautiful surroundings that Tsilivi has to offer.

Paris i blow you a big kiss .... and the lovely Christina of course !

Luv from Clive, Gill, Andy, Sam, Lorrae, Todd, Melv and Michelle xx

P.S. .... Thats me third from right dancing on the bar..... well oiled ? ... apparantly ?

10/10
Gary A

well its may 21st 2010 and my friend and i have just arrived back from zante. we tried laganas and a few other places for a good night out. we have to say mambo was by far the best. we had friends staying on the island and they joined us for there last night.....

we had so much fun, easy going, cocktails, good music, and ......greg - the tart. we loved it!

gary and lauren. uk.
10/10
Gary T

Hi Barry and Gregory,

We just wanted to say hello and thankyou for giving us some good laughs and lots of sore heads lol!!!!!!

The cocktails were really good and enjoyed meeting you both.

Hope you all have a really good summer, hope to see you again. We will definitely come back to Zante and you will be our first stop.

Take care

Gary and Lindsey
10/10
Simon H
hi last time i was at mambos in october last year after u saw me dancing with glow sticks u offered me a job but i haven't herd anything from u at all and i gave u my emailadress last time i was up there and i will be back there this year from da 21st of june for 2weeks ;) 8) from dazzler da dancer from aberystwyth in wales x
10/10
Claire J
If you go to Tsilivi, you have to go to Mambo's! The music is awesome, everyone is SO nice and Paris can mix a mean cocktail! ;)So hi to Paris , Simon and Dennis and thanx for letting us dance on the bar. You're all stars xx
10/10
Shelley H
Cheydan are you still there????
10/10
Lucy W

Me and my boyfriend spent a week in Zante in May and had a great time. Us and another couple we met went to Mambos every night, Paris was such a great laugh and Simon was great too!We had such a good time at Mambos and would love to go back there! Heres a couple of pics of us with Paris and Simon x x
10/10
Chris W
Mambo is by far the coolest bar in tsilivi. Me and my girlfriend loved it. Paris who works the bar making cocktails is so funny and was really welcoming. Highly recomended. Chris
10/10
Louise E

hello everyone
my holiday was so good there
when i went back it felt like homeeeee it was the best

see you all very sooon
louisee
xxxx

dont forget mee loool
9/10
Nicki S

Great staff headed by Paris and great music, we had a great time. Best Margerita in town!!
10/10
Donna B

Miss you all xxxx
10/10
Megs

Was a good i really loved it there all the staff where nice and the music was good it deffo helped make it the best holiday i went on.
Vcxxc C

rachel 4 cheadan clarke forever i miss u sooo muchxxx
2/10
Margaret P
Nice surroundings, good music the only let down was the PRICES!! Very expensive compared to the other bars.
10/10
Julie C

We just got back from 2 weeks in Zante. Mambo bar was the best in Tsilivi. Best music, best staff, best cocktails. Everyone get yourself to Mambo bar for a great night out. Thank you to Paris and all the other staff for making our holiday special.
10/10
Heather S

Mambo is rocking now I hear apparently Emma and Anna are heading the action so get down there they have some great nites lined up (Hawaian nite) etc.

Lets all enjoy it and have fun
Lauren
mambo was gud...great music n great staff! however needs more ppl to go so every1 hed to mambo lol :D xxxx

10/10
Donna B
10/10
Jan C

Hi Christina, Takis & Paris

Coming to see you all on 8th June for 2 weeks.

Hope you all had a great winter.

Looking forward to seeing you in the best bar in Zante.

Love Jan Xx
Lauren C

Mambos.One of the best Cocktail Bars ive been to.

Chedan = full on LEGEND!!!

everynight he'd great us all with a hug and kiss..

and of course our free round of shots

10/10

and i hope to be seeing Chedan again soon.

If your going Tsilivi. Check the place out.

Dancing on the bar with Chedan - Highlight of my holiday!

xxx
10/10
Donna B

happy christmas to everyone who works at mambo, can't wait to see you all again next year !! xxx

enjoy !!!

love as always donna leah & c-j xxxxx
10/10
Donna B

chedan, what are the stars telling you lol... hope you have a great winter and make sure your back at mambo next year !!!

big hello to takis, christina, paris, martin,greg & anastazio, c u all next june, and taxis no more changes

love to all donna leah & c-j xxx
| | |
| --- | --- |
| Search for Mambo in all of JustZante & the Messageboard | |
More Bars in Tsilivi...

Amore Bar | Amuse Bar | Apolis Bar | Ark Bar | Bay Bar | Breeze Bar | Canditas Bar | Dennis Bar | Drunk Moon Bar | Escape Bar | Freddies Beach Bar | Friends Bar | G and J | Graces Bar | Joker Bar | Kaliva Pub | Level Bar | Lifetime Beach Bar | Magdalenas Bar | Mambo | Mary & Georges Bar | Molly Malones | Paradise Bar | Planet Pub | Red Apple Bar | Red Lion | Sambuca Bar | Sandras Bar | Saratseno | Summertime Bar | Sunset Bar | That Bar | Traffic Bar | Two Brothers Bar | Utopia Bar |