Zante Beaches

Alykes Reviews
---
Zakynthos Guide
---
Local Directory
---
WalkAbout

Street View Style Tours
---
Zante Maps
---
Alykes Taxis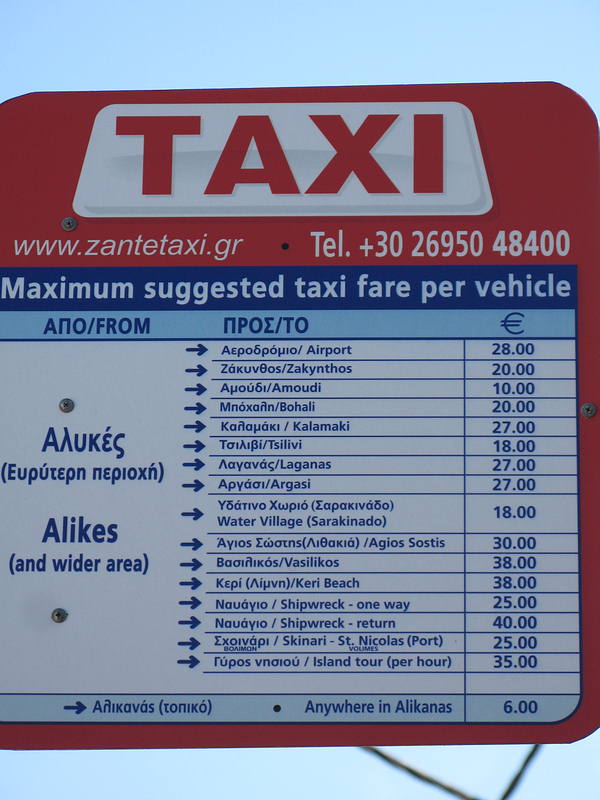 ---
Alykes Buses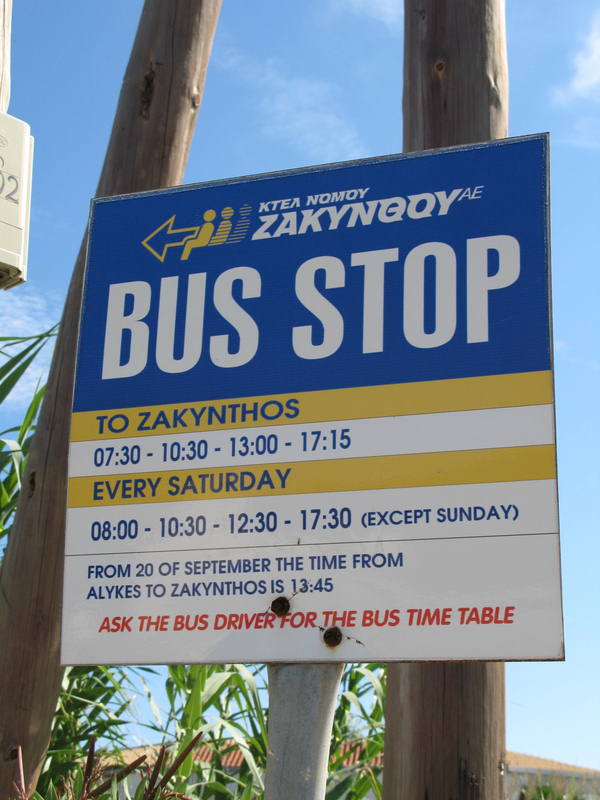 ---

+ Enlarge Map

10/10
Carl D
Add your comment herAS AGAIN PLACE IS TOP NOTCH GREAT FRIENDLY SERVICE AND FANTASTIC FOOD I HIGHLY RECOMMEND THE CLUB SANDWICH MANY THANKS TO KEV BEV AND THE MAIN MAN COSTA. C U ALL AGAIN IN 2013.
10/10
Michael R

Once again we had a great time at Buca, Fab food with great service thank you all.

I have to say this is one of the best places in Alykes to relax and chill.

See you all again next year,
10/10
Lesley S

One again excellent food at lunchtime in a lovely beach side location, FAB
10/10
Lesley S

Popped over to Alykes one day for lunch. Had heard about Buca on the JZ forum, so gave it a go. Lovely beachside position, and a chilled atmosphere made for a relaxing hour or so in the sun. The food was fab, I had the Caesar salad with chicken, it was extremely well presented and very tasty, Andrew had a HUGE cheese baguette, again the presentation was excellent., the meal was served with a smile, the price was good and the location perfect. we recommend Buca for a peaceful lunchtime break
10/10
Sally W

Hello alex and staff at Buca Bar

Just to say your bar and food is bril,its very clean and the service is great.

The bar is right by the sea,and the music is great.

See you next year

Love sally and wayne
10/10
Michael R
Buca Bar is a great place to relax and chill out with good food and great hospitality, nice friendly and right on the beach what more could you ask for.
10/10
Belle S
Fab place to eat, service spot on, everybody so friendly. Will certainly visit again next year.
10/10
Unbilotitled

buca buca what a great place, must of tryed every drink there and all were top notch and the food is great i recomend the chicken ceasar toasted sandwich. nice friendly nice and rite of the beach what more cud u ask for
10/10
Cathy W

With regard to Rozi b's comment I would just like to assure everyone that Buca is most definitely NOT CLOSING it will be open for business as usual.

Great bar to sit and chil and enjoy a nice drink in a relaxing location.-
10/10
Bev D
This is a very nice, upmarket place. It is soooo relaxing, just the place to chill out after a long hard day on the beach!

10/10
Rozi B

Lovely bar, really great drinks and food. Bar has nice trendy look and music and is really great for posing or just chilling out on the beach. Fantastic location with unusal glass floor .

Heard a nasty rumour that it was being closed down, if so this will be a great shame as it really is something different. Loved it.
10/10
Peter C

Great bar with top quality food, drinks and sunbeds right on the sandy beach
10/10
Katie G

Buca is a really relaxing bar in a nice location on the beach. Serves lovely cocktails and the staff are really friendly.
| | |
| --- | --- |
| Search for Buca in all of JustZante & the Messageboard | |
More Bars in Alykes...

Art Cafe | Buca | Cheers Bar | Enigma | Heatwave Bar | Iris Bar | Joker | Magic Mushroom | Palm Tree Bar | S B Bar | Salt | Spikeys Place | Sugarbush Bar | The Garden | Virago Bar | Whispers Bar | Yria Cafe Bar |