Zante Beaches

Alykes Reviews
---
Zakynthos Guide
---
Local Directory
---
WalkAbout

Street View Style Tours
---
Zante Maps
---
Alykes Taxis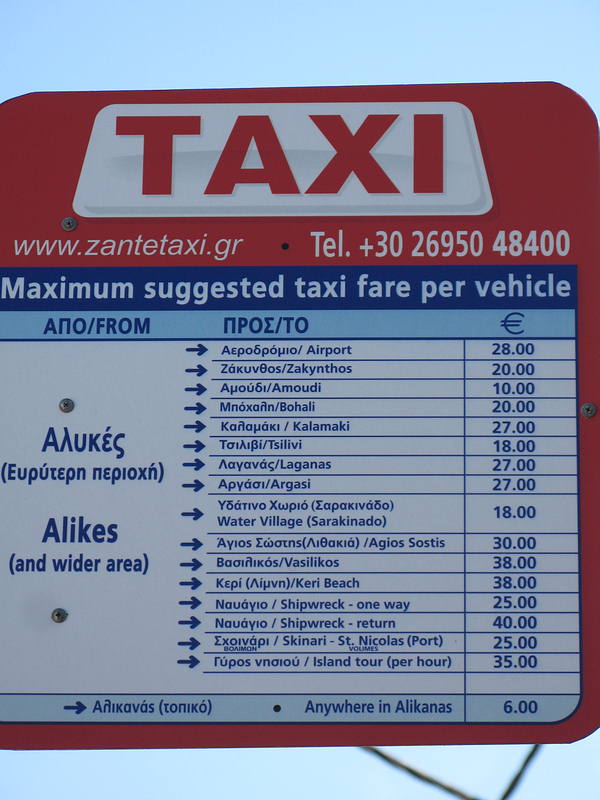 ---
Alykes Buses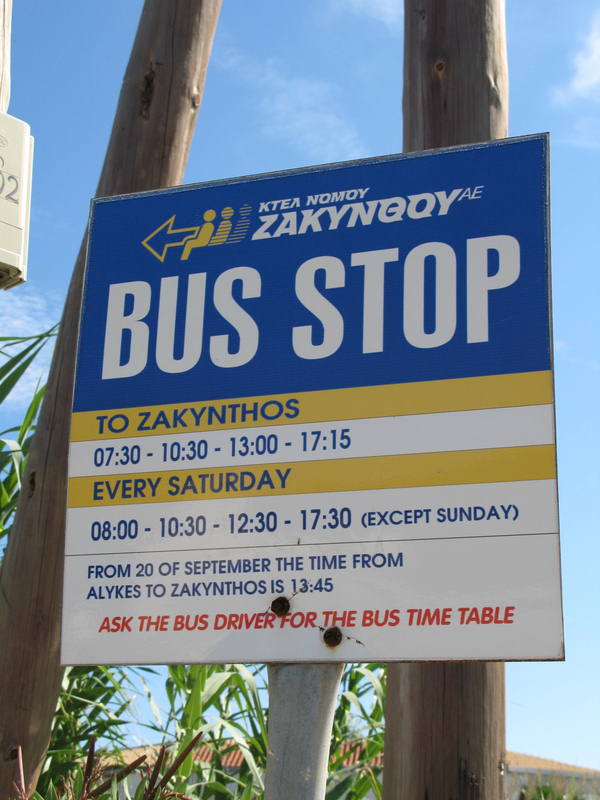 ---

Heatwave Bar

(Bars in Alykes)

Christine R

Try this bar Tassi is very welcoming also try one of his lovely cocktails
Matt N
if anybody has anyway of contacting Katie, could you please let me know, i was unable to say goodbye etc..
Stuart M

lost contact with guys from heatwave bar, anyone got their e-meil address please - - - -dj captain
10/10
Panagiota V

yiasou guys!!

dont know if you get to see these messages but thank you to katie, yannis and tassi for a week of fun and dancing at heatwave

- shame we didnt have a heatwave then i wouldnt have got a cold

ha ha.

serving yummy cocktails and playing all the modern music (unless tassi gets hold of the decks ha ha)

also make sure you eat at dennis's as the food is also well yummy!!

yammas guys!! who knows when we'll next be behind the bar at heatwave.

love and hugs panagiota and abby x

p.s. yannis don't forget the yummy yannis or you owe us gyros pittas!!! lol
10/10
Kelly M
Hiya

Has any one got a email address for dennis, tassi and yanni?

Kelly

Would love to get back in touch with heatwave and the very sexy men!!!

Stuart M
Hi everyone this is stuart aka captain, ive lost e-mail for the heatwave bar so can't talk to the lads,anyone send me their e-mail please--i'm at m.mcgowan700@ntlworld.com many thanks-----captain
10/10
Tonia M

The last time i was at Heatwave was back in 2000. It has been and will always be my favourite bar to go. Thank you Denni, Tass and Yiannaki for being so hospitable, friendly and best entertainers. I miss all so much and look forward to seeing you all next year. Filakia boys.
10/10
June S
HI TO YOU ALL THANK YOU ALL SO MUCH FOR WEDDING AND ALL YOU DID TO MAKE IT A SUCESS KEVIN AND HELEN HAD A GREAT DAY, KATIE THANK YOU FOR ALL YOU DID FOR CHILDREN THEY LOVED YOU SEE YOU ALL NEXT YEAR WE ARE BOOKED FOR MONTH AT HOUSE ALL OF AUGUST SO WILL SEE YOU ALL THEN HOPE REST OF SEASON GOES WELL,BEST WISHES JUNE AND BRIAN AND FAMILY XX PS WILL ADD SOME WEDDING PICS LATER X
10/10
Joy E

hi tassi, cindy, denni, yanni and kate. thanks for another great holiday. loooking forward to our 3 weeks next year. the house we looked at, we are really thinking of renting. the food was exellent and the cocktails were heaven. take care. love you all lots. joy and dave x
Joy E
won't be long now guys. getting really excited now. put the mythos on ice tassi. take care. love dave and joy x
Chris R

had a lovely time here like we always do see you in a few years
10/10
June S
HI TO YOU ALL , AND YANNI PICTURES ON FACEBOOK OF ALL THE WINTER FUN LOOKS GREAT, SO LOOKING FORWARD TO HOLIDAY TIME AND TO SEEING YOU AND FAMILY AGAIN , SORRY TASSI THAT WE MISSED YOUR CALL BUT HAVE E MAILED YOU SEE YOU SOON JUNE AND BRIAN YAMMAS XXX
Joy E

Hi Guys, Won't be long now until we are with you again. Can't wait to see you and have some fun. Take care. All our love Joy and Dave. XXXX
Nicole M
Dennis "sillyhead" Lattas? Where are you? Was thinking about you the other day, found some old pictures. Hope you are well.
10/10
June S
Hi to my 3 boys it was great to see you all last week and tassi brian enjoyed tree cutting have booked to day for summer hols so will see you all 2009 , give our love to your parents it was lovley to see them again and the wine was wonderful love you all brian june and family xx
10/10
June S
hi tassi yanni and the lovley katie, we had a great holiday and will see you all 2009, or maybe christmas if we can get flights like last year, jonny has a crush on katie and his mum loved dancing they loved the bar see you soon tassi love to family june and brian xx
10/10
Ken A
the best bar in alikes great music and sport on the telly , ( dont worry Tass Ill get the 50 euros off you later ) when Im in for my lazy greek cocktail

Ken Trish and Shazza Will see you all in Sept
10/10
June S
Hi Tassi and yanni. Will see you in august so looking forward to seeing you and family again, we really enjoyed our stay in december and yanni the mushrooms were lovley, so see you soon love to all brian june and scott x
10/10
Joy E

Hi Tassi,Cindy, Denni and Yanni,

So sorry we can't be with you all this year, but we will be with you next year. and that is a promise. We love and miss you all to bits. Have a fantastic season. Lots of love and kisses Joy and Dave Yamas, Yamas, Yamas. xxxx
10/10
June S
hi tassi christie thank you once again for a great time, all booked for next year love to all see you then june brian and scott
10/10
Neil C

another great time at heatwave. trevor loved it. cant wait to come back next year. see you all soon. neil and trev
10/10
Kirsty P

Hi Tassos, Cindy, Corin, Yianis and Denis. Even after 8 years, Heatwave is still the best bar in Alikes.

Such genuine, lovely people. So happy for Tassos and Cindy, they make a fantastic couple. Can't wait

to see the kids

!! Anyway, I've already drunk the wine I bought home (Tassos's home made wine is top) and can't wait to come back for some more next year

. Good an excuse as any to come back!

Love you all and missing you sooooo much.

Kirsty and John
10/10
Wendy R

we,ve just got back from alykes and it was great going back to the heatwave bar,my 2 year old daughter can't stop talking about tassi and my other girls had so much fun with corinnhope to see you all again next year,thanks again, love wendy(furry sausage wallet!),steve,samantha,lily,lucy
10/10
Kelly W

hey every one, we was there in august 2005, the best holiday eva and the bast bar full of wicked people. don't know if u all remember us, kelly, andy, chris. (im sure u can not forget us, ha ha ha) . we will all be back very soon. hope ur all ok, lot's of luv. kelly and andy....x......
Gillian A

HEY CANT WAIT UNTIL MAIOS! CYA ALL REALLY SOON FOR A WHOLE SUMMER OF FUN!!

SAGAPO ME PATHOS!
| | |
| --- | --- |
| Search for Heatwave Bar in all of JustZante & the Messageboard | |
More Bars in Alykes...

Art Cafe | Buca | Cheers Bar | Enigma | Heatwave Bar | Iris Bar | Joker | Magic Mushroom | Palm Tree Bar | S B Bar | Salt | Spikeys Place | Sugarbush Bar | The Garden | Virago Bar | Whispers Bar | Yria Cafe Bar |