Zante Beaches

Alykes Reviews
---
Zakynthos Guide
---
Local Directory
---
WalkAbout

Street View Style Tours
---
Zante Maps
---
Alykes Taxis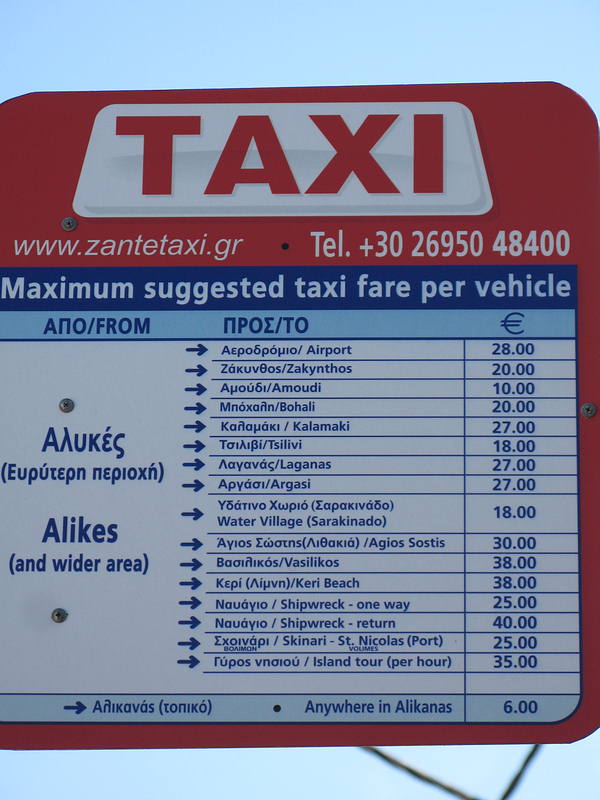 ---
Alykes Buses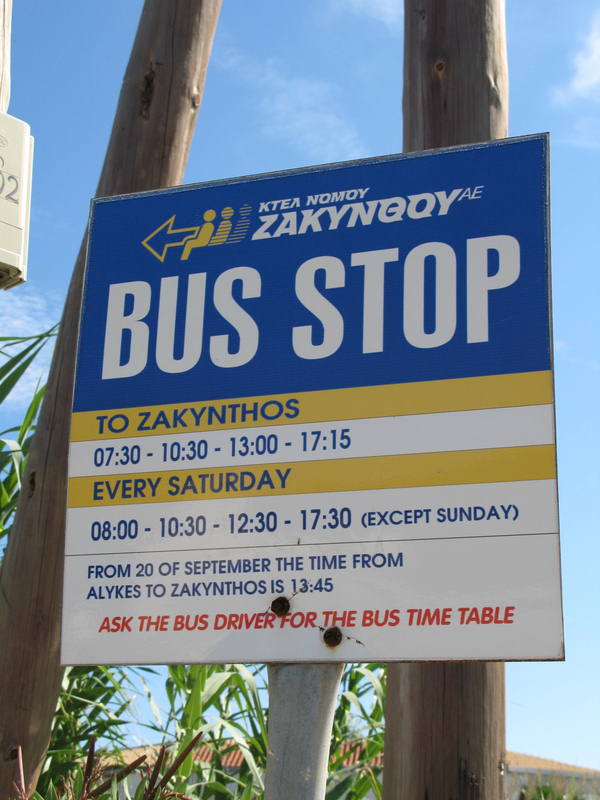 ---


Julie I (October 05, 2006)

Had several happy evenings in here..nice atmosphere..comy chairs..and lovely cocktails!! Happy hour that goes on for hours

Thanx to the two lovely young ladies Megan and Michelle..who looked after us and kept us supplied with cocktails!! You used all the bleach yet girls? Nice place..for chilled out evenings...

Thanx All

Julie, Paul, Rose

Scott & Shaun
Sara C (June 08, 2005)

Looks posh, but made to feel really welcome Kids too!!!!

definately worth a try
Jenny (June 29, 2004)
Hey mark, its jenny. I'm back in england. Sorry i didn't really get to say bye. I got my flat here and stuff so i gots to stay. Take care of everyone and especially yourself! See you soon i hope :)
Ray D (June 05, 2004)
Hi Yianni,Mark and Tracey,
Had a great time enjoyed the chilled out atmosphere will see you all again soon.
Love Jane and Ray.
Colleen B (May 29, 2004)
Hi Yiannis, Mark and Tracey,
I really loved your bar, looks trendy ! great bar staff who work really hard (Yiannis time for them to have a pay rise) Thanks for giving Julia Audrey and I loads of lifts home from your place your a star. We will be back ! thats not a threat thats a promise.
All the best for the season and thanks for looking after us. X X

Missy E (January 07, 2004)
Hey it has to be said this is one of the best bars in Alykes adn i should know i was here for all the season! Staff and atmosphere are ever so friendly and if you went in at a certain time of the day you could get to see the cute South African safari driver calling in which made the entire visit worthwhile hope to see you next year x
Chloe F (June 17, 2003)
great place lovely cute bar man!
Raymond D (October 20, 2002)
It was nice to go back there again yianni is a super bloke and life and sole of the party. Geordie debbie is an excellent barmaid she makes you feel at home.
Malcolm W (June 03, 2002)
we have visited this bar many times on our many holidays in alykes,the host yianni is very friendly,my eldest son(19)spends hours in this bar,my youngest(12)likes to play pool here,myself and my wife just sit and relax, something here for everyone and well worth a visit.
Denise K (April 29, 2002)
A brilliant rest stop on the way home from the beach. Iced Mythos, friendly family-run bar. Beware, one day it took us 4 hours to walk 1km!! Yes the beer is that good after a day on the beach!
Julie P (June 15, 2001)
Fantastic place attracting all ages, only a place to go for drinking not for food. Run by Yanhs
| | |
| --- | --- |
| Search for Exotika in all of JustZante & the Messageboard | |
More Bars in Alykes...

Art Cafe | Buca | Cheers Bar | Enigma | Heatwave Bar | Iris Bar | Joker | Magic Mushroom | Palm Tree Bar | S B Bar | Salt | Spikeys Place | Sugarbush Bar | The Garden | Virago Bar | Whispers Bar | Yria Cafe Bar |