Zante Beaches

Alykes Reviews
---
Zakynthos Guide
---
Local Directory
---
WalkAbout

Street View Style Tours
---
Zante Maps
---
Alykes Taxis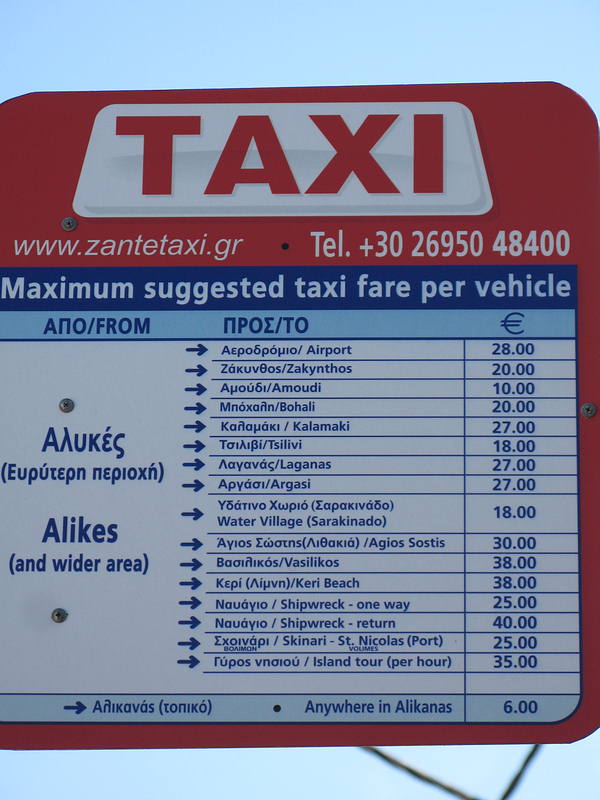 ---
Alykes Buses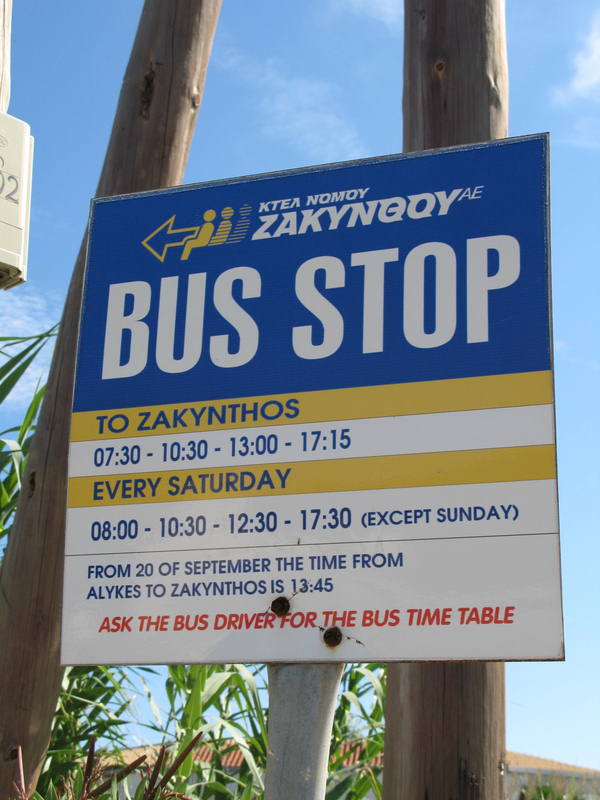 ---

Heaven Bar

(Bars in Alykes)

Annabel S (July 31, 2008)

omg it wasnt open this year :O well issed dan n then there was chris aswel .... eventho he did say he was gna work in cornwal in 2007!

maybe you will be open next year?

Annabel xx
10/10
Russ B (May 18, 2008)

Hi Paul and Sharon

thanks for making us feel so welcome in your wonderfull bar we had the time of our life lynne wants more coctails see you all again june 1st 08 say hello to jackie and mick looking forward to a good breakfast every day see you all soon.

Russ andLynne (Nottingham)
10/10
Harriet P (October 29, 2007)

Wow, we finally got round to saying hello!

You guys know you made our 1st holiday together extra special...thankyou again!

We miss you

even if our cocktail consumption made us a wee bit ill the next day!

Heaven bar is an apt name for the little piece of heaven we found down a little alley-way with the pretty sparkly lights. Paul if you ever need someone to help out for a summer; you get in touch!

take care we hope to see you next summer!

David and Harriet (Sept '07)
10/10
Stefan P (August 27, 2007)
Thanks Paul and Sharon for great food and conversation, not to mention the drinks. I would recommend a visit if you like good music and a chat. The prices are very reasonable too!!

Lauren & Matt (August 15, 2006)

well well well...heaven bar!!!! easily one of the best bars of alykanas. slightly hidden down a short path next to cuba bar but that should give you no excuse to pop in and have a drink. and if your up early enough dont miss out on the "heavenly big breakfast" - which seriously is heavenly! all the snacks there are spot on and perfectly priced....worth every penny if not more!

daytime there is so relaxing just sunbathing around the gorgeous pool with a cocktail.

in the evening the atmosphere of the bar is brill....perfect for chilling out and having a laugh - which dan (barman) is always upto! happy hour 9-10 found us necking as many delicious cocktails as possible! even inventing our own alcoholic and slightly eccentric concoctions!

overall sharon and paul and heaven bar definately made our hoiday that little bit better and no doubt about it we'll be back to see them next year!

keep up the great work!!

love you all, us xx

Jess B (June 26, 2006)

Hiya!! missin u all like mad!! gotta visit this bar while ur in alykanas!! 1 of the 2 best bars there!! drinks are reasonable an the staff are VERY friendly!! Paul,Chris n Dan made are holiday extra special an are happy 2 help whenever they can!! it is hidden down the side of cuba bar and is definatly worth a visit!!! cant wait 2 see u guys in july!! love Jess,Sam,Sandra n Tina xxxx an they also play the best music and play your requests, having ALL different types of music
Aimey D (June 19, 2006)

Heaven does the BEST BREAKFASTS in Alykanas, make sure you check it out, proper english bacon (smokey bacon...yum!) proper english sausages and best of all TETLEY TEA!!!!

Its a little hidden jewel but bot to be missed, good luck with your first summer, i'm sure you'll do great!!

Keep the toon top flying!!!

The Davidson Family, Newcastle
Paul M (January 06, 2006)

Heaven Bar is in Alykanas, not Alykes. It will re-open in May 2006 as it was closed last season. Hope to see you there! as I will be running the place.
Claire (April 18, 2002)
This is where we were when Manchester United won the European Cup Final against Bayern Munich (2-1) in May 1999. What a perfect name for a bar!
| | |
| --- | --- |
| Search for Heaven Bar in all of JustZante & the Messageboard | |
More Bars in Alykes...

Art Cafe | Buca | Cheers Bar | Enigma | Heatwave Bar | Iris Bar | Joker | Magic Mushroom | Palm Tree Bar | S B Bar | Salt | Spikeys Place | Sugarbush Bar | The Garden | Virago Bar | Whispers Bar | Yria Cafe Bar |