Zante Beaches

Tsilivi Reviews
---
Zakynthos Guide
---
Local Directory
---
WalkAbout

Street View Style Tours
---
Zante Maps
---
Tsilivi Taxis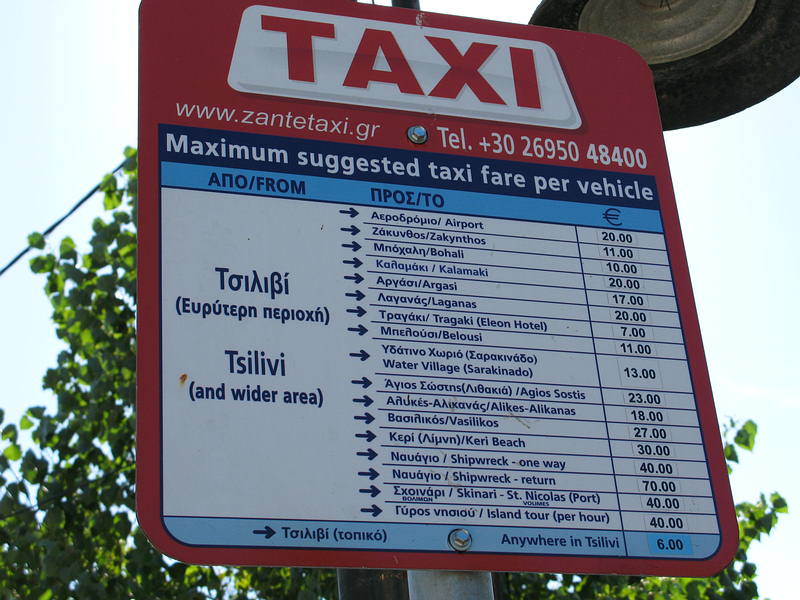 ---
Tsilivi Buses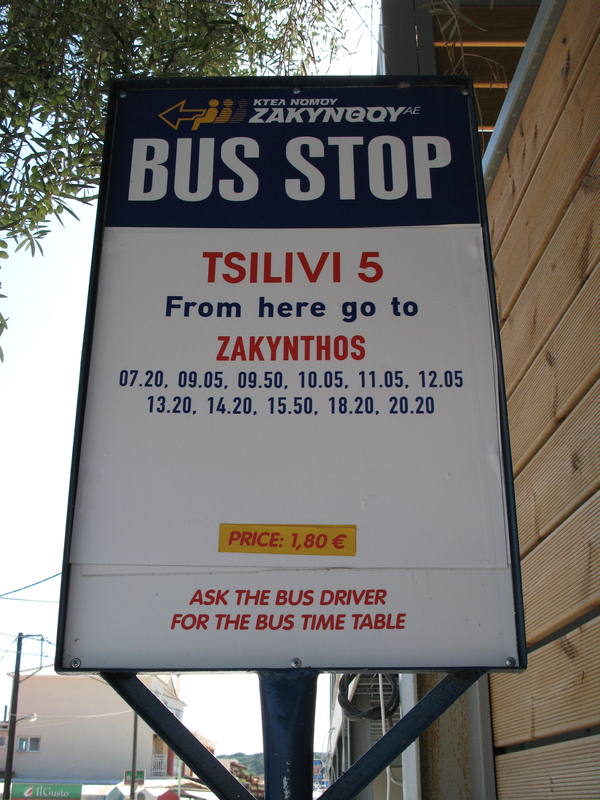 ---

Mary & Georges Bar

(Bars in Tsilivi)

Angela M
i have just got back from Zante and had a wonderful holiday which was made all the more perfect by visiting Mary and Georges Bar.....after clubbing every night we would stroll back to our room via M and G's and had more drinks ,plenty of belly laughs and fab conversation with both M and G and the wonderful Julie...felt like i'd known them all for years....fond.memories will be with me for ever :)w
M M

very freindly people. Great family bar. Poor breakfasts but had a great time on many night there
Stevo
george and mary
are very good friends of ours . i am sitting back here weighting for you to have a sumfick else who gives a tuppenney
tause
Caroline L
Its a lovely family bar,with a relaxing atmosphere.The staff are very friendly and polite.Mary & George are lovely people.They sell all sorts of drinks cocktails,beers,wine and also spirts.If you dont want to go clubbing this bar is for you.You have to go there a couple of times to enjoy the bar to its full extent.
Veena M
Not a very pleasant experience was to be had at George and Mary's. No hunks, and Mary looks like a man in drag. And after eating 'the best breakfast in Tsilivi', I had to endure food poisoning for most of my holiday. The people were not helpful at all, they were all very rude, and I wouldn't recommend the place to anyone.
Km
Gordon, Pat, Mary, Lindsay, Maloclm & Kenneth thought this was the BEST BAR in Town. The Hosts were Great to Scottish guests.
Gill S
sorry forgot to tick we liked it!!!
Gill S
Brilliant bar - Mary & George were so friendly. Got very drunk there most nights - see you all soon
| | |
| --- | --- |
| Search for Mary & Georges Bar in all of JustZante & the Messageboard | |
More Bars in Tsilivi...

Amore Bar | Amuse Bar | Apolis Bar | Ark Bar | Bay Bar | Breeze Bar | Canditas Bar | Dennis Bar | Drunk Moon Bar | Escape Bar | Freddies Beach Bar | Friends Bar | G and J | Graces Bar | Joker Bar | Kaliva Pub | Level Bar | Lifetime Beach Bar | Magdalenas Bar | Mambo | Mary & Georges Bar | Molly Malones | Paradise Bar | Planet Pub | Red Apple Bar | Red Lion | Sambuca Bar | Sandras Bar | Saratseno | Summertime Bar | Sunset Bar | That Bar | Traffic Bar | Two Brothers Bar | Utopia Bar |