Zante Beaches

Tsilivi Reviews
---
Zakynthos Guide
---
Local Directory
---
WalkAbout

Street View Style Tours
---
Zante Maps
---
Tsilivi Taxis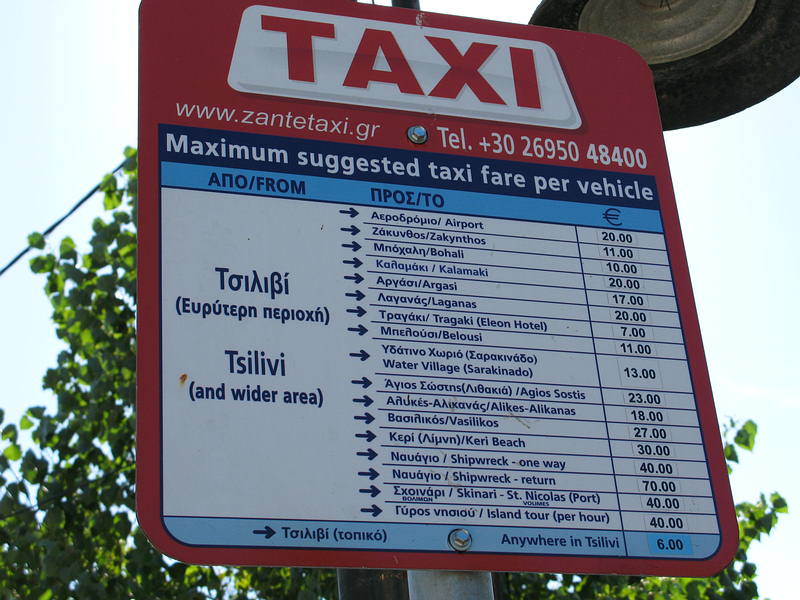 ---
Tsilivi Buses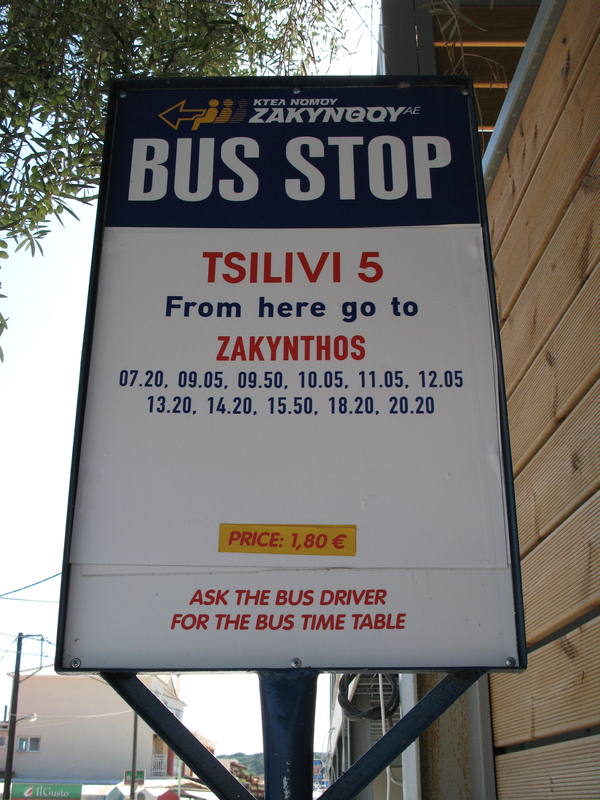 ---

+ Enlarge Map
Water Village

(Places to Visit in Tsilivi)

7/10
Alan & Lynne
We went to the water park early. It was nice and quiet so no queues. Mind you it was May. we payed 60 Euros 2 adults and 2 kids but well worth it. Spent the whole day there and on every slide. Well worth a visit.
Jem B

Was in zante in Aug, and had the best time. there is not much to do during the day so decided to go to the water park. it is a fab day out and well worth the money. cost us 22 Euro each and thats including transfers! i would recomend the park to anyone. i went with my boyfriend (19)and we both had a great day, its fun for all ages!! xx
Brain &
Plenty of rides to go on - lazy river great for those who hate the large slides. Washbowl had the kids going over & over again. Day was not long enough. Was a bit crowded, try change-over days, Thursday or Sunday. Snack bar was well run & very efficient.

Jennifer G
excellant we went twice it was that good food prices were ok
Dave T

WOW, WE ALL HAD A GREAT DAY HERE FROM 4 YEAR OLD RIGHT UP TO 55 YEARS OLD, IT WAS 17 EURO PER ADULD BUT CHEAPER IF YOU WERE IN A LARGE GROUP ( 15 ) OF US SO ONLY PAID 15 EURO EACH AND 8 EURO FOR THE CHILDREN UNDER 5'S WENT FREE, THE SLIDES WERE GREAT FUN AND THE LAZY RIVER JUST COOL FOR CHILLING OUT, HAVE A LOOK AT THE PICTURES AND WHEN ON HOLIDAY MAKE SURE YOU GIVE IT A GO. EVEN IF YOU DONT WANT TO GO ON THE SLIDES IT HAS GOT SUN DEBS BOUNCY CASTLE AND TRAMPOLINING FOR THE YOUNG 1'S PLUS A MINI AREA FOR THE KIDS OR NONE SWIMMERS.P.S WE WENT AT START OF JULY AND DID NOT QUE UP FOR MORE THEN A MINUTE
Robbie W

Hi Me and my family have just got back from zante and we visited the water park! it fantastic and well worth the money, the slides are ace but you just have to watch out for the yellow/green one because wen u lie down going down it, it scratches your back. The lazy river is really realaxing!! here are a few pics we took.... !!!!
Julian P
Photos of the water park

Julie I

We went here a couple of days before we went home on the 28th August!!! We went with Smile tours in Kalamaki and it coast 20 euros each including transport!!! We had kids ranging from 16 down to 10 and they absolutley loved it!!! Also 2 40 something Dads who absolutley loved it as well!!!! There were lots of people there but didn't have to queue for long at all!!! Never saw the kids for the entire time we were there!!! Sat under an olive tree and chilled....it was brill!!! Food and drink very expensive I thought!!! Smuggled our own food in....which is STRICTLY FORBIDDEN!!! (Their notice...not mine!!) 1 Litre of water was 1 euro 80.....6 bottles in the supermarket...1 euro 50!! Nuff said!!! All in all a brill day, great way to end our holidays!!!!

Julie Inhester

Leigh

i went to the water park last week and really enjoyed it especially the lazy river which was sooo relaxing, the price to enter wasnt too expensive it cost around 17euros to enter and we were there till about 5.30. from kalamaki it cost 1.50euros on the bus and about 12euros to get back in taxi, cos we missed the bus which is very reasonable considering its quite far away.
| | |
| --- | --- |
| Search for Water Village in all of JustZante & the Messageboard | |
More Places to Visit on Zante...

Askos Animal Park | Bochali | Byzantine Museum | Cameo Island | Fantasy Mini Golf | Kampi | Keri Caves | Keri Lighthouse | Loucha Village | Marathonisi Island | Monastery of Aghios Ioannes Prodromos | Monastery of Theotokos Anaphonetria | Mount Skopos | Museum of Zakynthian Nature (Agalas) | Museum of Zakynthos | Porto Vromi | Sarakina Mansion | Shipwreck Viewing Platform | Sigouros Pottery | Solomos Museum | Solomos Square | St Dionysios Church | St Nicholas Port - Skinari | St Nikolaos Church | The Peligoni Club | Venetian Castle | Vertzageio Cultural Museum | Water Village | Zakynthos Airport | Zante Town |