Zante Beaches

Tsilivi Reviews
---
Zakynthos Guide
---
Local Directory
---
WalkAbout

Street View Style Tours
---
Zante Maps
---
Tsilivi Taxis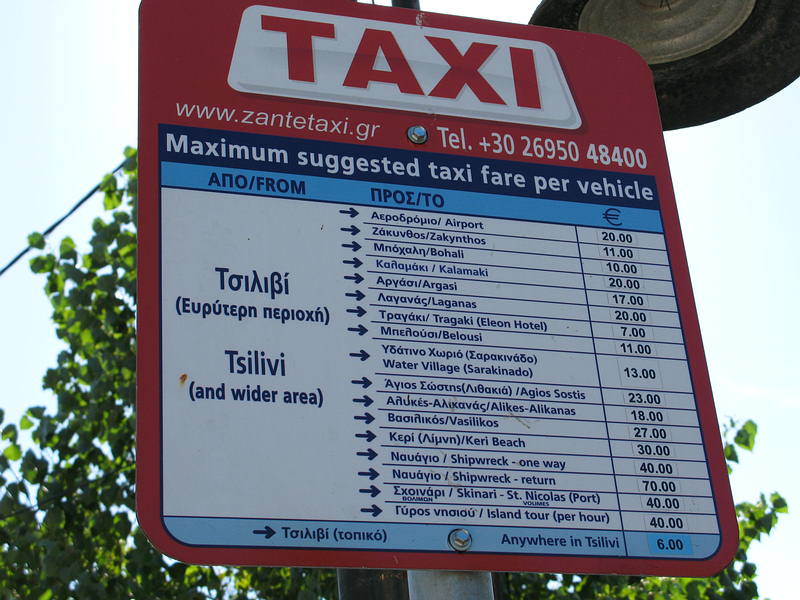 ---
Tsilivi Buses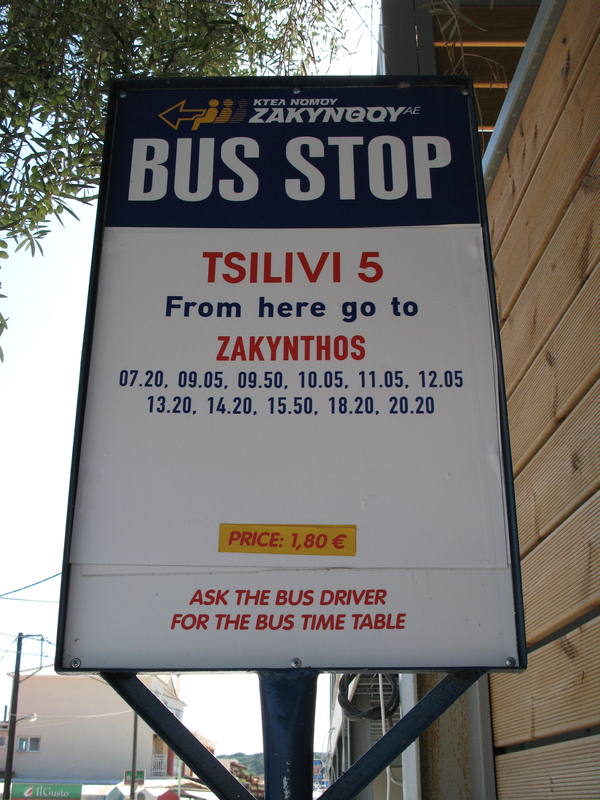 ---

+ Enlarge Map
Erietta Apartments

(Accommodation in Tsilivi)

Stephanie R

What a beautiful place, the apartments are excellent and have beautiful views, everyone is friendly and makes you feel really welcome, you will not want to leave, I will definitely be returning.

10/10
Clare P
My family and i stumbled upon the Erietta by complete mistake,we were actually supposed to be in another part of the island. Once we opened the door to what was going to be our apartment for the next two weeks we were absoluteley astonished!!It was so incredibly beautiful.The view from the apartment was breath taking. The facilities were comfortable and stylish and had everything my little family needed. We have made great friends with Niki and Spiros, and the children think the world of them as they are so kind and helpful.Nothing is too much trouble for them. They have concerted a great deal of effort in making The Erietta one of the most amazing places to stay. We do not want to even concider going anywhere else for a holiday as we truly believe there is nowhere else like it . Clare Platt xxx

Susan E

These apartments are lush! High standard, exceptional quality and everyone was very very friendly. Nikki and Spiros were so helpful and nothing was too much trouble.

It was THE nicest holiday that we have ever had!

Views are outstanding, there is absolutely nothing negative to say about this accommodation. Definitely recommend it and I can't wait utnil we can go back again. Nikki ans Spiros thank you very much for making our holiday so fantastic. Sue, mark and Jonathan

Liz B

These apartments are like a little oasis, sitting on the hill above Tsilivi. The views are breathtaking and the gardens and pools at the Erietta are immaculately maintained by Spiros. The apartments are also immaculate and very spacious, each one has its own balcony overlooking the sea and the interiors are beautiful. I have never been to a self catering apartment like this before, we had a daily maid service with fresh towels provided whenever needed them, complimentary slippers and bubble bath, a hairdryer, dvd player etc, etc. It was better than a 4 star hotel! Nikki and Spiros were so friendly and helpful we just couldn't have asked for more.

The apartments are located away from the centre of Tsilivi which we were very thankful for, as there was no noise other than the odd cockeral crowing or dog barking! We had a car which I think is a must especially with small children and this enabled us to find all sorts of small coves and beaches, bars and restaurants away from the crowds.

All in all this is a little gem, none of my family wanted to come home - and I would love to go back!

Linda E
Happiest fortnight holiday we have ever had. Nikki & Spiros are open and wellcoming, maintaining the highest standards of hospitality, cleanliness and facilities. We returned to blighty feeling we had made real friends and will be returning to the Erietta a.s.a.p.
Linda A
well what can we say about erietta apartments they are out standing , service excellant , scenery breath taking , if you like a quiet holiday but like a bit of buzz at night these apartments are superb, going back this year ( again and hopefully nest year too, health permitting) they have everything you wish for in your holiday they even have a jacuzzi , and cleanliness excelland they even have a washing machine, dvd, everything you name it words cant describe this paradise ( though i am personally reluctant to tell anyone about this place , but if tyou like the true greek way of life this place has it all see you soon niki & family erietta apartments.zante love linda xxxx

| | |
| --- | --- |
| Search for Erietta Apartments in all of JustZante & the Messageboard | |
More Hotels and Apartments in Tsilivi...

Admiral Hotel | Al Mare Hotel | Alamis Apts | Alexandra Beach Hotel | Amarylis Hotel | Anetis Hotel | Apollon Hotel | Ariadne Hotel | Aspassia Studios | Athina Studios | Azure (Mediterranee) Hotel | Balcony Hotel | Calinica Hotel | Caravel Hotel | Christina Hotel | Contessina Hotel | Cosmopolitan Studios | Daisy Studios | Dannas Studios | Daphne Studios | Di Palai Hotel | Dinos Hotel | Erietta Apartments | Filoxenia Aparthotel | Georgia 2 | Georgia Apts | Glaros Studios | Iakinthos Hotel | Jupiter Hotel | Kandilas Hotel | Lazaros Hotel | Lesante Hotel | Litsa Studios | Manousis Studios | Mavrias Village Apartments | Mavrikos Hotel | Neraida Studios | Paradise Hotel | Park Hotel | Petros Hotel | Phoenix Beach Hotel | Planet Studios | Planos Aparthotel | Planos Bay Aparthotel | Planos Beach Hotel | Plaza Pallas Hotel | Princess Hotel | Razis Apartments | Sandy Maria Hotel | Seaview Apartments | Sophia | Spiros | St Denis Apartments | St Johns Villas | Strofades Hotel | Sunrise Hotel | Tom and John | Tsilivi Beach Hotel | Tsiolis Studios | Two Brothers Studios | Zante Maris Hotel | Zante Palace Hotel | Zante Star Hotel |