Zante Beaches

Laganas Reviews
---
Zakynthos Guide
---
Local Directory
---
WalkAbout

Street View Style Tours
---
Zante Maps
---
Laganas Taxis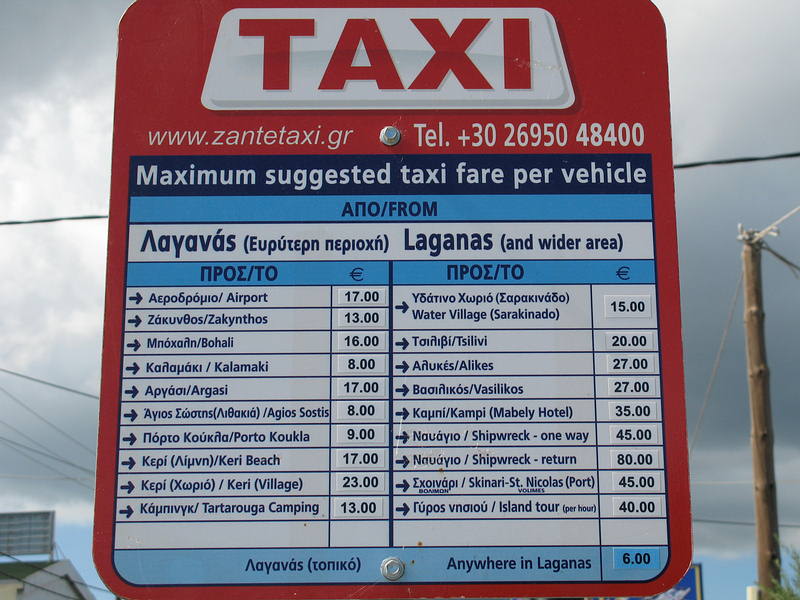 ---
Laganas Buses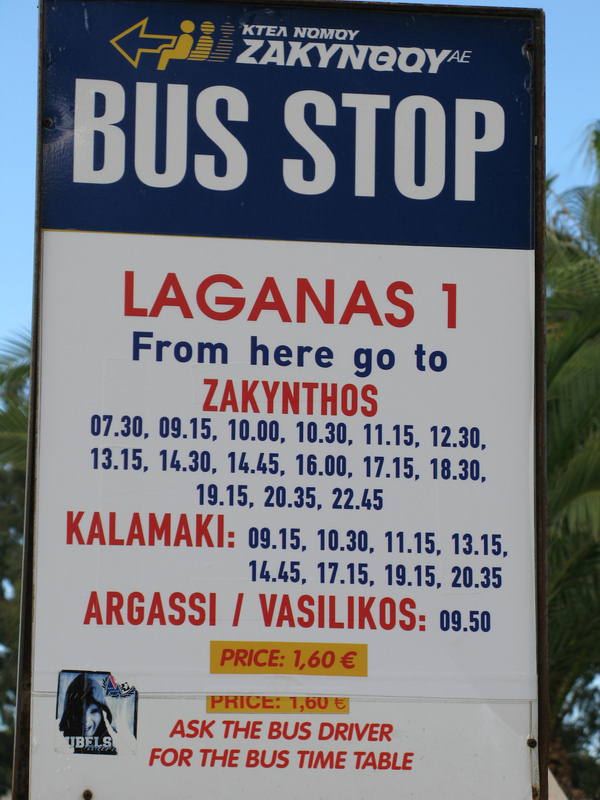 ---

+ Enlarge Map
Olympia Hotel

(Accommodation in Laganas)

Crystal C

Hiii!

I'm going this year in august for 2 weeks, however my friend is flying over to surprise my friend who im staying with here as it's her birthday, does anyone know the policies for her to be able to stay in our room with us?
10/10
Michael J
Am really excited to return to zante first time staying in laganas, hopefully going to live up to expectations!! Middle of June can't come quick enough!! Start of world cup and in Greece!! Geia mas!!
10/10
Charlie B
Going this year at the start of July best be what its made out to be! and the honey's ;)
10/10
Michelle B
WOOOO HOOOO

Zantee here i come again for the second time =D

went last july... my comments below haha!

goin again 3rd july for 2 weeks this time!
bluddy av it =D

wooooppyyyy!

10/10
Michelle B

Zanteeeee

i misss it soo muchhhh =[ went 10th- 18th july had the best time ever clubs and nitelife are amazin! weather hot as fcuk :P

defooo reccomend anyone whos out for a good time to go here!

cant beat it!

olympia hotel - 24 hour bar :O haveeee itt!!

wikid times in that bar!

miss evryone there!

miss club rep toni and emily!!

hopefully see u all soon! september maybe ;)

shelly x also known as the ledge of hotel haha

xxx
Howie S

Twas good!
Heather N

hiya zante, heva,jamie-lee,pippy,steff,ashli,jenny, laney and laura are c*min on the 2nd june to c yas so watch out haha gunna ava screem cant wait !!!!!!!!!!!!! any one goin on 2nd july to 16th then ava luk at are site n leave us a msg its

stef-hergirlys.piczo.com

cyaz soon the o.p.b girlies xxx
Dan X
hi, went to laganas this year - june..

just wondering where this hotel is, as thinking about it again...

how far is it from the bars...what bars are near it, ill probably remember the location better... lol

DAN

Marc S

hello just wondering if neone on heres goin on in july 07 me and 14 mates are c*mmin from pompey ?? and how far is the hotel from all the clubs ??? is it really a 20 min walk ?
Jolene

This hotel was first class. We stayed here from the 1st - 8th August. It was a great week and the staff...Dennis and family were more than welcoming. The food was great in the hotel, would definately recommend this hotel.
Micky

cool hotel, by far the best pool, just got home and want to head back there now.
Laura B

Olympia was a top hotel with the best pool by far

It was very quiet around the pool in the morning whilst everyone slept off the hangovers, the 24 hour bar was perfect for a nightcap after staggering home from the bars and clubs. Friendly staff and good atmosphere. Try the toasties from the snack bar they are ace!

I would defo stay here again and anyone who is going to stay at Olympia is sure to have a top holiday

I normally complain about EVERYTHING but there was nothing I could complain about here!
Mr M
Brilliant, absolutly brilliant!!

hotel is really nice, best 18-30 ive stayed in. really nice people running it. Deano the rep is a laugh altho dont take him in a foam party, he cant hack it!!haha

great nightlife, really laugh.

was there from 7/9/06-14/9/06

everything you need in a hotel with the added suprise of a 24 hour bar

have a good one anyone going

James S

This is a top hotel to stay in with great location to the strip, seven of us stayed there from the 27th August to the 3rd sept what a top place Laganas is and what a top family that run the hotel and sorry a mention for Deano the 18-30 rep in the Hotel. Whilst there we had a drink in nearly every single bar on the strip, favourites were Rescues, Cocktails and dreams, Bar Code, Zeros,Cherry Bay Beach Bar, Wakiki, Bad Boys and many many more which i forgot. Sarah and Lou how come i only managed to see you once thru the week whilst we were there i spoke to you more on here oh yes and also you fobbed us off in Bar Code !!!!!.
| | |
| --- | --- |
| Search for Olympia Hotel in all of JustZante & the Messageboard | |
More Hotels and Apartments in Laganas...

Acapulco Marinos Apts | Agrillia Hotel | Albatros Hotel | Alex Studios | Alexander Hotel | Alkyonis Hotel | Anastasia Beach Hotel | Andreolas Beach Hotel | Angela Hotel | Angela Hotel | Angela Studios | Aphrodite Hotel | Astir Hotel | Astir Palace Hotel | Atlantis Hotel | Blue Waves Hotel | Bluebell Hotel | Bona Vista Studios | Borsalino Studios | Bozikis Hotel | Cactus Hotel | California Hotel | Canadian Hotel | Castelli Hotel | Christina Studios | Dados (Jimmys) Hotel | Denise Beach Hotel | Derekas Studios | Dimis Hotel | Divina Studios | Dora Studios | Elite Studios | Ellenis Studios | Esperia Hotel | Eugenia Apts | Fantasy Apartments | Galaxy Hotel | Gardelli Resort Hotel | Garden Palace Apts | Gioie di Mare Hotel | Helen Studios | Hera Studios | Ikaros Hotel | Ilaria Hotel | Ilios Hotel | Ionis Hotel | Janno Beach Hotel | Karras Hotel | Kostas Studios | Laganas Hotel | Majestic Spa Hotel | Margarita Hotel | Mariana Hotel | Marios Hotel | Mediterranean Beach Resort | Megara Studios | Mon Repos | Must Hotel | Natalie Hotel | Nemesis Art Hotel | Olympia Hotel | Oscar Hotel | Pallas Hotel | Panorama Hotel | Paradise Apartments | Perkes Hotel | Pink Panther | Plaza Hotel | Portego Apts | Poseidon Beach Hotel | President Apartments | Prokopis Studios | Pythari Apartments | Razis Erieta Studios | Rose Club Apartments | Sarakina Apartments | Savvas Hotel | Sorrento Studios | Sunflower Studios | Sunshine Hotel | Tassia Studios | Trinity Hotel | Tzante Hotel | Villa Aliri | Village Inn Apts | Vivian Hotel | Vossos Hotel | Yakinthos Hotel | Zante Beach Hotel | Zante Doro Studios | Zante Park Hotel |