Zante Beaches

Laganas Reviews
---
Zakynthos Guide
---
Local Directory
---
WalkAbout

Street View Style Tours
---
Zante Maps
---
Laganas Taxis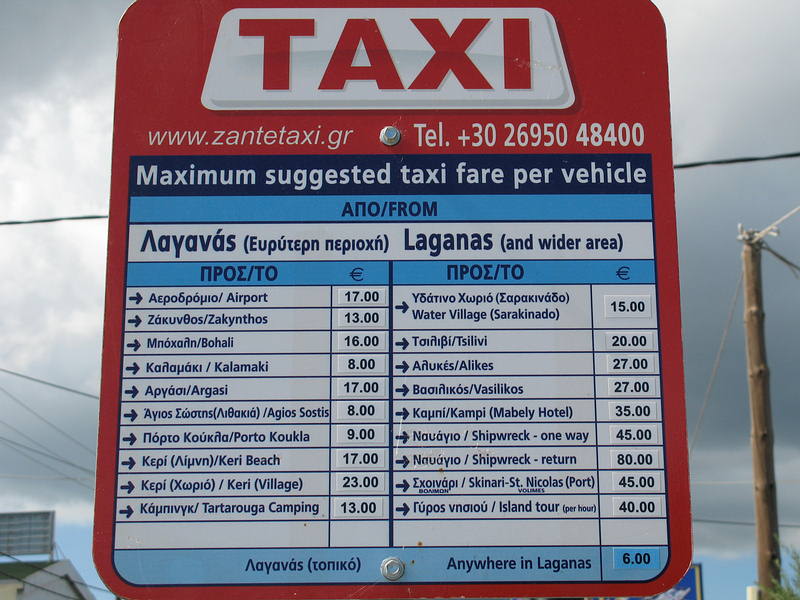 ---
Laganas Buses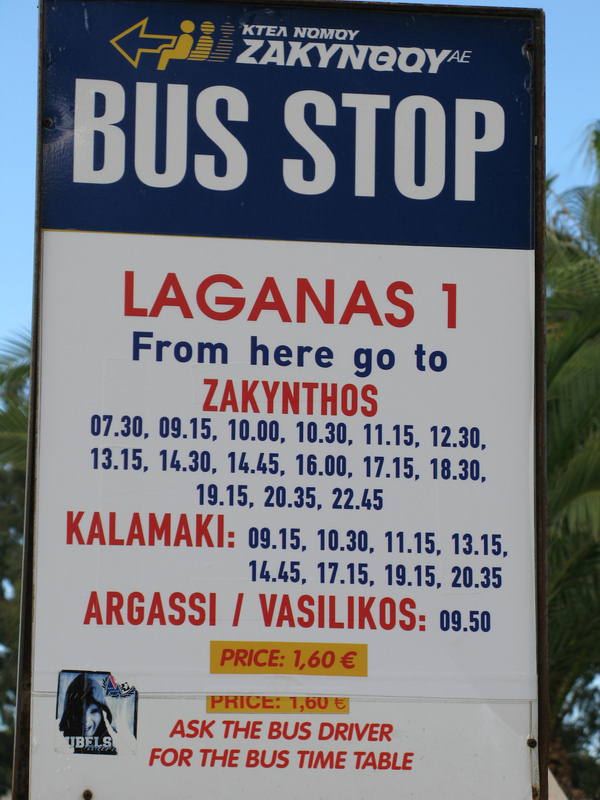 ---

+ Enlarge Map
Taj Mahal

(Restaurants in Laganas)

10/10
Ellie A
excellent!!!
Leon P
fantastic food and service at decent prices.one of the best curries ever!!!!
9/10
Darren G

total top notch food at reasonable prices would recommend the korma and the onion bahji's the service is fantastic and poppadums on the house...fantastic! nice cold beer and close to the strip! can't fault it.
10/10
Alex K
Can confirm it is still the same owner and the food is as good as every, try the sizzlers, excellent.
10/10
Alex K

Did not go in 2008, but going back in 2 weeks, is it still the same owners? We are going to be very dissappointed if the Taj Mahal is closed or changed owners.

We have never had anything less than a fantastic meal in 8 years.
10/10
Paul K

nothing to say just very good food
10/10
Paul K

Food :
Excellent
Service :
Excellent
Price :
Excellent

THIS IS THE BEST RESTOURANT OF THE WORLD.

GOOD FOOD

GOOD SERVICE

COZY

SHANNON KEILY AGE 13
10/10
Graham S

we were on hols in laganas beginning of june didnt find taj mahal till the second week , but still managed 3

visits , most definately the best indian myself and wife have ever tasted anywhere .

thank you guys for your great food and service.

hopefully we will see you again very soon...
10/10
John

TOP INDIAN EVERYONE SHOULD GO HERE ITS THE BEST ONE AND CHEAP
10/10
Emma

we went here in june 07 n it was the best indian out there dnt go 2 the others lol or the buffet.. the food was really nice n cheap best indian iv had
Dan

amazing food .. and great service
Sarah C

Best restaurant in Laganas.

The tastiest Bhuna I have ever had it is lovely.

We went about 5 times.
Lyn C
i was on holiday in laganas may 2002 we went for a meal 3 times there the food was excellent i only wish they did deliveries to the uk
Kelvin S
We went to the Taj Mahal four times during our one week stay in Laganas, The food was great and the service was exelent, I would go back and eat there every night if i'd known it was there all along!
Ian "
A fantastic Indian. Worth the wait after went a night earlier but all power in Laganas went out ! Finally made ot the next night and glad we did. Great food and very reasonably priced, great service too thanks to the wonderfull Charlie, say hello to her please ....!
Louisa T
DELICIOUS. WENT 3 TIMES, WOULD HAVE WENT EVERY NIGHT IF I HAD BEEN ALLOWED. HIGHLY RECOMMENDED.
Hannah B
Fantastic. Great food and service!
Gillian B
Fantastic indian food - we ate here twice sitting in and twice take away (when we were too hungover to go out!!!) totally recommend it
Sarah M
We went there 3 times & had a great meal each time.
Shanne W
We ate here twice on our holiday just returned 27th June 2003. The meal was excellent & the staff were very helpful. Rice is included within the price. Average cost 27 Euros including wine. highly recommended.
Lucy S
We went here on Friday nite cos my boyfriend was missing his curry!! Nice food, good service too! I would recommend this place if u have to eat Indian on holiday.
Wesley D
Great Indian!!! I enjoyed it very much, so much so that I stuffed myself to the point that I was about to burst!
Michelle N
Fantastic food, fantastic service and good price. All the dishes come with rice which makes things a lot cheaper because you only pay for the main dish.
K H
I'm so shocked to see all these bad comments, we loved it! Our average bill worked out at about £10 a head for poppadums, shared starter, 2 special curries and a carafe of wine. The food was fantastic we were only dissapointed that we discovered it right at the end of the holiday. We probably did wait a while for each course but why is everyone always in such a rush - you're on holiday! It also saves spending money in bars. Try it - you might like it!
Zoe G
Most expensive meal I had there. Have had better curries and the portions were really small
| | |
| --- | --- |
| Search for Taj Mahal in all of JustZante & the Messageboard | |
More Restaurants in Laganas...

Akropolis Restaurant | Albatros | Apollon | Avanti | Big Boys | Blue Sea | Blue Waves | Bocca BBQ | Bon Appetit | Bonanza | Caretta Caretta | Chevys | Cicero | Country | Cozy Corner | Delicious | Demetra Taverna | Favela | Georges Place | Giannis | Greek Islands Restaurant | Horizon | Ionian Sea | Island | KFC/Pizza Hut | Koralli | Kostas Taverna | L Frateli | La Marinara | Mamis Pizza | Marabou | McDonalds | Med Version | Medouli | Melons | Michaels Place | Midos | Mouria | Mr Dallas | Notes Taverna | Olympic Flame | Orient | Paradise | Peri Heaven | Pierros | Pythari Taverna | Robin Hood | Sarakina | Seaside | Sirocco | Sizzlebang Grill | Stasantas | Steakhouse | Sunset | Taj Mahal | Tangail | Tasos Place | Tasos Restaurant | Toad in the Hole | Wok Chinese | Zakynthos | Zandos |