Zante Beaches

Laganas Reviews
---
Zakynthos Guide
---
Local Directory
---
WalkAbout

Street View Style Tours
---
Zante Maps
---
Laganas Taxis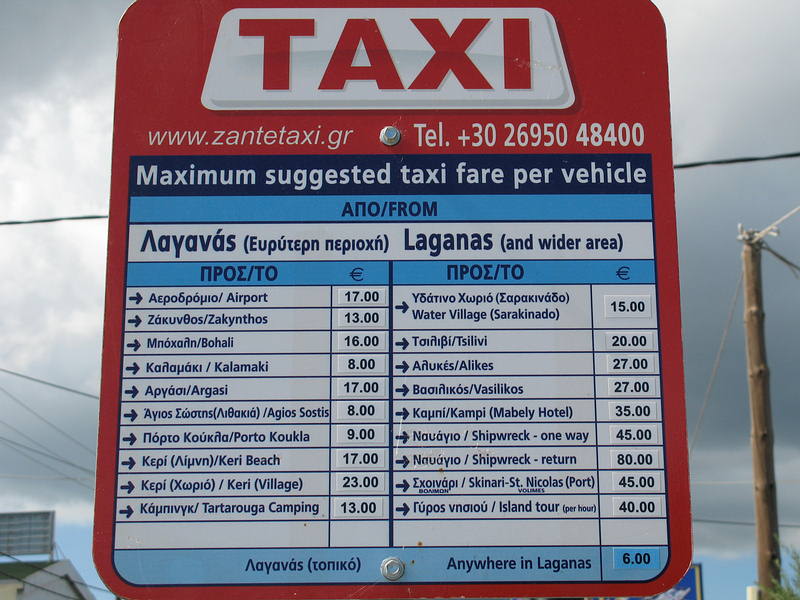 ---
Laganas Buses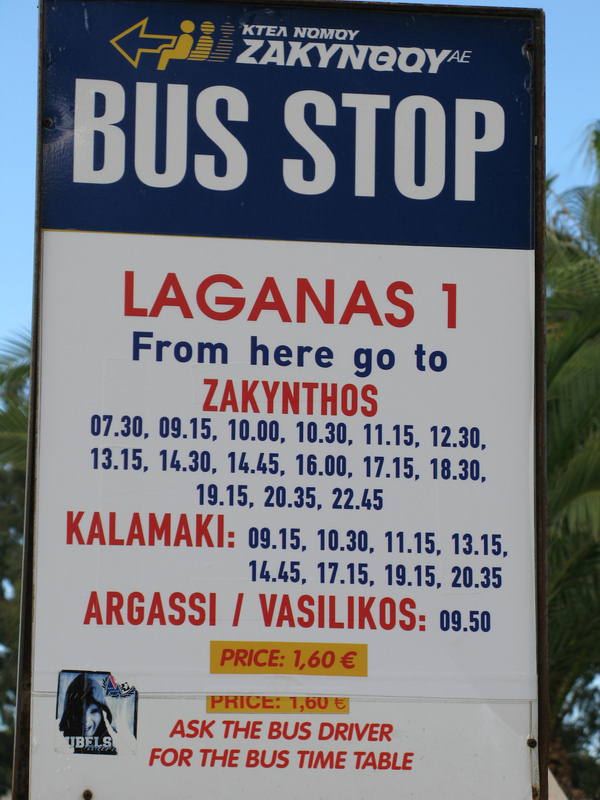 ---

Mamas Place

(Restaurants in Laganas)

10/10
Patrick R (May 13, 2007)

Best Gyros in Laganas. Word
Dave M (October 26, 2006)
Jimmy Is Healing The World With His Sexy Sause. Only Dont Go When Duncan Blount Is There, He Will Mess Up Your Order. Brap.
Seamus (September 10, 2006)

We ate here twice on our holiday. The kebabs are just gorgeous.
Leanne (October 11, 2004)
No - move to Essex! Were fed up with the Pizza Huts and Pizza Express resturants!!! We need you!

Michelle O (July 26, 2004)
Try a Gyros here, best on the island, all the Greeks eat here so that should say it all.....
Bluebell T (May 25, 2004)
Mamas is the best place in lagana you must visit this place if you are in in Zante !!! ask mama for extra sexy sauce !! best luck for this summer !! The best greek food in zante and may be in all greece!!
Dawn I (August 26, 2003)
Fantastic place to eat - you get LOADS - and the prices are excellent too - P.S. the large size pizza feeds at least 4 people so don't do what we did & order one each! best meals we had were in this place
Mark H (July 30, 2003)
You want a quick snack, or something to soak up the Amstel, then this place does great Gyro's...really, really tasty.
Also had the Pork Souvlaki one night which was fantastic also.
Karl T (July 28, 2003)
It's a bit like a kebab house in England but with tables and chairs. But it serves the best gyros in Laganas. Tried it for the first time last year. While we were sat there the people that owned our hotel walked in for food. If the Greeks are eating there it has to be the best going. I'll agree with that.
Matt N (September 26, 2002)
Them there Gyros were pretty damn good...
Calle B (September 10, 2002)
Souvlakimaster, we love you!
Jackie T (July 18, 2002)
This place makes quite possibly the best gyros/kebabs in the world. worked here last year and ate them every night boyfriend used to have about six, i could only manage the two. get there earlier than three am if you want chicken though. staff where brilliant used to give us free drinks with our food every night probably because we kept them in work. I miss mama's so much any chance of starting a franchise in liverpool.
Undisclosed (July 16, 2002)
worked in Zante last year and this place make wicked gyros kebabs had one nearly every night and for just 500drms well they were last year that is value for money. Go there mmmmmmmm I miss those kebabs!!!!!!!
Michael (October 08, 2001)
We went here on our first night and ordered a chicken gyros for 600dr as recommended below. We sat down and the food arrived it was great, but cost us 1500dr, we weren't sure if we got what we asked for or if we were ripped off. Anyway the food was so good we went back and made sure we asked for 600dr chicken gyros which was to take away, we got this and came to the conclusion that we weren't ripped off, but that there was slight confusion and we got a gyros meal as we had sat down the previous time. Highly recommended but make sure you state the price of what you want.
Stuart T (September 15, 2001)
This is a more a Pitta/kebab place, but I have to say the food is absolutely fantastic.
Can U Help?
John G (April 07, 2001)
For the love of god, could somebody please explain what the sexy sauce is!
Adrian G (March 22, 2001)
the only place in the world where you can get a v****a gyro's and working in laganas for 6 months you'll need a few of these (drowning in jimmy's legendery sexy sauce)
James T (March 08, 2001)
Sexy sauce!! oooooohhh, see you soon, Jimmy
Lisa B (March 04, 2001)
Definately the place to go after you´ve had a skinful. SEXY SAUCE ROCKS!!! Woken up many a morning with it all over the pillow. MINGING!! Jimmy is a superstar!
Thannassi S (February 28, 2001)
The only place in the world where you can have a souvlaki in at 6 o'clock in the morning while watchin porn on the TV! Jimmy your a legend!
Sara B (February 25, 2001)
WE LOVE JIMMY ! ! ! Nothing much to say, cover me in sexy sauce and spank me daft. Love it.The two bab master.
Lynne T (February 25, 2001)
Mamas is has the best gyros on the island, and that is said tenfold every day by the Argassi possy
| | |
| --- | --- |
| Search for Mamas Place in all of JustZante & the Messageboard | |
More Restaurants in Laganas...

Akropolis Restaurant | Albatros | Apollon | Avanti | Big Boys | Blue Sea | Blue Waves | Bocca BBQ | Bon Appetit | Bonanza | Caretta Caretta | Chevys | Cicero | Country | Cozy Corner | Delicious | Demetra Taverna | Favela | Georges Place | Giannis | Greek Islands Restaurant | Horizon | Ionian Sea | Island | KFC/Pizza Hut | Koralli | Kostas Taverna | L Frateli | La Marinara | Mamis Pizza | Marabou | McDonalds | Med Version | Medouli | Melons | Michaels Place | Midos | Mouria | Mr Dallas | Notes Taverna | Olympic Flame | Orient | Paradise | Peri Heaven | Pierros | Pythari Taverna | Robin Hood | Sarakina | Seaside | Sirocco | Sizzlebang Grill | Stasantas | Steakhouse | Sunset | Taj Mahal | Tangail | Tasos Place | Tasos Restaurant | Toad in the Hole | Wok Chinese | Zakynthos | Zandos |