Zante Beaches

Argassi Reviews
---
Zakynthos Guide
---
Local Directory
---
WalkAbout

Street View Style Tours
---
Zante Maps
---
Argassi Taxis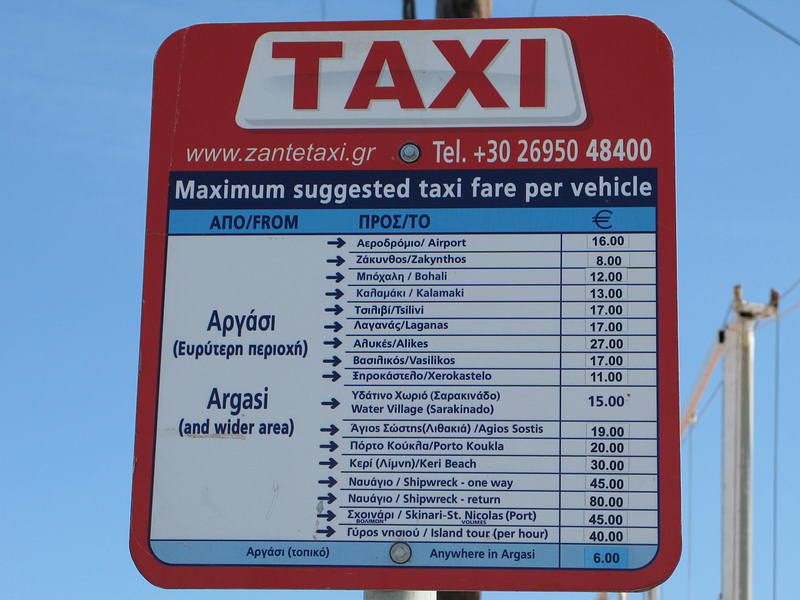 ---
Argassi Buses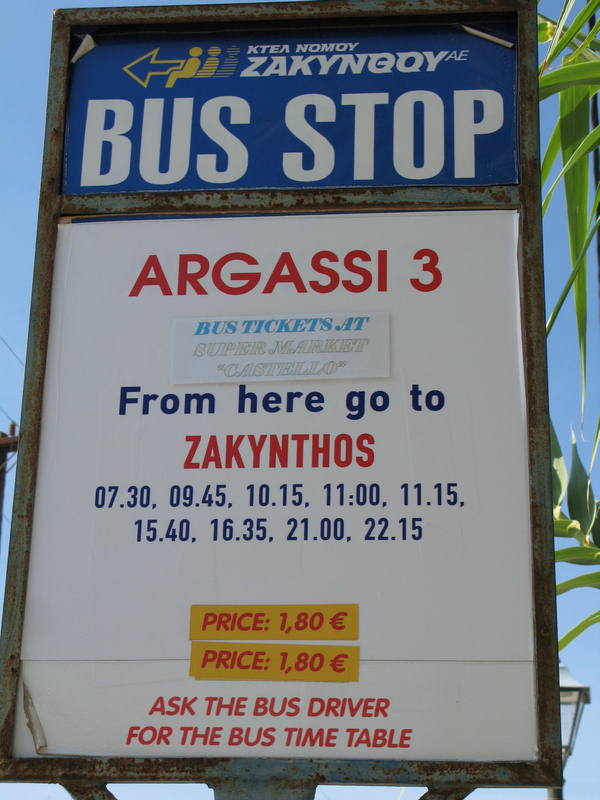 ---

+ Enlarge Map
Jungle Bar

(Bars in Argassi)

10/10
Carol A
Visited early May. Entertained by Alex and Andreous in a lovely modern bar. Looking forward to revisitng in September. Visited Argassi many many times and enjoy the company we keep relaxing with a wine or two.
10/10
Brian A

Hi Alex,

Thanks for a hat full of monkeys!! Best bar in town.

Comment on Elgin products from USA magazine.

"Elgin Arms Company: Trade name used on shotguns made for the Strauss and Schram Company of Chicago. The value will depend on the exact configuration and condition. If it is a boxlock, either hammerless or with back hammers, it probably has fluid steel barrels and could (if approved by an experienced gunsmith) still be used as a field gun and be worth around $200. If it has side hammers, it probably also has laminated barrels. These should be retired and usually sell for $125-$150 as mantle decorations."

Not quite the ££2 - 3k but never mind.

See you next year

Brian & Anna

10/10
Alan B
Hi Alex, Andreas, Hayley, Teta, thank you all very much for your great hospitality & friendship, our holiday to Argassi would not be complete without our nights spent in your company, many many thanks to you all, hope to see you next year, all our love Big Al, Sue, & Ken x x x

10/10
Sue A
hi Alex and all the family,

It was lovely to see you all again this summer. This is our second visit to Argassi and the first port of call was to see Alex and the family on our arrival. We were made to feel like family ourselves when we walked into the 'jungle'. It was like coming home. The cocktails are the best in town. Our friends who came with us said they will certainly come to see you all again, as Sam and I will.

To anyone visiting Argassi you simply must visit this bar and meet Alex and his lovely family, he is also the man to hire a car from,

love to you all x
David F

BEST BAR IN ARGASSI GREAT HOST YOU MUST TRY HIS COCKTAILS THE BOMB

BEST OF LUCK

CORA AND DAVID
6/10
Dave R

Quite a nice bar. Nice location but sadly is across the road from the apalling Avalon which seemed hell bent on drowning out the music of every other bar in the vicinity. Service good.
10/10
Laura F

JUNGLE BAR - great place, lots of TV's so got to see the Community Shield match. Alex is such a kind and friendly gentleman, making you all welcome. His cocktails are fab!
10/10
Gary P

BIig thankyou to Mr Argassi (Alex) and the guys,

Dont miss this bar its an excellent venue,with a friendly,welcoming atmosphere. Alex greets you on arrival and you leave great friends. It was our first time in Zante and will definately not be our last. will hopefully return in September. Alex have the car ready.
Dolores B
love this place...like a home away from home....hello alex, ian, andreas, Hayley, stephanie, and teta...hope to see you in argassi again this summer,

dolores and Martin, (mr. flanders)
9/10
Geoff E

Spent part of each evening in this friendly family run bar. Good service, friendly staff cold beer and big screen sport. What more could you ask for.
10/10
Michelle R

Hi to Ian Alex and Andreus at Jungle Bar

Thanks for the fantastic Greek Hospitality last week.

Had a great time

Tell Alex I do Greek Business with Tax Man

Best Wishes and may the luck of the Irish Be With You

Michelle
9/10
Lesley S

Spent a couple of evenings in Jungle bar, very nice, and owned by a friendly and hospitable family. Thanks, and maybe see you all again soon
Reece P
The new Jungle Bar by The Flocas Family
10/10
Emily

Message for Eric and Abi :

Congratulations Eric and Abi on the birth of your baby boy Harvey! He is so cute and he looks just like you Eric!

I know your not going back to Zante so maybe i'll come see you both and of course Harvey in Athens sometime.

Speak soon

Love Emily xxx
Eric B

hello jungle boy theos

how r u ?

hope it is still busy there

im still in athens now with Abi n happy

neway

i will speak to you soon

Eric
Rachael W

Whoooooooooop! Theres us!

Awwww what a holiday! Miss it soooo much :(
10/10
Eric B

Hello Theos n DjYannis its me Eric How r u guys?

I am back in Athens now with my girl.

Anyway hope things are well there and enjoy the rest of the summer.

Wish you the best. Talk to you soon

Eric
Tom F
yeah! hellooooo!



Rachael W

Me & my friends were always in jungle if thats who your talking about... theres a pic of us anyway... if not hey anyway lol
Tom F

Spent 2 weeks in Argassi from 05 - 19th july. Spent 14 nights in Jungle Plus

Also noticed a few regulars in there, hello to the girls always sat next to us !

Hi Theo, and erick! (have you got yourself some pimped up style yet

)

Big Love

Tom x
10/10
Rachael W

This bar is amazing! we love Theo... he does the best sex on beaches in Zante! & also Eric & Yiannis the DJ!
10/10
Sarah H

Just got back from Zante n this was one of my fav bars! loved Theo behind the bar, he made us feel welcome on our 1st night n we went in everynight after that!! x
8/10
Katie P

This bar always seemed quiet whenever we walked past, but they do great cheap cocktails and we always had a nice time in there
| | |
| --- | --- |
| Search for Jungle Bar in all of JustZante & the Messageboard | |
More Bars in Argassi...

Apollo | Artemis | Avalon | B52 Bar | Beer Academy | Castello Beach Bar | Dimitios Beach Bar | Island Club | Jungle Bar | Kiss Bar | Legends Bar | Locanda Cocktail Bar | Magic Mushroom | Mind the Gap | Molly Malones | Notos | Remezzo Beach Bar | Waves Snack Bar |