Zante Beaches

Laganas Reviews
---
Zakynthos Guide
---
Local Directory
---
WalkAbout

Street View Style Tours
---
Zante Maps
---
Laganas Taxis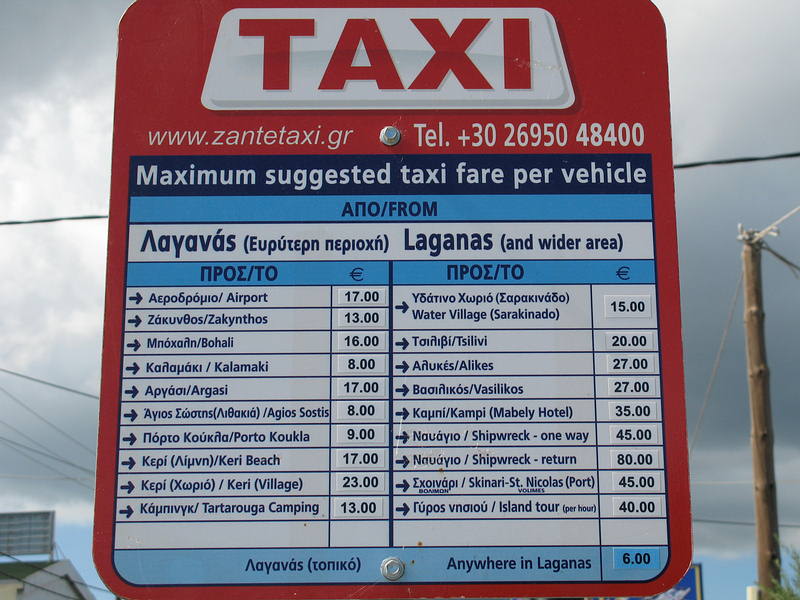 ---
Laganas Buses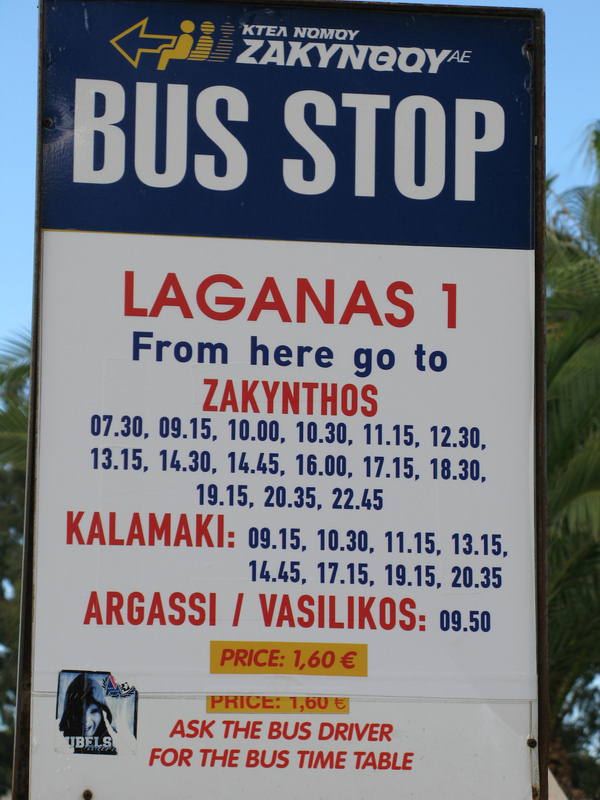 ---

+ Enlarge Map
Robin Hood

(Restaurants in Laganas)

Gerben O
Hallo Mr.Jimmy;

All greetings from Gerben and Jantsje from Holland,we comming soon in jour Bar next Hollyday in Juni 25 2012 for e nice time in Laganas,and jour fantastic food restaurand and prima food.How are hjou,fine?,we allso .to later.

gr.from Gerben
10/10
Kath J

Found the 'Robin Hood' May 2010 whilst on holiday with my friend Chrissie, went back Sept 2010 with my husband then back again with Chrissie May 2011. The food is lovely and the staff are just as nice especially Sylvia - see you again next May Kathy & Chrissie
10/10
Wendy R
just had a brilliant 2 weeks in laganas robin hood restaurant is brill the food was lovely and sylvia peter and everyone else was lovely will see you all nexy year xxlove wendy an pete x
10/10
Joy S
Hope you all have a brilliant summer season, welcome to Anna and baby Christos.

Hope to see you all soon.
10/10
Nicki A

thankyou for your kindness and the lovely food oh and the picxxx
10/10
Donna L
brilliant food,value for money been to robin hoods everyday for 2 weeks from 6th sept. till 25 sept. my wee girl Amy loved Sylvia we all miss her(remember AMY she gave you a bangle with butterflies on it)
10/10
Billy K
just the place to be when visiting lanagas, the staff make you most welcome the food and drink was excellent, thanks to sylvia,peter, jamie and all the others who we met in the robin hood, billy and tracy zante 2009 !!!!!
7/10
Peter W

eat here once,the food was good,has any one tried the bangers and mush[not my spelling mistake]?
| | |
| --- | --- |
| Search for Robin Hood in all of JustZante & the Messageboard | |
More Restaurants in Laganas...

Akropolis Restaurant | Albatros | Apollon | Avanti | Big Boys | Blue Sea | Blue Waves | Bocca BBQ | Bon Appetit | Bonanza | Caretta Caretta | Chevys | Cicero | Country | Cozy Corner | Delicious | Demetra Taverna | Favela | Georges Place | Giannis | Greek Islands Restaurant | Horizon | Ionian Sea | Island | KFC/Pizza Hut | Koralli | Kostas Taverna | L Frateli | La Marinara | Mamis Pizza | Marabou | McDonalds | Med Version | Medouli | Melons | Michaels Place | Midos | Mouria | Mr Dallas | Notes Taverna | Olympic Flame | Orient | Paradise | Peri Heaven | Pierros | Pythari Taverna | Robin Hood | Sarakina | Seaside | Sirocco | Sizzlebang Grill | Stasantas | Steakhouse | Sunset | Taj Mahal | Tangail | Tasos Place | Tasos Restaurant | Toad in the Hole | Wok Chinese | Zakynthos | Zandos |