Zante Beaches

Laganas Reviews
---
Zakynthos Guide
---
Local Directory
---
WalkAbout

Street View Style Tours
---
Zante Maps
---
Laganas Taxis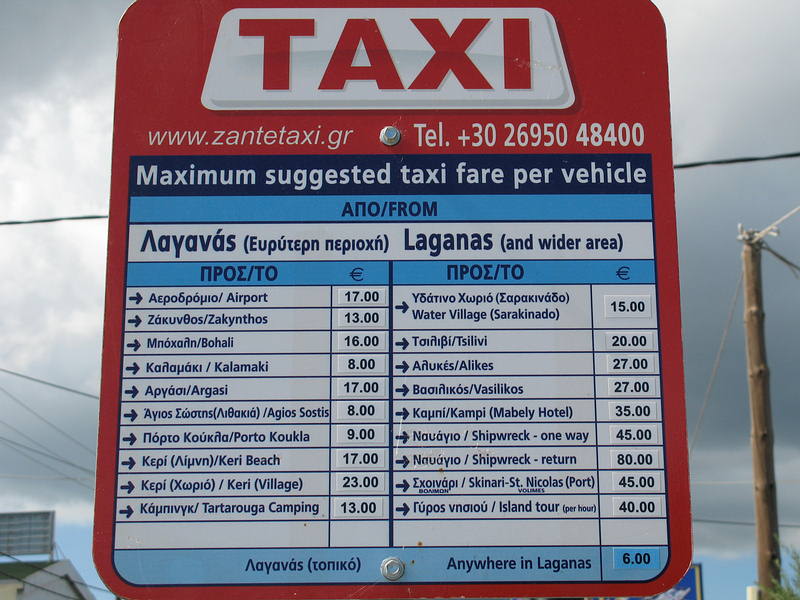 ---
Laganas Buses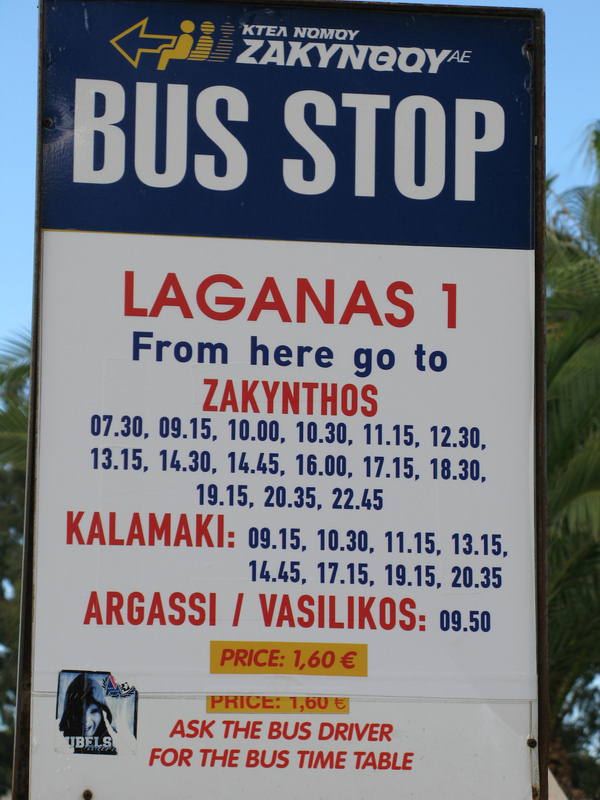 ---

Red Poppy

(Bars in Laganas)

10/10
Christine T (March 22, 2009)
Hi, Taz Dimitri and Sia, Your bar is far the best in Zante, we hope to find you again in 2009.We will be so sad if your not You have made us so welcome in the past and we look on you as good friends,and we love you lots and lots See you in June not long now love youXXX

10/10
Gillian B (September 24, 2008)

We have just returned from 2wks in Laganas and had the pleasure of the company of Tassos in The Red Poppy. What an absolutely fantastic guy - such an intersting, warmhearted, genuine & funny soul he is - always made you feel right at home. The cocktails are great, the decor is spot-on and it has the cleanest brightest ladies' loo in the entire resort!! Such a breath of fresh air to find a little gem of a place like this amidst all the other "run of the mill" bars. We didn't find it until our 2nd week on the way back to our apts only because we changed route and scrapped using the boardwalk on the beach (it collapsed then anyway!) We would defo recommend a visit to anyone - great for those of us who are either too old (just!) or uninterested in the whole Club 18-30 thing that you see everwhere else. You will leave feeling like you've known Tassos all your life. Definitely the best bar in Laganas - check it out!

10/10
Iris K (June 17, 2008)

Spent every nite in red poppy last year , great place, fantastic staff, Taz and co great, hope to call again this year. merv, iris,tanya,emma
10/10
Adele M (October 17, 2007)

I went to laganas for 2 weeks and spent everynight at the red poppy bar

It was fun, the music is great, the cocktails lovely and staff amazing. such lovely people.

Take a trip to Red poppy, you will not be disapointed.
10/10
Lucy F (May 02, 2007)

Our fave bar, well, it is on the walk back to the hotel...

Love you Taz, we should be back some time later this year!

Lucy & Stephen
Barbara R (July 20, 2006)

If you're in Laganas don't miss The Red Poppy, the greatest bar around.Tas, Dimitri and co are fab. nothing is too much trouble for them. Fantastic cocktails and beer at very reasonable prices. Don't miss it!
Joanne B (October 27, 2005)

All of us in Gravesend Kent think that the Red Poppy is the place to be, They have fantastic cocktails and sexy barmen, The family that run it are diamonds nothing is to much trouble, Never felt as welcome in any other bar on the island, The decor is amazing and draws you in but the main feature is the the entertainment Sue & Andy's Karaoke what a night you will have with these two, Tassos and Dimitri are known to put on a show of greek dancing and get everyone involved, , they also have a sister Sia who is always smiling and is so friendly, the atmosphere is wicked, definitly a bar not to be missed, i know i will be going back time and time again.

see you all there soon x
Annaball (October 19, 2005)

Hi all,

Any one going out next year needs to go to red poppy , you will have some of the best laughs there.

Taz, Dim and sia are lovely people and once they know you they will not forget you.

love

Anna
| | |
| --- | --- |
| Search for Red Poppy in all of JustZante & the Messageboard | |
More Bars in Laganas...

4 Play Bar | Amigos | Argo Bar | Aussies | Bar Code | Bar Fantasy | Baywatch Beach Bar | BJs | C-Lounge | Cafe Del Mar | Captain Morgan | Central Bar | Cheeky Tikis | Cherry Bay | Chevys Bar | Chicago Bar | Cite Club | Cocktails and Dreams | Cool Peppers | Cream Bar | Cubaneros | Driftwood Beach Bar | Enzo Bar | Escape Club | First Stop | Fishery Inn Pub | Friends | Friends | G Spot | Ghetto Bar | Glamour | Havana Beach Club | Hawaiian Club | Hot Lips | Kamikaze Bar | Legends Bar | Linekers | Loca Bar | Lush Bar | Mad Bar | Maggie Maes | Mambo | Medousa | Mojito | Moulin Rouge | Must Sports Bar | Navagio Bar | Nikos Cocktails | Ocean Inn | Pauls at Last | Plus Club | Pure Beach Club | Relax Bar | Rescue Club | River Bar | Sabotage | Sin City | Sizzle | Summertime Bar | Three Lions Bar | Vibes | Waikiki | Wild Coyote | Zeros | Zoo |