Zante Beaches

Argassi Reviews
---
Zakynthos Guide
---
Local Directory
---
WalkAbout

Street View Style Tours
---
Zante Maps
---
Argassi Taxis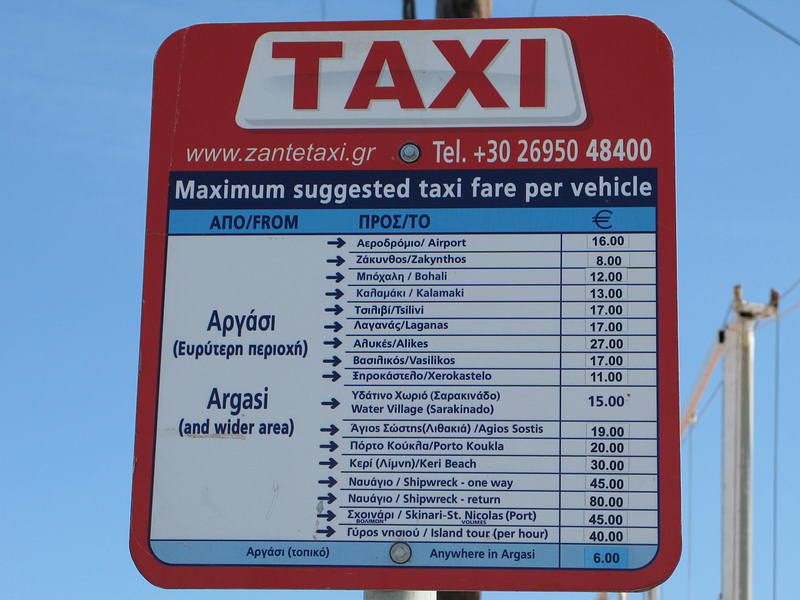 ---
Argassi Buses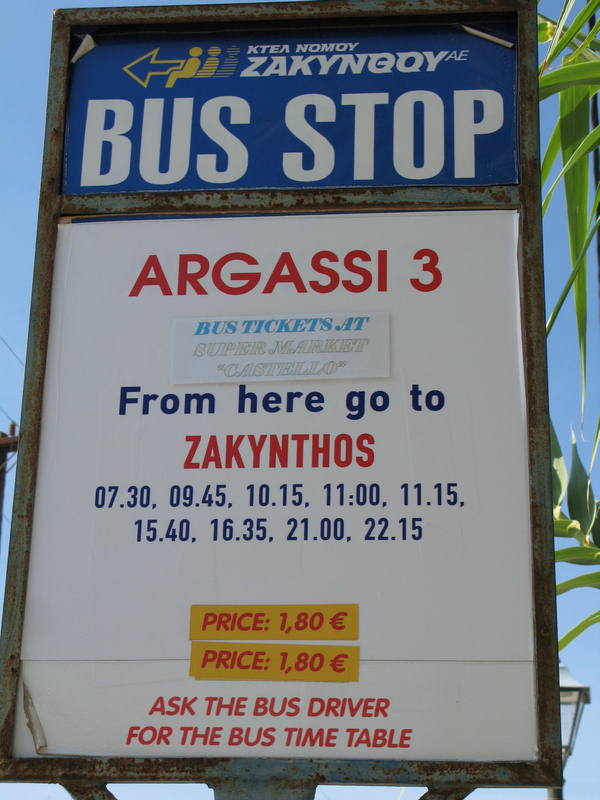 ---

Castello Beach Bar

(Bars in Argassi)

10/10
Nick C
What a great place to relax and enjoy the afternoon sun with excellent food and a cold beer. Yanni is a great guy and always enjoys a chat.
10/10
Liz
IT WAS WONDERFUL! I really enjoyed the last thing I ate there, your pancakes with syrup . you were very friendly and kind especially when I stood on a sea urchin,
we all enjoyed our trip to zakynthos but you lot on the beach really made it something to remember!
I am really upset that I had to come home, I cried quite alot
Efkaristo
all my love Liz xxx P.S. I am the one with the red hair

10/10
Richard M
hi nice to see you again we came for breakfast we have been coming here for seven year now , still love the place hope to see you again soon rich and lisa lee jody sophie amy and cody
10/10
George M
one of the best place that you can find in argassi good service good music
10/10
Richard M

Hi their, it was nice to see you again the one who works at the kiss bar in the evenings. We came some times for breakfast it was very nice. Keep up the good work, see you next year.

RICHARD & LISA & FAMILY YAMAS
10/10
Boz C

Probably our favourite place in Argassi! Perfect location, overlooking the beach & a menu to suit all meals, all day long! We had breakfasts, snacks & main meals here, & everything was good! The place is very clean & all the people are lovely. A family run establishment they were very good with our (then) eighteen month old daughter, there's a playpark for young children & the beach is just a few steps away.We 'camped' on the beach (sun-loungers can be hired, very cheaply) & spent our days to-ing & fro-ing from beach to bar, it was excellent! The sea here is very shallow, & perfect for families with children. To George, Yannis & Spiros, THANKYOU very much, you made our holiday!!
9/10
Sarah A

Great place. We loved it. Owner (I think he was anyway) is fantastic. Looks like Minty from Eastenders. Lovely food and excellent cocktails. Nice to go for a cool down during day on beach.
Rachel H

Hi to Yannis & Spiros

had a lovely 2 weeks sat by the sea and in the bar close enough to the beach

fantastic service by both and friendly chit chat

good food and beer and brilliant times had by all

very clean and friendly people

will miss everyone next year
Elise

Shallabais!

Miss u lots spyros and YANNIS..! :)

Great place to eat... They have great vegetarian food.

All food was great. We used to eat there everyday for lunch. Yay.

Rrr..

We'll be back.... Shake ur booty.!!!!!!

..To be continued...

Love, Sam and Elise
Old M

Good food, great location, and altogether an enjoyable experience.
Sam A

Yassou!

Great place to eat..! nice people there! =D =D we miss 'the shark' and yannis!!! nicest people on earth!! hehe

coming back next year for sure! ;)

Andio!!

Love, Sam and Elise
| | |
| --- | --- |
| Search for Castello Beach Bar in all of JustZante & the Messageboard | |
More Bars in Argassi...

Apollo | Artemis | Avalon | B52 Bar | Beer Academy | Castello Beach Bar | Dimitios Beach Bar | Island Club | Jungle Bar | Kiss Bar | Legends Bar | Locanda Cocktail Bar | Magic Mushroom | Mind the Gap | Molly Malones | Notos | Remezzo Beach Bar | Waves Snack Bar |