Zante Beaches

Laganas Reviews
---
Zakynthos Guide
---
Local Directory
---
WalkAbout

Street View Style Tours
---
Zante Maps
---
Laganas Taxis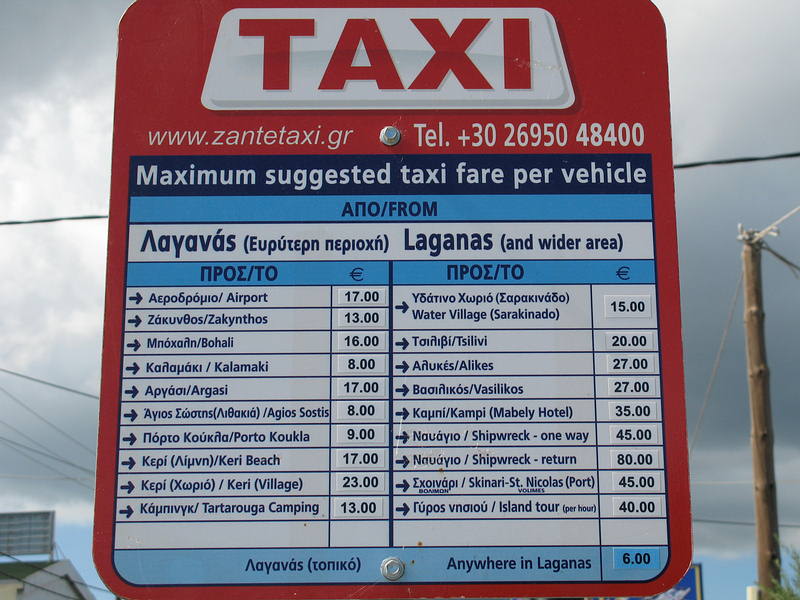 ---
Laganas Buses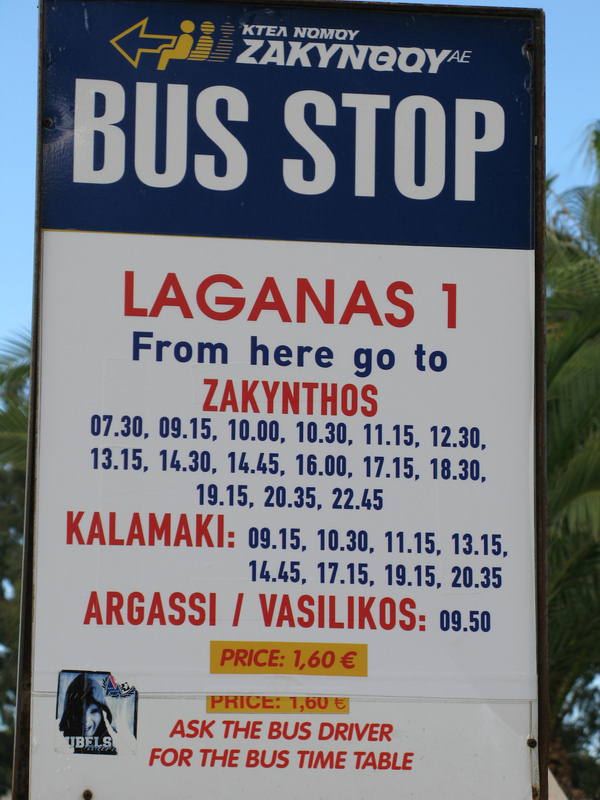 ---

+ Enlarge Map
KFC/Pizza Hut

(Restaurants in Laganas)

1/10
Bradley S
This establishment used to be a KFC / Pizza Hut. I believe that it was not a real one as it has now changed to being called Chicken House and Pizza House. The current branding is a huge ripoff of the old brands, featuring a peculiar looking Colonel Sanders.

4/10
Paul R

Although it was a KFC (pretty bog standard) it was a great hangover cure, however its not one of the best KFC's ive eaten but to be fair it was a damn site better than Fanari's!!!
Hollie R

What is up with the food i love it taested just like home's kfc
Gareth M

Can I have a fly burger please cos the place was full of flies.

The food was nice though but all the flies really put you off eating it.
Liza K

it is absolutely yummy, eat here at least 5x a week!!!!!!!!!

neva had a problem so far!

well done guyswish you could stay open in the winter to....
Katiey

why dont they have a we loved option on this cos thats the only way you could describe laganas kfc. it was much nicer than at home! had chips and gravy about 10times a day. well nice
Kate

Thy gave me raw chicken!
Danny &

i worked in greece for years before they had kfc mcdonalds and piza hut. iwas gutted to go back after 7 years away to see they are dominating the main strip. why the f**k would anyone go to a place with such quility retaurants and eat the same s**t we get on every corner in the uk.
June M

Its correct what they say it isnt the same recipe as the KFC use in the UK. John wasnt impressed and the chicken was really really greasy so didnt go again. Normally he would have at least 5 KFCs (sad I know) in a 2 week stay so not recommended.
Fiona
Never had the chance to try it - it was permanently closed! I know it was near the end of the season, but Laganas was still very busy - what's going on?
Kelvin S
Pretty good, But didn't have what we wanted.
Julie M
WHAT NO GRAVY!!!!!!!!!!!!!!!!!!!!!!!!!!!!!!!!!
Jade
crap, dint taste nuin like propa kfc
Manda
This is not KFC!! cant believe I actually ate some of it, I would have chucked the lot if I werent so hammered. They most definately did not have the Colonel's secret recipe!
Vicky
better than english KFC
| | |
| --- | --- |
| Search for KFC/Pizza Hut in all of JustZante & the Messageboard | |
More Restaurants in Laganas...

Akropolis Restaurant | Albatros | Apollon | Avanti | Big Boys | Blue Sea | Blue Waves | Bocca BBQ | Bon Appetit | Bonanza | Caretta Caretta | Chevys | Cicero | Country | Cozy Corner | Delicious | Demetra Taverna | Favela | Georges Place | Giannis | Greek Islands Restaurant | Horizon | Ionian Sea | Island | KFC/Pizza Hut | Koralli | Kostas Taverna | L Frateli | La Marinara | Mamis Pizza | Marabou | McDonalds | Med Version | Medouli | Melons | Michaels Place | Midos | Mouria | Mr Dallas | Notes Taverna | Olympic Flame | Orient | Paradise | Peri Heaven | Pierros | Pythari Taverna | Robin Hood | Sarakina | Seaside | Sirocco | Sizzlebang Grill | Stasantas | Steakhouse | Sunset | Taj Mahal | Tangail | Tasos Place | Tasos Restaurant | Toad in the Hole | Wok Chinese | Zakynthos | Zandos |