Zante Beaches

Tsilivi Reviews
---
Zakynthos Guide
---
Local Directory
---
WalkAbout

Street View Style Tours
---
Zante Maps
---
Tsilivi Taxis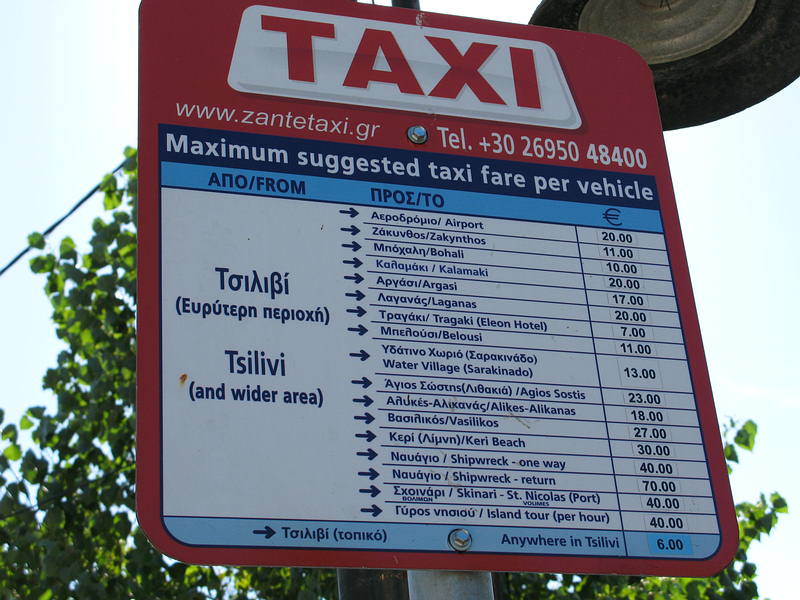 ---
Tsilivi Buses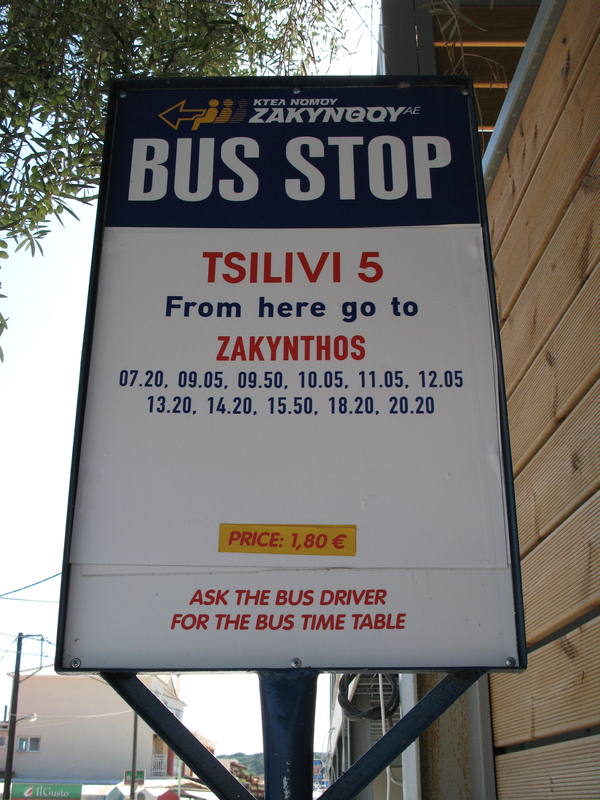 ---

Passage To India

(Restaurants in Tsilivi)

1/10
Julie C (September 09, 2008)
I love Indian food but the chicken tikka masala here wasn't the best I've tasted. It was more like chinese food.
8/10
Rachel S (July 04, 2008)

Ate here on our 2nd night it was gorgeous! For 2 starters and 2 mains, 2 drinks it came to 33euros which is quite expensive but well worth it! Portion sizes are just enough. We had a curry this night but the chinese also looked tasty!
Rachel S (July 05, 2006)
had a great meal here. the portions were a bit small compared 2 the uk but they were just enough cos usually from a curry at home im stuffed 4 ages and usually struggle 2 eat a whole meal but i was able 2 eat the whole thing! the onion bhajis r a must!
Mary S (April 11, 2006)

We had the best indian meal ever. The food was delicious, the service was the best. Just the BEST place to be! Oh! I forgot to tell you about the chinese food thatmy friend tried at the same place that was EXCELLENT! If you ever go to Tsilivi don`t forget to visit this place, you want regret it!
Dan H (October 05, 2005)

Staff were great but not happy about Value for money, it was the most expensive meal we had and the portions were also the smallest.
Emma E (September 08, 2005)

Chose to have a meal here one night, both had starters, curries and sundries. All v tasty and good service. Was our most expensive meal on holiday but still 'reasonable'.
Julie A (May 16, 2005)

We have to go against recent comments and say we really enjoyed it here. We enjoyed it so much we went more than once. The staff were all lovely and the service was great. The only fault I would say is the starters were very small, I know that for starters you dont want a massive plate full but you could of done with a bit more, I tried the chicken tikka starter once and then chicken pakora. For the main meal I had chicken jalfrezi which was fantastic both times. My other half had duck from the chinese menu (yes they do a chinese and indian menu's) which he really enjoyed to.

As I said the staff were lovely and when I said we were going home they gave us brandy on the house, which they didn't have to do.

Katie A (September 17, 2004)
This was the most disgusting curry i ever had!! my chicken tikka looked like it had just come from kfc and the korma seemed to have had a whole pot of cream added to it!! the only thing that was nice were the popadoms!! It was the most expensive restaurant we ate in too!! The staff were nice though
Claire N (July 22, 2004)
thankyou for letting us have a fag everyday behind your resturant, but u could of told us before to not smoke there due to bottles ov gas. but thanx anyway x x lv the fag girls x
Jennifer N (June 01, 2004)
I was a bit dubious about going here. I mean, I'm in Greece and I'm having a curry! But so glad we went there, it was really delicious and the staff were very friendly. We didn't gorge and order too much so we actually finished everything. The nan bread tasted a bit doughy but we scoffed it nevertheless!
Angie H (September 22, 2003)
We found the food here to be very nice, we went two nights on the run. The staff where really friendly and the service was good.
Peter N (August 02, 2003)
What a pity - the staff were charming but oh my the food! My "Special curry" consisted of all the usual looking ingredients + copious amounts of potato in a table spoon of peppery soapy tasting gravy. If you want a decent curry have it after your holiday!
| | |
| --- | --- |
| Search for Passage To India in all of JustZante & the Messageboard | |
More Restaurants in Tsilivi...

Alkis Place | Apollon | Aris Taverna | Asian Feast | Athena | Avgoustis | Balcony | Benikos | Bianco e Rosso | Boomerang Beach Bar | Cafe Romanza | Calypso | Chinese Beijing | Contessina | Courser | Demaras | Dionisios Grill | Dionysos | Drosia | Edem | Family | Giorgios | Golden Fish | Greek Obelix | Greek Taste Souvlaki | Gyroland | Halfway House | Ideal | Il Fatto | Il Gusto | Kolovos Grill House | Koukos | Lamai Restaurant | Limanaki | Local Grill | Majestic | Marios Grill | Menir | Miami Beach Bar | Micriacropoli | Moby Dick | Mythos Grill House | Olive Garden | Olive Tree | Pieros | Popeyes | Premier | Romios | Salt and Pepper | Squid and Octopus | Stamnes | Subway | Sweet Revenge | Sweet Taste | The Brothers | The Med | Trenta Nova | Tsilivino | Valantinas Castle | Wine and Roses | Yum Yum | Zorbas |