Zante Beaches

Argassi Reviews
---
Zakynthos Guide
---
Local Directory
---
WalkAbout

Street View Style Tours
---
Zante Maps
---
Argassi Taxis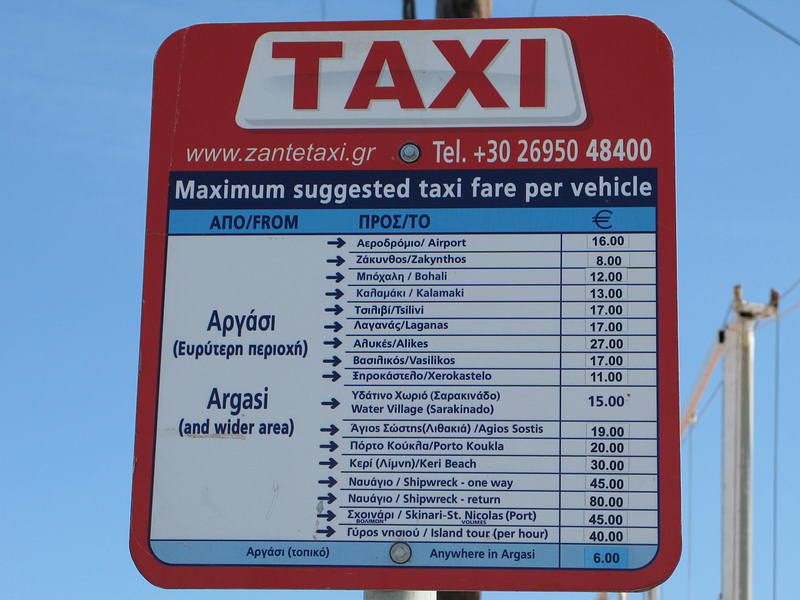 ---
Argassi Buses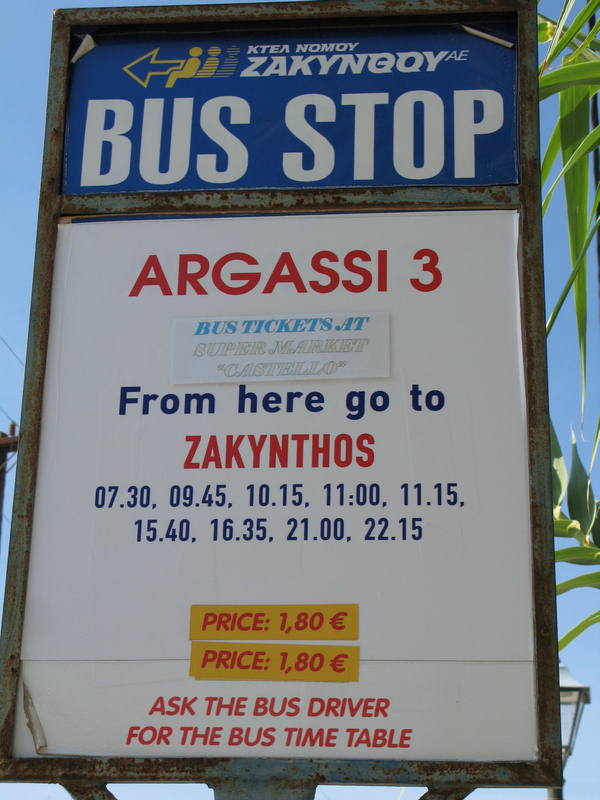 ---

Sajna

(Restaurants in Argassi)

Paul K (July 08, 2009)
place as closed and is now called mamma mia place was absolutely dead with no customers even the bloke on the door gave up lol
Selina B (September 15, 2006)
Great food! and the service was nice! very friendly!

looove your Naan bread! many points for that!
Julie S (July 29, 2005)

The food was mediocre - the prices were outrageous! This was the most expensive meal of our holiday. I suppose it depends how much you are pining for a ruby!
Roy D (July 18, 2005)
i love my curries but this was awful.my wife & i had the set menu for two which varies.chicken pakora & onion bhajis were just ok.we both had chicken tikka massala as main dishes.it may as well of come from a tin.no,sorry-i've had better from a tin.26 euro's for the above with one portion of pilau rice & one so called naan bread.it's a shame cos this put us off trying the prince of asia.you have been warned.
Paul S (March 10, 2004)
well i can honestly say i.ve not won the national lottery so i will not be eating here bloody highwayman
Paul S (February 29, 2004)
i hope you have won the national lottery becauce you will need it if you are eating here shamefull prices
Paul K (January 21, 2004)
well sajna is a bloody rip off far to expensive for an indian restaurant you pay less in england i do not know how they sleep at night at least d**k turpin had a gun when he robbed you bloody discusting prices
Lucy W (October 16, 2003)
I would just like to say that this was one of the best meals of our holiday - both me and my boyfriend really enjoyed it. there was loads to choose from and the waitresses were really friendly. it was a bit pricey but hey - we were on holiday!!
Michaela S (August 23, 2003)
we really enjoyed our meal at Sajna but found the price to be very high for example our meal cost 53 euro's i would recomend the food but not the prices.
David P (July 30, 2003)
I must say the this was the best Indian meal I have tasted in a long while the vindaloo was out of this world!visited 3 times during our 2 week stay a little pricey but well worth it-the chinese meals also looked delicious
Beth J (September 27, 2002)
This place was so very average...no wonder no one has realised that it's actually called Sajna not Sajma!!, not the best meal of the holiday by any means, waiter didn't seem to know what was going on, and the food was pretty pants. Shame, there's probably a big market for that stuff there, but of a highter quality for those prices. Definately wouldn't recommend it!.
Derek J (June 12, 2002)
This had to be the worst measl we had in town. A tip for veggi's dont eat here. The vegetable curries all contain only frozen peas, sweetcorn and carrots, on a island that grows lots of fresh vegetables I would not even let my worst enemy eat there, now thats a recommendation.
Tracy M (July 08, 2001)
The food, service and waiters were all excellent. We went twice, indian and chinese food were both excellent. Well worth a visit.
Tracy M (July 08, 2001)
We went back to this restaurant twice, once for indian and then again for chinese. On both times the food was gorgeous. Definately recommend a visit, just go with an empty stomach as you will be full up at the end of the meal. Service was also excellent and the waiters were always helpful and friendly.
Connie B (June 27, 2001)
Don't bother. if you want an Indian, wait until you get back home!
Janet (June 16, 2001)
The meal was horrid, i even found raw chicken in my dish!!! then the worst part was when the bill came and they had charged us 5,000 drachmas too much!!!
| | |
| --- | --- |
| Search for Sajna in all of JustZante & the Messageboard | |
More Restaurants in Argassi...

24-7 | After Creperie | Athina | Blue Blue | Dionysos | Double | Edem | Elena | Erato | Ethnic | Flocas Cafe | Granada | Green Frog | Gusto | Gyropolis | Ilision | La Dolca Vita | Palmyra Restaurant | Palos de Moguer | Papillon | Peppermint | Piccadilly | Poldos Place | Portokali | Poseidon | Rubys | Sala Ristorante | Simply Greek | Snack Academy | Stars | Street Bakery Cafe | Target Bar Taverna | Three Brothers | Yamas Tapas Bar | Zorbas |